100 Percent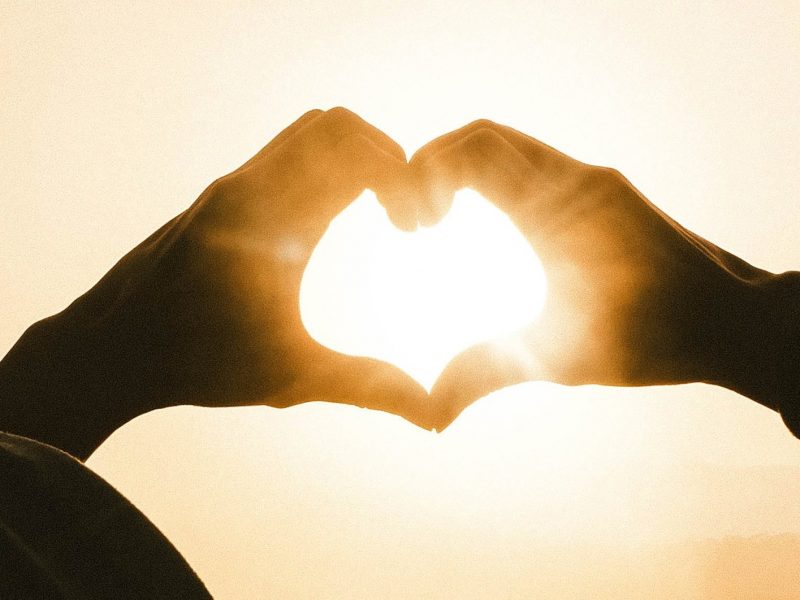 As was announced in worship this past weekend, almost two-thirds of Manchester UMC's households have made a financial commitment for 2020 so far. Prior to the weekend, there were 436 commitments made; there are 730 households in the congregation.

This is wonderful! Thank you so much! 
How groovy would it be if we could get to 100% participation in our "Look Up – Go Beyond" campaign? That would mean that every single household in the congregation was a part of the amazing work being done in and through the congregation. Every single household, committed to making a difference for Christ in the world. That would be amazing!

The amount doesn't matter; it is the intent that really matters. Our financial commitments are expressions of gratitude that emerge from generous hearts aligned with God's priorities rather than our own. Scripture guides us to proportional giving – that is, a percentage from every pay period, with a 10% tithe as the baseline goal.

And so, if you have not yet had the opportunity to become a part of the great stuff happening in and around Manchester, please do so. There are commitment cards available in the office, or you can make your pledge online – https://manchesterumc.org/look-up/.

The potential for what this congregation can be is sky high, more than any one of us can imagine! Realizing that potential means looking up to God's horizon and going beyond our own limited expectations, living into the future that God has in store for us. So what do you say? Let's do this, church!

***

Modern Worship Concert
Sat., Nov. 9, 7p, Sanctuary
Come on over for this special night of worship. Our Modern Worship Band and friends will share the music that expresses their gratitude and joy. Kiersten Rose, director. It's all part of the Joy of Music Concert Series. Visit the website for details.

***

Hanging of the Greens
Sat., Nov. 30, 4p, Sanctuary
Our ALL-CHURCH Hanging of the Green worship service will be followed by a reception. Be here for this wonderful time of coming together as a whole church family to celebrate, fellowship, and decorate our church for the holy season of Advent!