2019 Annual Conference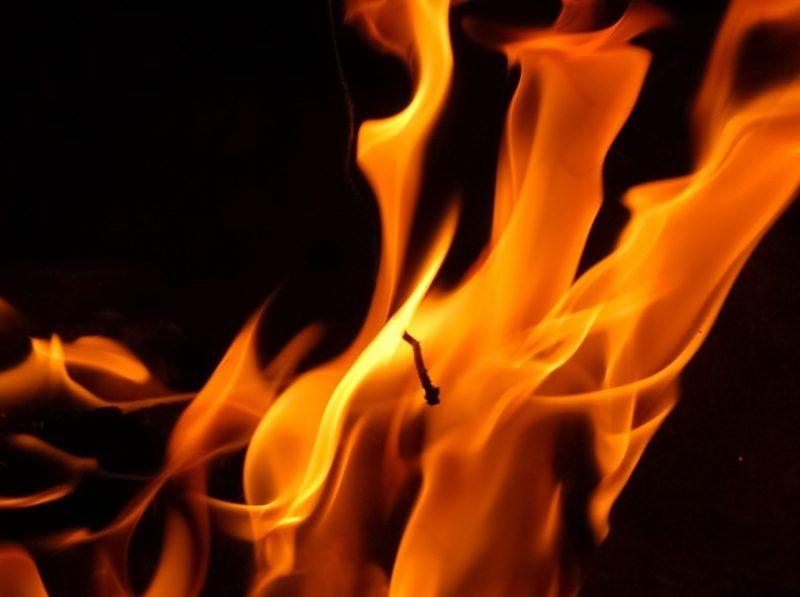 Pentecost is this Sunday, June 9, and is considered the birthday of the Church! If you'd like to give a special birthday gift to eliminate our church's mortgage debt, and/or replace our HVAC system, visit the website.

The Missouri Annual Conference will meet this weekend (June 7-9) in Springfield. For each appointed clergy to a church, a church member may go as a voting delegate. Since we have five clergy, we will be well represented by these five members from our congregation: Mike Clement, Anthony Larson, Bob Lorah, George Mogannam, and Liz Shuburte.

Annual Conference consists of many moving parts. There will be worship, business (budgets, nominations, etc.), workshops, and the finalization of appointments. Special this year will be the election of delegates for the 2020 General Conference. (Because of the actions taken at the special session of the 2019 GC, this will be an especially important one in determining the future course of Methodism).

On a personal note, this will be my 43rd Annual Conference, which officially puts me in the dinosaur category. When I first started attending as a young pastor, Conference was held in the unairconditioned fieldhouse at Central Methodist, and we slept in unairconditioned dormitories. My, how times have changed!

Please hold us, and the Annual Conference, in your prayers this weekend.

Peace,

Pastor Greg

* * *

Special Pentecost Worship This Weekend!

Even though our staff will be away, we will celebrate Pentecost this weekend with special music and preachers. In our Saturday service (4 p.m.), Rev. Steve Harbaugh will be our guest preacher; Steve is a Chaplain for the Manchester Police Department, and leads the Saturday morning Men's Bible Study. Preaching our Sunday morning services will be Rev. Dave Bennett; Dave retired a year ago as Senior Pastor at Kirkwood UMC and has been active in our Modern Worship Team. We're blessed to welcome both Steve and Dave to our pulpit!

EDITOR'S NOTE
Cardinals Baseball, June 19, 6:15 p.m.
Pastor Greg Will Throw The First Pitch!

In honor of Pastor Greg's retirement, the Cardinals have made 500 tickets available to the June 19 game for just $10! In addition, Pastor Greg will throw out the first pitch. Be in your seat by 6:15p. Purchase tickets in the Chapel on Sats, Fellowship Hall on Suns, or in the church office thru June 16. Invite relatives, friends, and neighbors to join you for this special occasion!