2019 Leadership Board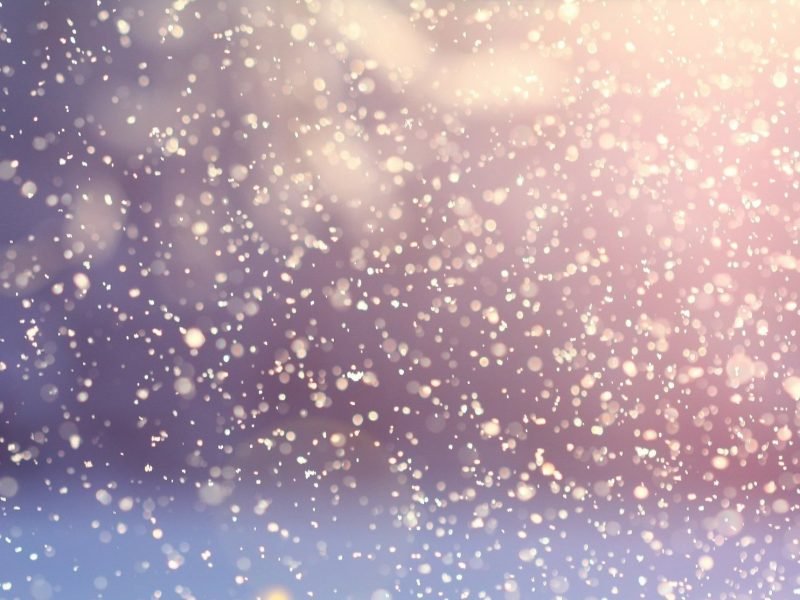 We had planned our Leadership Board Annual Retreat Saturday, Jan. 12, 2019 but a snowstorm got in the way! We'll reschedule it and keep the important work of this governing body going strong.
New to the Board this year, serving in the class of 2021, are Chuck Healy, Joe Strohm, and Barb Zenser. Shortly, you can see their bio's and pics, along with those of our other members, on our website.
Also, new to the role of Chairperson is Mike Clement, replacing Emily Garetson, who served so very well for two years. We greatly appreciate Mike's long-standing dedication to Manchester UMC and his leadership of this important group.
You can always learn more about the Board's responsibilities, and read the minutes of their meetings, on our website.
We are indebted for the service of these Board members, as they reflect our church's rich diversity. They each bring with them a strong dedication to our vision of "Making a Difference for Christ."
Please keep these leaders in your prayers as we begin a new year together.
Peace,
Pastor Greg
* * *
Sermon This Sunday (20th)
A NEW YOU: Enjoy Your Spa Day!
We've been celebrating the unique person you are. In this sermon, we're going to explore the therapeutic benefits of mud (theologically speaking!). I invite you to prepare by reading Psalm 40:1-11 this week.
Prayer Time for General Conference
Mon., Jan. 28, 7-8:30 p.m.
The UMC General Conference will meet in St. Louis, Feb. 23-26 to decide our denomination's stance on human sexuality. I'll lead an evening of information sharing and prayer for the Conference, delegates, and United Methodism. Contact Sally Cleveland for childcare by 1/21. Anyone can attend the Conference at the America's Center but will need to register for a nominal charge at the Conference site.
Share this: