A BIG Idea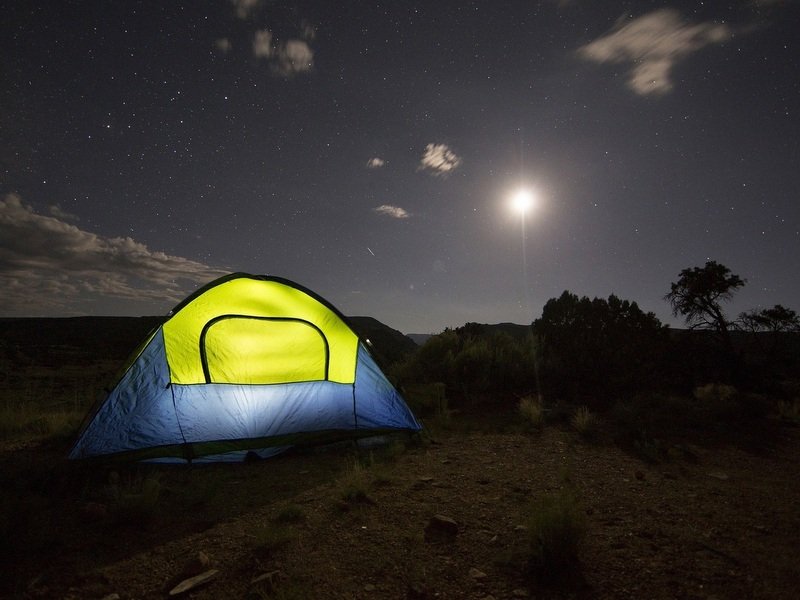 As we wrap up our three week series, "Sin and Forgiveness," we'll be thinking about a really BIG idea. In fact, you might say it's the biggest idea. It's an idea that actually lasts forever. Because the idea is … well, lasting forever.
 
Sunday we will be thinking together about "Eternal Life."
 
Our finite minds truly cannot understand the idea of "eternity." Something that lasts forever, with no beginning and no ending. It just goes on and on and on and … 
 
I can remember as a kid thinking that a really long car ride felt like "an eternity." Those family vacations in the back of the station wagon, heading across the country to visit a national park or maybe some family members who live far away. They just. Went. On. Forever! An eternity, right?
 
I can't help but wonder, what is "eternal life" like? Because if it's like those car trips as a kid, then no thank you! 
 
There's another experience I had as a kid, also on one of those family vacations. We were camping in a state park very near a river. We had waded in the beautiful rushing water all afternoon, and were now lying down in the tent to sleep. We were within earshot of the river, and I fell asleep listening to the water rush by. I remember becoming aware that the river was still flowing, even without us there to see it.
 
I think that's probably a better metaphor to think about eternity. A river that begins far upstream and continues on downstream, passing the point where you are. A river that continues to flow, even when you are not wading in it yourself. At least as a kid falling asleep in a tent in the woods, that felt "eternal" to me.
 
"…the free gift of God is eternal life in Christ Jesus our Lord."
 
***
 
Potential Date for Phase 3
We've targeted July 26 as the potential date for Manchester UMC to move to Phase Three of the Pandemic Plan for Ministry and Mission. At Phase Three, there will still be very intentional health and safety procedures in place. We will not have full access to the facility until Phase Four, however at Phase Three we will be able to gather together a bit more freely than in Phase Two. Read the announcement.
 
***
 
No Facebook? No Problem!
Worship services can now be viewed on our website! Drop in at 9:30a for Modern or 11a for Traditional Worship. Additionally, all daily devotionals are also aired on the site. It's better to use Facebook because you get notified when the event starts (if you like or follow our page), and you can interact with likes, comments, and shares. But for those without an account, check out the website. Spread the word! Click LIVESTREAM at the top right of the home page.