A New Life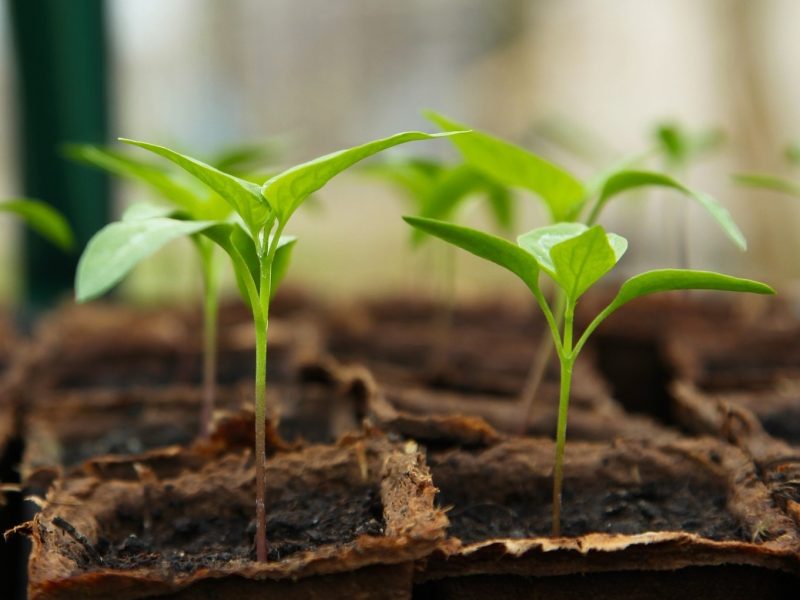 Sudden expired the legal strife, 'Twas then I ceased to grieve;
My second, real, living life I then began to live. 
– Charles Wesley, "O For A Thousand Tongues to Sing"

The Wesley hymn "O For A Thousand Tongues to Sing" has a bajillion verses. (Ok, not quite a bajillion. It actually has 17.) And so obviously not all of the verses are included when we sing it together in worship. The section we usually sing begins with the seventh stanza.

The above stanza is the third verse of the hymn, which was originally titled, "For the Anniversary Day of One's Conversion." Wesley felt that the way God's grace had changed him was so dramatic it could only be described as beginning to live an entirely new life. 

Of course, his idea did not come from nowhere; he was drawing from a significant scriptural theme. Romans 6 says that "our old self was crucified with" Jesus. Ephesians 4 challenges us to "put away your old self" and to "clothe yourselves with the new self, created according to the likeness of God." Psalm 51 includes a prayer that God would "Create in me a clean heart, O God, and put a new and right spirit within me."

And Charles's conversion, like his brother John's, happened in the middle of his relationship with Jesus. He was already a follower of Jesus when he realized how deeply God's grace had changed his life, and began to live into that transformation.

On Sunday morning, we'll think together about what it means to be "Alive to God" as we continue our short series on "Sin and Forgiveness." May the grace of God so deeply transform us that we begin to live a brand new, "real, living life" at last!

***

White Fragility Study Groups
Tuesdays, June 23-July 28, 10-11:30a
Wednesdays, June 24-July 29, 6:30-8p
Recent events have heightened awareness of the racial inequality and injustices in our nation. These online study groups explore Robin DiAngelo's 'White Fragility: Why it is So Hard for White People to Talk About Race.' No registration required. Get the details.

***

Daily Devotionals Online M-F
Y'all are welcome to stream any of our two daily devotionals, offered Monday-Friday at 10:30a and 2:30p. Rev. Jim Peich and Director of Missions Autumn Dennis have joined the mix of leaders, which also includes Rev. Andy Bryan, Rev. Stephanie Lendt, Rev. Phil Estes, and Rev. Winter Hamilton. All devotionals are on the Manchester UMC Facebook page. The schedule of leaders is online.