Abundant Weirdness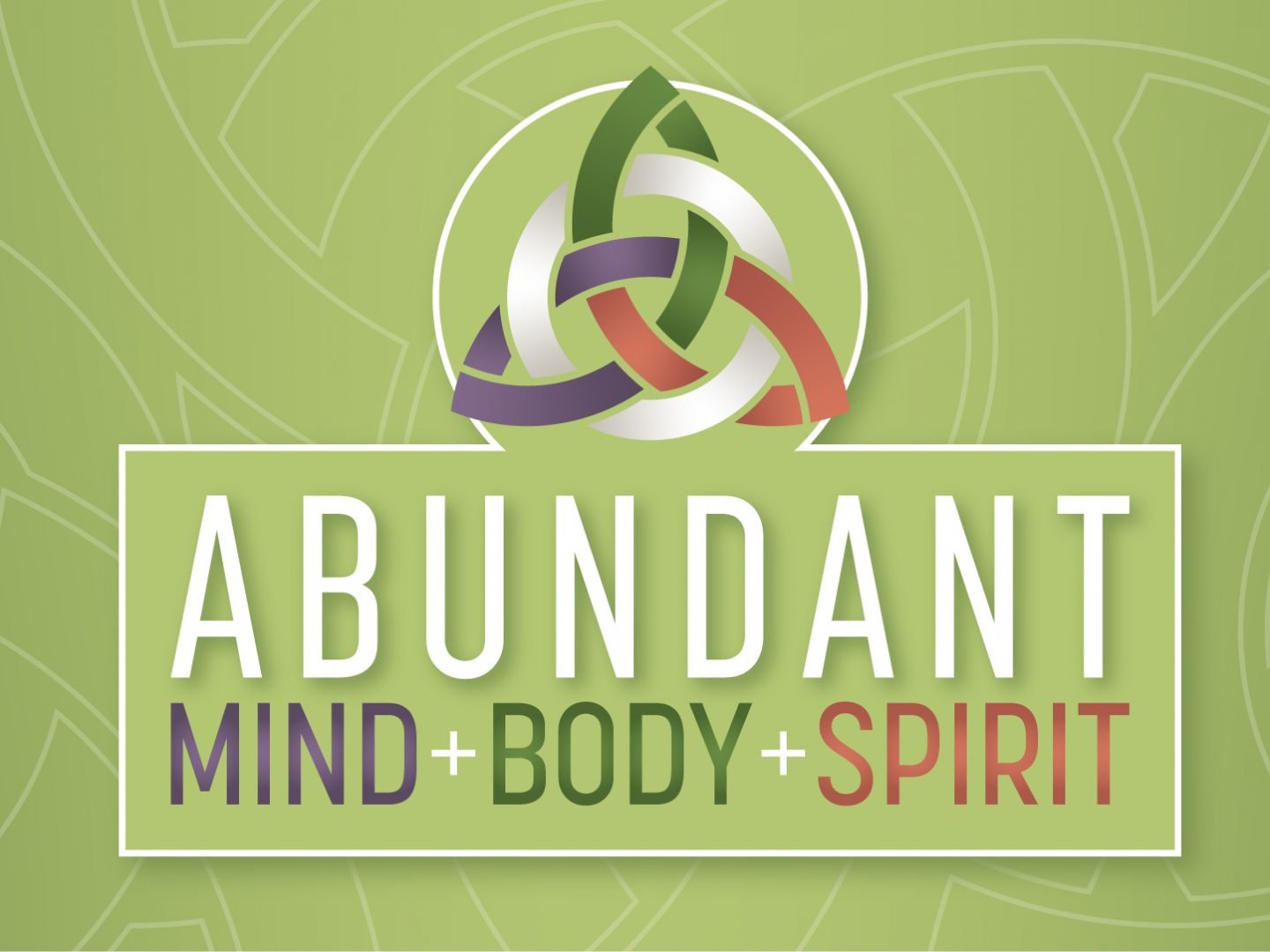 This week, the Missouri Annual Conference will convene. And it will be weirdness.

A "normal" Annual Conference session consists of over a thousand people sitting together in a gigantic convention center doing the business of the conference, hearing reports on ministry, and voting on various issues. There are worship services, learning times, and breakout workshops people can attend to learn about new ideas in ministry. Clergy retirements are celebrated, clergy who have died are honored, incoming clergy are commissioned and ordained. It is a time of fellowship, networking, and conversation with friends, as people from across the state share time and space together.

Welp. Not this year. (And not last year either, for that matter.) So it goes.

Last year the conference was held completely online. This year, the conference is kinda online, and kinda in person. It's hard to explain, but a few people will be in the gigantic convention center and everyone else will participate online. Weirdness, right?
But it's still business as usual…

One of the things that happens every year at Annual Conference is that the pastors' appointments are formally "fixed" by the bishop. This year, barring an enormously unexpected event, the five clergy of Manchester UMC will be appointed to serve again another year. Technically, pastors are appointed one year at a time; in practice pastoral appointments last multiple years, as long as the gifts of the pastor continue to meet the missional needs of the community.

By the way, the two other significant conferences in the United Methodist Church are the Jurisdictional Conference and the General Conference. The Jurisdiction is a regional gathering at which bishops are elected and assigned. The General Conference is delegates from around the world, meeting on behalf of the entire denomination. These conferences were to be held in 2020, but have been postponed twice because of the Covids, and are now scheduled for the fall of 2022.

So yeah, weirdness. Just another example of the church figuring out how to be the church in the middle of a global pandemic. It's weird, but God doesn't let anything go to waste.