LEARNING GROUP: Adult Singles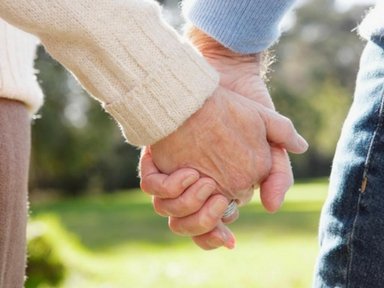 Day:  Sundays
Time:  11 a.m. to Noon
Location:  Room 309  | Manchester United Methodist Church
Leader:   Ralph Burns
Description:  Using Rev. John Ortberg's book, All the Places to Go, How Will You Know?, we will learn how God can lead us through doors that are open for us. Not only the physical doors, but also the opportunities of our mind and faith.
We welcome newcomers to join any Sunday! Coffee and pastries are provided. Following the class, many enjoy going to lunch together.
Register below:
For enrollment assistance, please contact Tiffany Conway.
---
See Also: