LEARNING GROUP: Adult Singles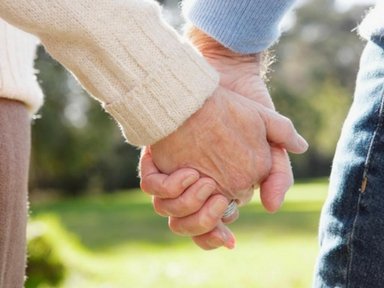 Day:  Sundays
Time:  11 a.m. to Noon
Location:  Room 309  | Manchester United Methodist Church
Leader:   Ralph Burns
Description:  Join this fun and dynamic group uses engaging Bible studies from to grow our faith.  We are currently studying Adam Hamilton's new inspiring book, Simon Peter: Flawed but Faithful Disciple.  He was not rich or educated, but was familiar with hard work. He was quick-tempered and impetuous, but possessed a passion that would change the world. He left everything to follow his teacher, yet struggled with doubt and fear.  We will take an in-depth dive into the life, faith, and character of Simon Peter.
We welcome newcomers to join any Sunday! Coffee and pastries are provided. Following the class, many enjoy going to lunch together.
Register below:
For enrollment assistance, please contact Tiffany Conway.
Share this: