LEARNING GROUP: Adult Singles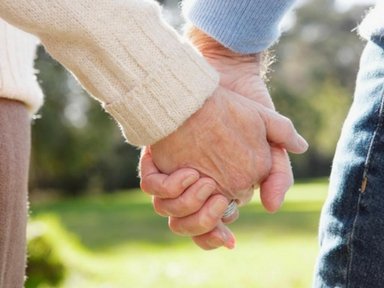 Day:  Sundays
Time:  11 a.m. to Noon
Location:  Room 309  | Manchester United Methodist Church
Leader:   Ralph Burns
Description:  Join this fun and dynamic group uses engaging Bible studies from to grow our faith.  On June 2, we will begin studying John Ortberg's book, Who Is This Man?.  As we study this book, we will learn how Jesus' life and teaching simply drew people to follow him. He made history by starting in a humble place, in a spirit of love and acceptance, and allowing each person space to respond. Jesus' vision of life continues to haunt and challenge humanity. His influence has swept over history bringing inspiration to what has happened in art, science, government, medicine, and education; he has taught humans about dignity, compassion, forgiveness, and hope.
We welcome newcomers to join any Sunday! Coffee and pastries are provided. Following the class, many enjoy going to lunch together.
Register below:
For enrollment assistance, please contact Tiffany Conway.
Share this: