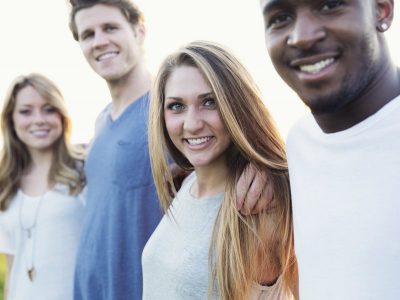 At Manchester UMC, we offer a variety of ongoing groups where you can learn, grow and connect with other people. We divide our adult groups into three types: Learning Groups, Fellowship Groups and Health/Recreation Groups.
Learning Groups
Learning Groups gather regularly during the year and engage in a variety of ongoing faith-related studies and educational activities. Learn more about adult Learning Groups.
Fellowship Groups
Fellowship Groups gather to promote connection and community around a shared set of interests. Learn more about adult Fellowship Groups.
Health & Recreation Groups
Health and Recreation Groups gather to promote health and wellness through a variety of activities. Learn more about adult Health and Recreation Groups.
For more information or assistance in enrolling in an upcoming class, please contact
Rev. Winter Hamilton or Tiffany Conway.
---
See Also: