Aidan Combs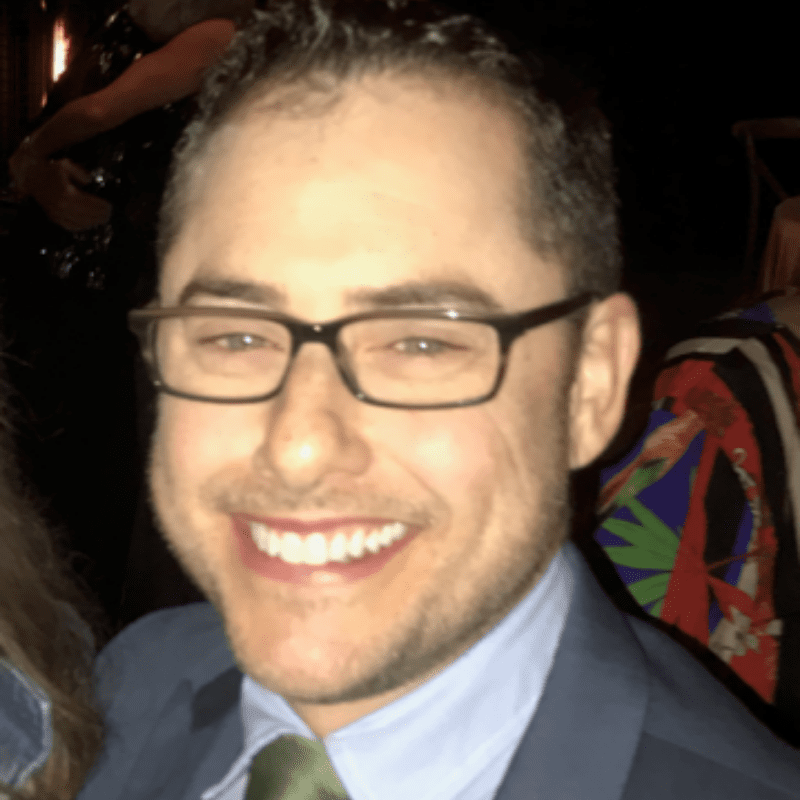 Leadership Board Member: 2021-2023.
Aidan and his wife, Kathryn, their children Noah, Phoebe and Silas, have been attending Manchester UMC since 2018. An Illinois native, Aidan moved to the St. Louis area after meeting his wife in 2011.
Aidan serves as a Lay Reader, has performed in church plays and dramatic readings, is a member of the Facebook Moderator Ministry Team, and has volunteered at the Christmas Tree lot.
Aidan has a bachelor's degree in psychology, is a Veteran, a carpenter and since 2009, has run his own remodeling business .