Twice a year Manchester UMC offers an All Church Study. Offered at different times throughout the week, small groups are offered and they study the All Church Study which is a great way to get plugged into a group, without long-term commitment. The All Church Study takes place every Fall and every Spring during Lent.
This October you are invited to participate in our next All Church Study. Our All Church Studies are an opportunity to grow deeper in our faith, while connecting with others in fellowship.
FALL 2023 ALL CHURCH STUDY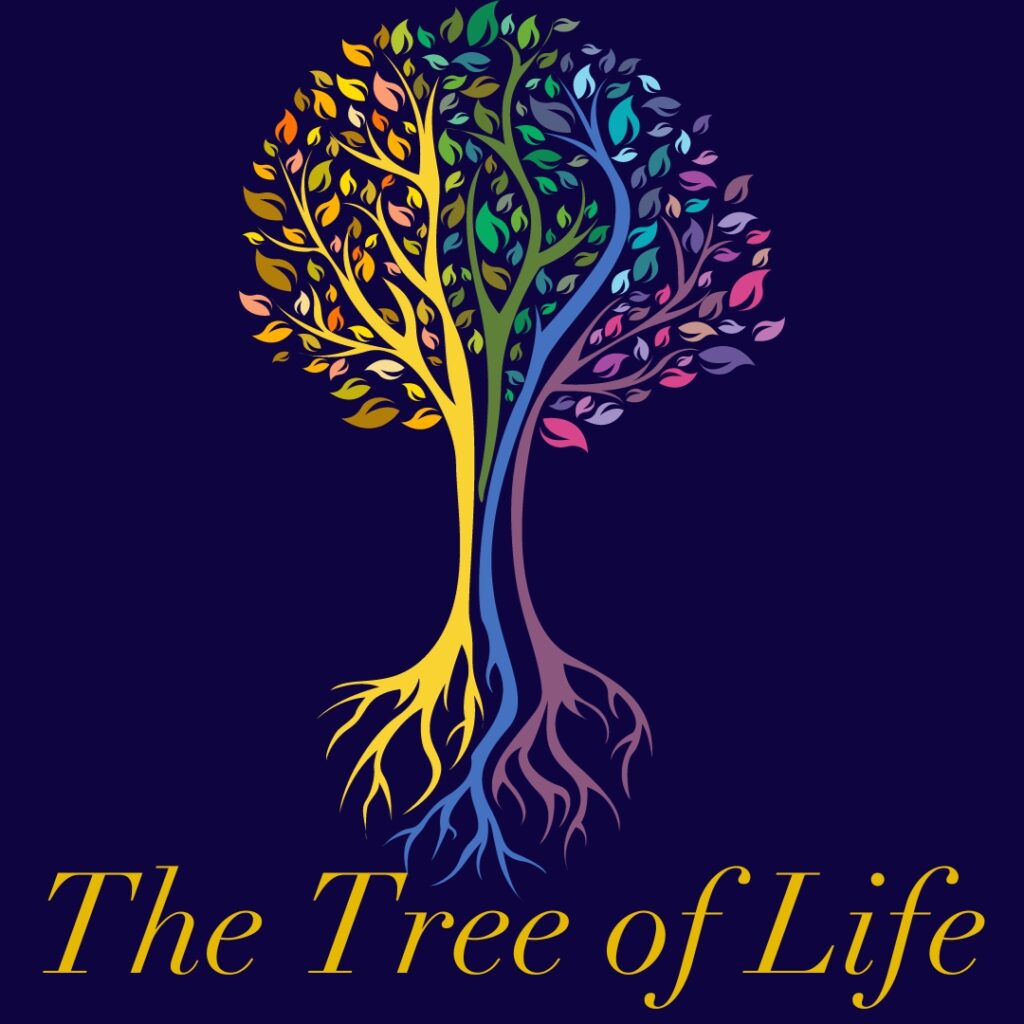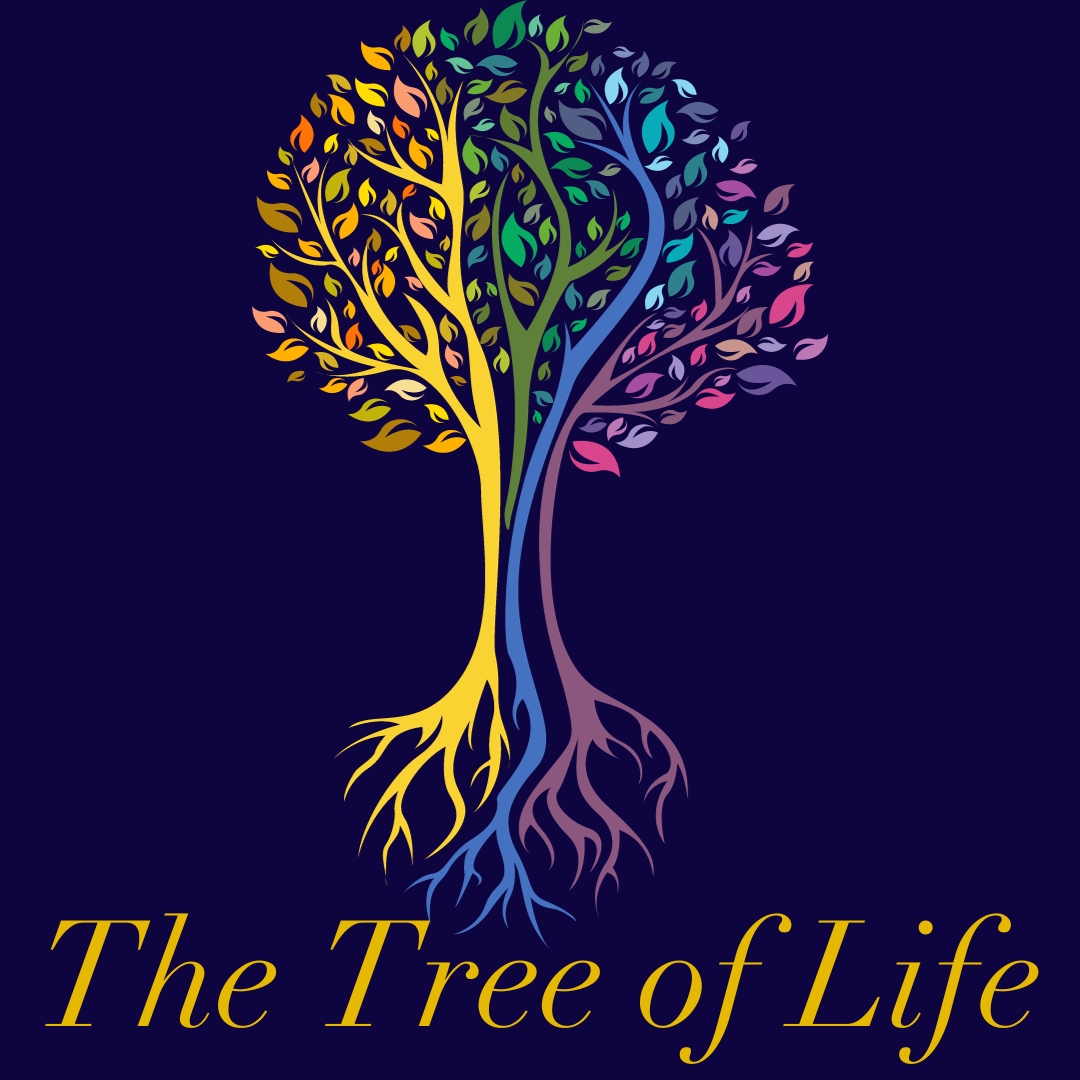 This series will focus on the seasonal patterns in the life of the church, our ordo, the rhythm of work and sabbath, and how Christian identity is formed through our sacred practices.
Even in the early church, there were cycles of festival and rest. The church continues those same patterns, generations later.  It is how we know ourselves, our identity is shaped largely by the order of our life together.
To join a group or to download the weekly study guide, Click Here.
If you have any questions, please email Tiffany Conway.