LEARNING GROUP: Alpha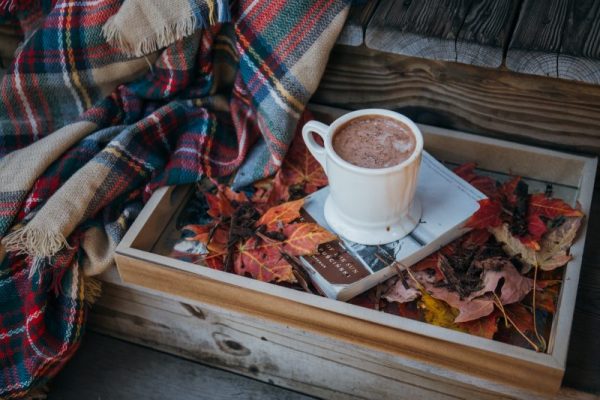 Dates: Sundays through May 2022
New Time: 9:00 – 10:00 a.m.
Location: Room 222 | Manchester UMC
Leader: Shared Leadership
Meeting ID: 843 6667 1102
Required Passcode: 245451
---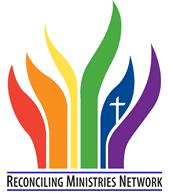 Description: Join the Alpha Class as they reflect on how the teachings of Jesus and Christian practices relate to contemporary issues of the day. All are welcome as we gather for fellowship and discern future studies. Our initial zoom discussions will focus on timely topics such as "youth in the aging church", "adoption" , "immigration" using FaithLink curriculum.
Newcomers are always welcome!
Upcoming Topics:
Description: From Oct. 17 through Nov. 14, the Alpha class will be studying a new video series produced by General Commission On Religion and Race (GCORR) by the United Methodist Church. From the Vital Conversations on Race, Culture, and Justice, we will watch one of the videos each week, and then discuss it during class.
From Nov. 14 through Jan. 16, the Alpha Class will be using the Animate: Faith curriculum. Each week, the group will watch a video featuring a leading voice from the Christian faith, spend time on personal reflection, and share ideas with the group. We will gain perspectives on God, religion, Jesus, salvation, the cross, the Bible, and the church from seven Christian, contemporary thought-provoking leaders.
---
Are You New to the Alpha Class?
If you are new to the Alpha Class, please complete one registration form per person:
---
How do I participate?

Everyone is welcome to participate in any of these online classes or groups. The classes and groups are meeting through a free website/app called ZOOM. You can use your phone, tablet or personal computer. If you are connecting from your computer, you will just go to the website. If you are using your smartphone or tablet, you will need to download the ZOOM app (it's free).
How do I use Zoom?

It's easy! Follow these step by step instructions:
1. Go to Zoom.com, a few minutes before your study begins.
2. Click the button in the upper right corner that says "JOIN A MEETING".
3. Enter the Zoom Meeting ID that is listed above.
4. Enter the Zoom Required Passcode and enjoy the group!
Zoom Tips & Tricks

Once you've connected, have others help you learn to use your mute function, find how to show and hide your video, and explore the different ways you can view group members.
For assistance, please contact Tiffany Conway.
---
Check out these websites: