Alpha Class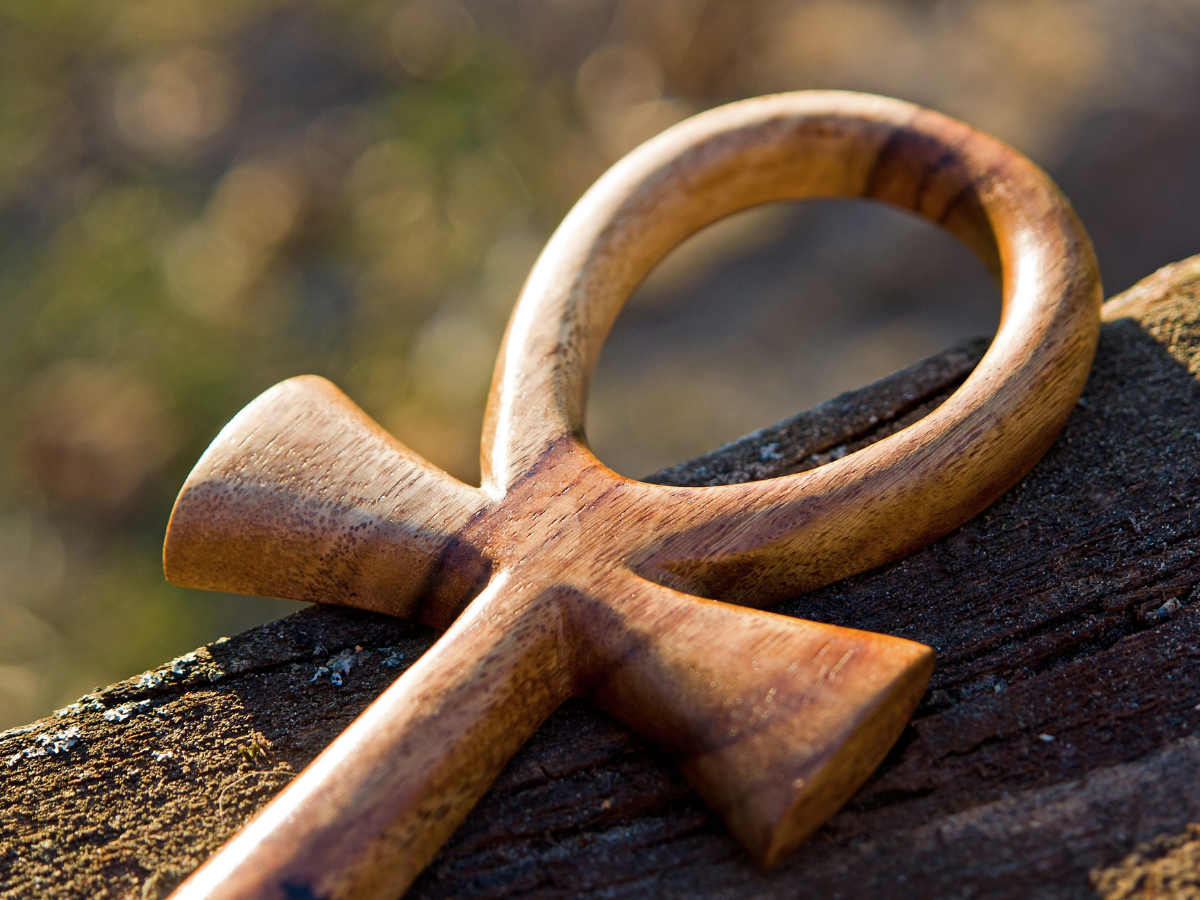 Alpha is taking the summer off and will resume Sept. 4!
Dates:  Sundays starting September 4
Time:  9:30 – 10:30a
Location:  Room 311 | Manchester UMC
Leader: Shared Leadership
Meeting ID: 843 6667 1102
Required Passcode: 245451
---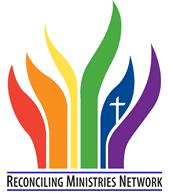 Description: Join the Alpha Class as they reflect on how the teachings of Jesus and Christian practices relate to contemporary issues of the day. All are welcome as we gather for fellowship and study our faith and how to put it into practice.
Newcomers are always welcome!
Upcoming Topics:
June 12 – August 28: Summer Break
---
September 4: Fellowship Gathering
The Alpha Class will resume on Sunday, Sept. 4 for fellowship. More details will be provided at a later date.
---
Beginning September 11: What's So Amazing about Grace?
Starting September 11, the Alpha Class will kick off the new year by studying the book, What's So Amazing about Grace?, by Philip Yancy.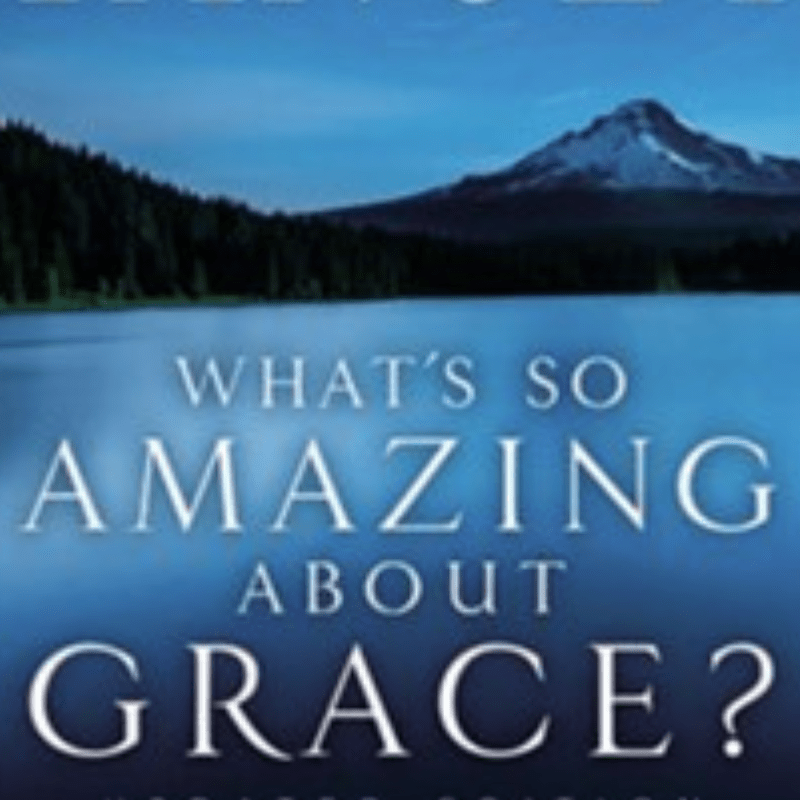 In this six-session revised and updated video Bible study, bestselling author Philip Yancey explores the concept of grace–the one thing the world cannot duplicate and the one thing it craves above all else–and explores what it looks like in action. He also examines how Christians, as the sole dispensers, are doing at lavishing the grace on a world that knows far more of cruelty and unforgiveness than it does of mercy.
Yancey offers compelling and true portraits of grace's life-changing power. He searches for its presence in his own life and in the church. He asks how Christians today can contend graciously with moral issues that threaten all they hold dear. And he
challenges each of us to become living answers to a world that desperately wants to know, "what's so amazing about grace."
Participant Book: $10
Starting in July, available for purchase at the Information Center or by emailing Tiffany Conway.
---
Are You New to the Alpha Class?
If you are interested in learning more about the Alpha Class, please complete one registration form per person:
---
How do I participate?

Everyone is welcome to participate in any of these online classes or groups. The classes and groups are meeting through a free website/app called ZOOM. You can use your phone, tablet or personal computer. If you are connecting from your computer, you will just go to the website. If you are using your smartphone or tablet, you will need to download the ZOOM app (it's free).
How do I use Zoom?

It's easy! Follow these step by step instructions:
1. Go to Zoom.com, a few minutes before your study begins.
2. Click the button in the upper right corner that says "JOIN A MEETING".
3. Enter the Zoom Meeting ID that is listed above.
4. Enter the Zoom Required Passcode and enjoy the group!
Zoom Tips & Tricks

Once you've connected, have others help you learn to use your mute function, find how to show and hide your video, and explore the different ways you can view group members.
For assistance, please contact Tiffany Conway.
---
Check out these websites: