LEARNING GROUP: Alpha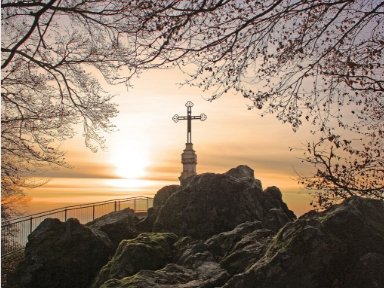 Dates:  Sundays through May 24, 2020
Leader:  Mark Irving
Description:  We will begin studying Adam Hamilton's brand new book, The Walk.  We will learn how do we walk with Christ—daily follow him, grow in him, and faithfully serve him? In the Gospels, Jesus modeled for us the Christian spiritual life. The apostles taught it in their writings. And the Church has, through the last 2,000 years, sought to pursue this Christian spiritual life.
In The Walk, Adam Hamilton focuses on five essential spiritual practices that are rooted in Jesus' own walk with God and taught throughout the New Testament. Each of these practices is intended as part of our daily walk with Christ while also being an essential part of growing together in the church.
How to Participate:  In the interest of keeping our class together (virtually) and studying our new book, a Blog on WordPress has been created.  The goal is to post weekly reflections, discussion questions, announcements, prayer requests and much more that participants can respond.  You can reach the Alpha Blog by clicking here.  Newcomers are always welcome!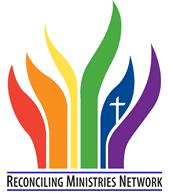 For assistance, please contact Tiffany Conway.
See Also: