LEARNING GROUP: Alpha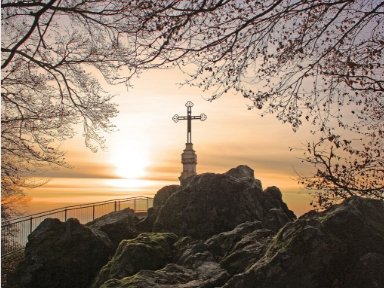 Dates:  Sundays, Aug. 4 to Dec.  22, 2019
Times:  9:30 to 10:30 a.m.
Location:  Room 311 | Manchester UMC
Leader:  Mark Irving
Description:  Join us as we look at the UM Church from its inception to today and discuss Gil Rendle's book, Journey In The Wilderness.  On Aug. 26, we will begin studying John Dominic Crossan's The Challenges of Paul.  On Sept. 29, we will begin the All-Church study, Defying Gravity.  Newcomers are always welcome!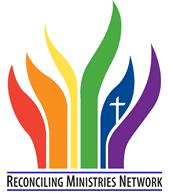 Please register one person per form below:
For enrollment assistance, please contact Tiffany Conway.
---
See Also: