Any Childhood Stories?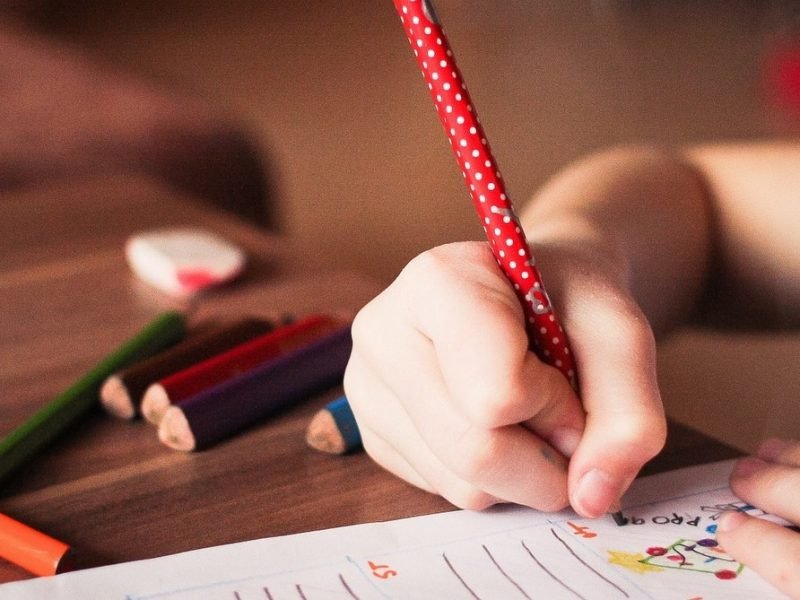 Following Easter, I'm going to do a series of sermons on the world of a child. It's titled, "Revisiting Childhood." I believe we can learn a lot about how Christians should live if we return to experiencing life as a child. To paraphrase a poet, "The child is father to the man." In these four sermons, we'll return to viewing life through a child's eyes, and how that shapes our life and discipleship today.

To really add color and depth to these sermons, I'd like to include any real-life stories you might have regarding childhood. This could be memories of your own, memories of children/grandchildren, or other friends and relatives. If you think of any, please email me; I'd love to read them! If I use any in a sermon, of course, I would share them anonymously.

Thanks,

Pastor Greg

* * *

Have You Considered Giving Online?

If you're not supporting the church through online giving, I'd highly suggest you check it out! My wife and I are on an automatic payment schedule through our bank, which sends in our offering twice a month.

Here are two reasons to consider this:
One, It's a spiritual discipline. It is expressing gratitude to God. When you intentionally set it up and give on a recurring basis, you're making a statement about how this is a priority.
Two, by supporting God's work on a regular basis, you're reflecting what a priority that is in your life. It provides steady financial support for the church. Our ministry obligations don't take a summer break!
For more information about how to set this up, check with your financial institution or contact Mary Pettit, our Director of Finance.

* * *

Palm Sunday Sermon (14th)
ANGER: Jesus Threatening the Powerful

This concludes my series on dealing with anger. We'll look at the definitive time in the Gospels where it says that Jesus "looked around with anger" (Mark 3:1-6). This gives us a pretty good idea about what made Jesus mad—which is a good warning for us! This sermon will help set the stage for the events of Holy Week.
Share this: