SPECIAL CLASS: Art is Love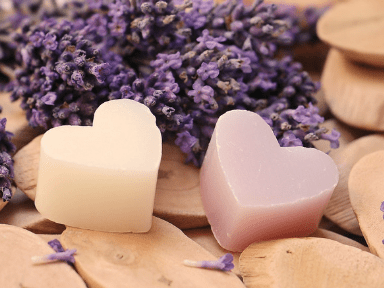 Dates: Wednesdays | Aug. 7 – 28 (4 sessions)
Times: 7:00 to 9:00 p.m.
Location: Swineheart Community House
Leader: Pastor Winter Hamilton
Description: Love art? Each week, one of our talented artists will teach us some tricks of the trade. Week 1- Songwriting, Week 2 – Soap making, Week 3 – Poetry, Week 4 – Writing.
IMPORTANT: Please complete one form per attendee.
For enrollment assistance, please contact Tiffany Conway.
---
See Also: