Ash Wednesday
Wednesday, March 6, 2019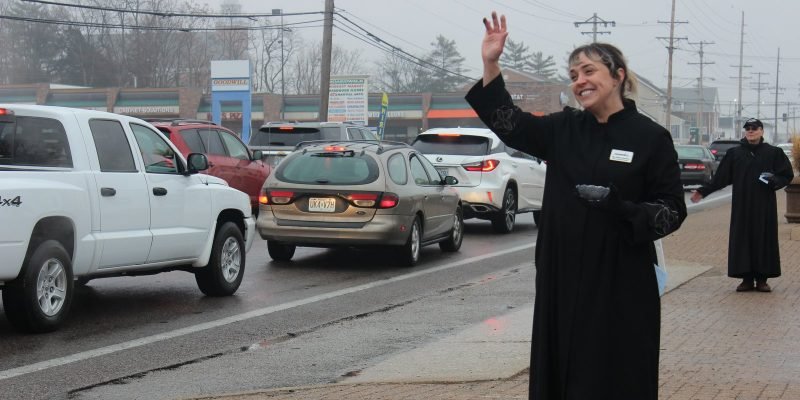 Ash & Dash at 14380 Manchester Rd.
Ash & Dash is for those on the go and is open to everyone. Pastors will be on hand from 7-9 a.m., 11 a.m.-1 p.m., and 4-6 p.m. at 14380 Manchester for drive-thru ashing. In addition, the pastors will also offer prayer. This is a unique opportunity for those who cannot attend a traditional Ash Wednesday service. Ash & Dash is located on Manchester Rd. between Baxter and Hwy. 141. Please stop by.
Traditional Service at 6:30 p.m.
We continue our Lenten journey with the ancient Imposition of Ashes at this traditional Ash Wednesday service. Led by Pastor Stephanie Lendt, the service will include reflective music, scripture, a message, and time for quiet prayer. This service is open to the community. All are welcome, period. Please join us.
Share this: