The Astonishment of Easter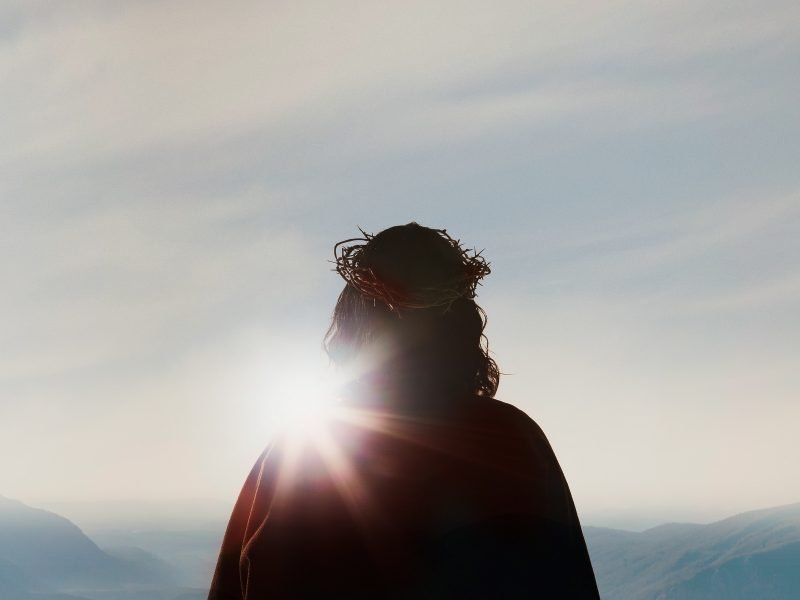 Guess what? Easter has started! Yeah, April 12th was only the beginning of Eastertide. We actually get Easter for the next fifty (count 'em – 50) days! We get SEVEN SUNDAYS of Easter, taking us all the way to Pentecost, on May 31st.

We carry the joy and astonishment of Easter with us beyond a single Sunday. In the early church, in fact, every single Sunday was a celebration of the resurrection. I've heard some people who say that in the early church, "Every Sunday was Easter."
The next two Sundays, my sermons have specific Easter themes. On the 19th, I'll preach on the events recorded in John regarding Thomas and his encounter with the risen Jesus. Then on the 26th, my focus will be the story of the "walk to Emmaus" from Luke, in which two disciples meet the risen Jesus as they travel.

And we are already making plans to celebrate "Easter 2.0" when we are able to gather in person again. We aren't sure when that will be, of course. But whatever weekend it is, we are going to make it as "Eastery" as we possibly can and really celebrate the abundant, everlasting life that we know in Christ Jesus.

Easter has started! Jesus is alive! And now we carry the astonishment of Easter with us into this new season, celebrating life. It is more than a single day, a single worship experience. Easter is a lifestyle. Easter is a way of being.

"Easter people, raise your voices! Sounds of Heaven in earth should ring!
Alleluia! Alleluia! Easter people, let us sing!"
– William James, 1979

***

All Church Studies, Classes, & Groups
Our 2020 April & May Faith Formation Catalog is now available on our webpage. All offerings are meeting ONLINE! Check out the variety of All Church Studies, Classes, & Groups. It's important to stay well…and stay connected now more than ever. Offerings are open to everyone, including newcomers. You do not need to register for any of these online groups.

***

Quick Links Added to Church Online
Church Online now includes Quick Links to guide you to Facebook pages like Rev. Andy's Prayer Time, Wednesday Worship with Kiersten, Choir Time With Kevin, and much more. In spite of COVID-19, we continue to live out our promise to be the church. Check it out!

***

Live Streaming Worship
Tune in to either of our uplifting services on Sunday at 9:30 a.m. for Modern Worship, or at 11 a.m. for Traditional Worship. We use Facebook for live streaming. If you haven't already done so, please 'like 'or 'follow' our page and you will automatically be notified by Facebook when each service starts. Click here to easily set up a Facebook account. (Even if you don't personally use it, you can worship with us online)!