Atheism & Faith in Today's World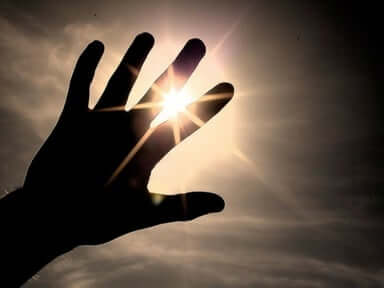 November 11, 7 p.m.
Free and open to the public.
Atheism and faith may have more in common than we think. As we live out this mystery called life, there may be just a thin line separating sincere non-believers from believers. Honest questioning is the best pathway to discovery. A respectful discussion of atheism and faith is needed now more than ever. Manchester UMC presents a dialogue between Hemant Mehta, a nationally recognized voice of modern atheism, and Rev. Greg Weeks, Senior Pastor for Manchester UMC.
Those attending will gain a better understanding about why some people don't believe in God, as well as why others do. They will discover that questioning your own faith is OK (whether believer or atheist)…it's part of life's journey.
Stereotypes of both atheists and believers will be overturned. Through honest and respectful dialogue, the audience will learn from both views and discover what we may all have in common. Questions from the audience will be accepted and addressed as time permits.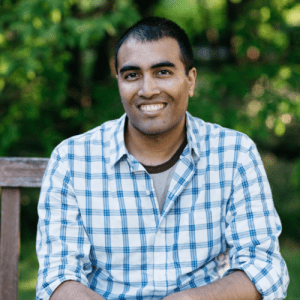 Mehta is the author of I Sold My Soul on eBay and The Young Atheist's Survival Guide. He is editor of FriendlyAtheist.com and co-hosts the Friendly Atheist podcast. Weeks has been the Senior Pastor of Manchester UMC, which has over 3,200 members, since 2010. He is the author of Addressing Atheism: Is Authentic Faith Possible?
"We want a forum where people are free to ask tough questions about God and faith," says Weeks. "This is where they will see how people have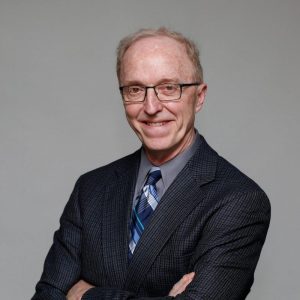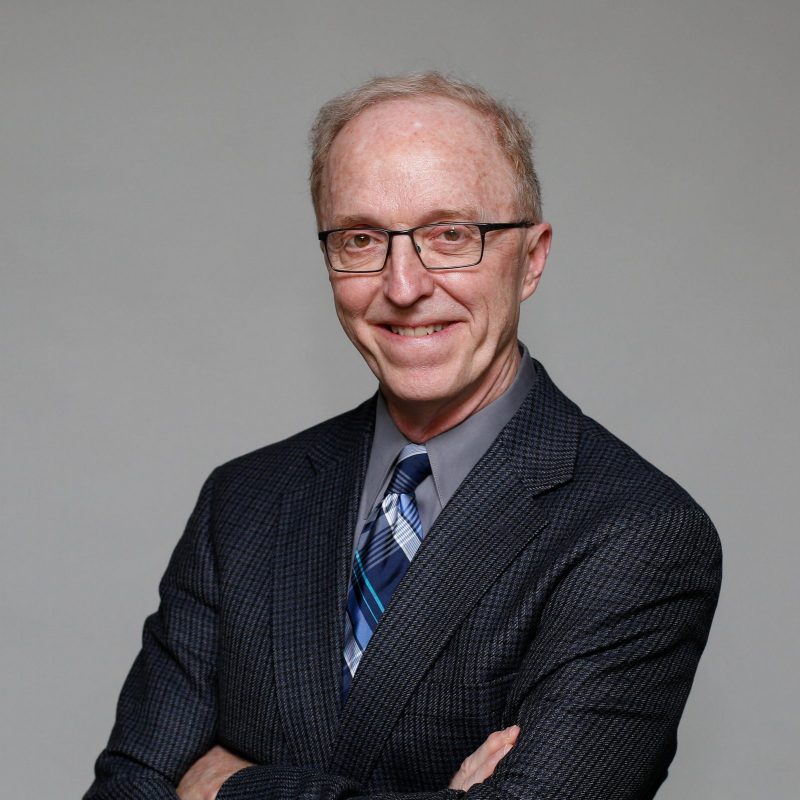 wrestled with these questions and have arrived at different answers. This may help some develop a faith that both makes sense and feels right," he adds.
According to Mehta, "It's become harder than ever to have a conversation with people we strongly disagree with, especially about controversial topics. This event is all about two people, holding very different religious beliefs, talking about their differences, admitting their side's faults, discussing shared views, and answering questions for anyone out there who may have a very 'devout' atheist or Christian in their lives. I love participating in dialogues like this where the goal is conversation over conversion."
Autographed copies of each speaker's books will be on sale.
Share this: