Backstage Pass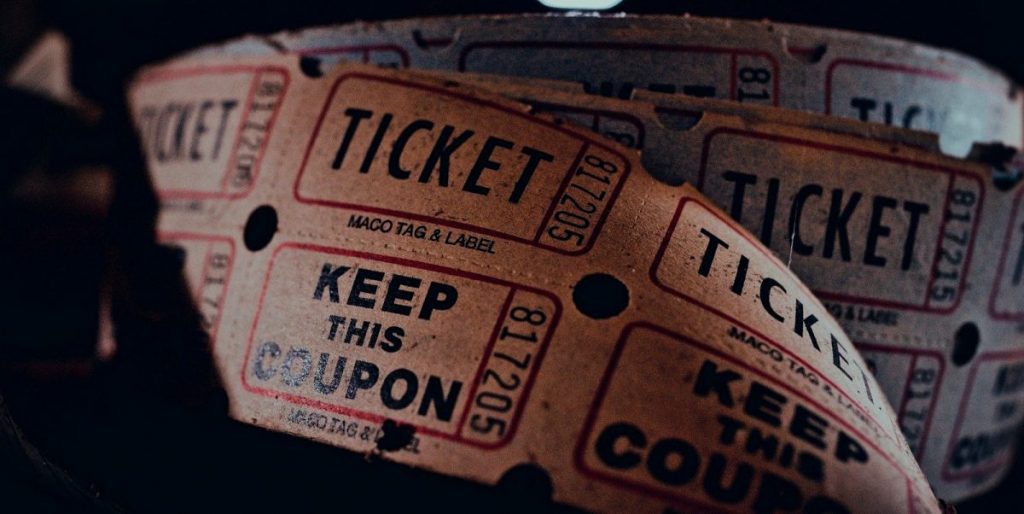 Rev. Andy Bryan
Wed., July 22, 7 p.m.
Rev. Andy Bryan will share some thoughts about how we moved into the Pandemic Plan for Ministry and Mission back in March. He'll talk about the "Stay at Home" order, as well as the decisions made on that Friday the 13th. Then, he'll describe the conversations about how to quickly move the entire ministry of the church into an online-only format, plus the immense amount of work done to accomplish that task.
Additionally, Rev. Andy will share how the "phase" idea developed and how we determined the need for four phases, including what's part of each phase. He'll discuss the criteria we are using to decide when to move into new phases. Finally, he'll talk about the good things we have learned during the 'Season of Weirdness' and what kinds of things we want to maintain even as the pandemic subsides.
There will be time for Q&A. We'll address as many questions as time permits.