Backstage Pass: The State of the Denomination
Tuesday, July 12, 6:30 p.m.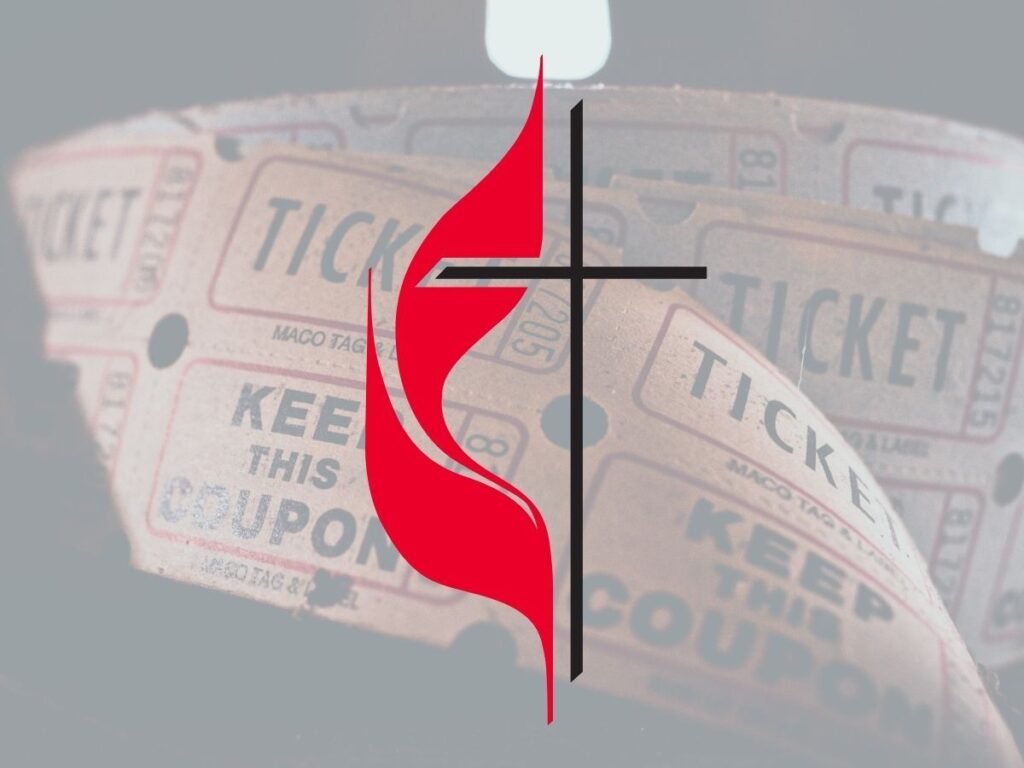 A Backstage Pass occurred on Tuesday, July 12 at 6:30 p.m. in person in the Sanctuary or on Facebook.
This Backstage Pass covered the current state of various discussions in the United Methodist Church. Rev. Andy Bryan discussed the implications of the delayed General Conference, the creation of the Global Methodist Church, congregational disaffiliations, and the current status of the "Protocol of Grace and Reconciliation through Separation".
This session was open to all and concluded with a Q&A time.
The Backstage Pass Series seeks to bring transparency to different aspects of how the church functions.

View previous Backstage Pass videos here.
---
Learn more about Manchester UMC: