Become a Stephen Minister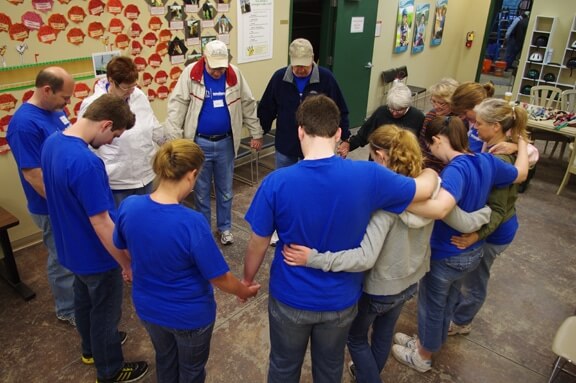 Stephen Ministers are laypeople. They are Christian men and women that initially receive over 50 hours of formal training to provide one-to-one care to people.
Stephen Ministers come from all walks of life. But, they all have one thing in common. Stephen Ministers share in a passion for bringing Christ's love and care to people during a time of need.
Stephen Ministers work with people who may be experiencing a difficult time in life, like:
grief over the loss of a loved one,
a divorce
job loss
chronic or terminal illness,
relocation, and more
How to become a Stephen Minister
If you're interested in applying, please email Rev. Dr. Mary Beth Hartenstein.
---
Check out these related websites: