Being Queer, Figuring Out Our Stories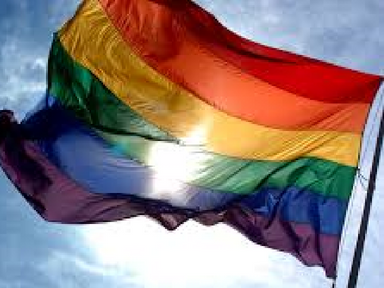 Dates:           Thursdays; 7:00 p.m. to 8:00 p.m.; July 12, 19, 26 (3 sessions)
Location:     MoKaBe's Coffeehouse | 3606 Arsenal Street; St. Louis, MO 63116
Leaders:       Morgan Hunlen
Description:  A lot of millennials don't really know where they fit. We are a generation defined by shifting systems that are largely distrusted. Many suffer under student loan debt but cannot find a foothold in their careers. Maybe know their identities, but don't know where they fit into outdated conversations about sexuality. We wish to create a space for these folks to wrestle with these hard questions and uncertainty without the pressure of explicitly religious conversations. This 3-week discussion series seeks to create a space for young, queer folks to come together to discuss their many identities.
IMPORTANT:  Please complete one form per attendee.
For enrollment assistance, please contact Sherri Estes.
See Also:
Share this: