A Night in Bethlehem – The Miracle of Jesus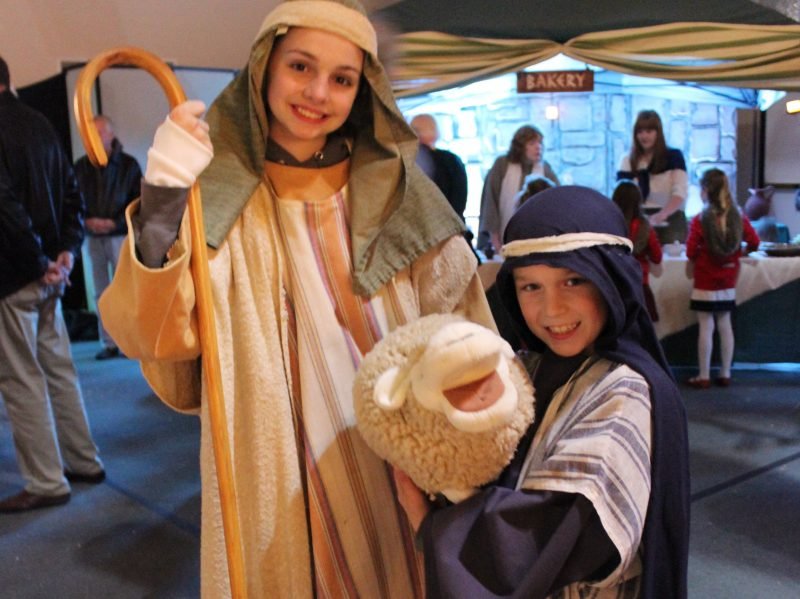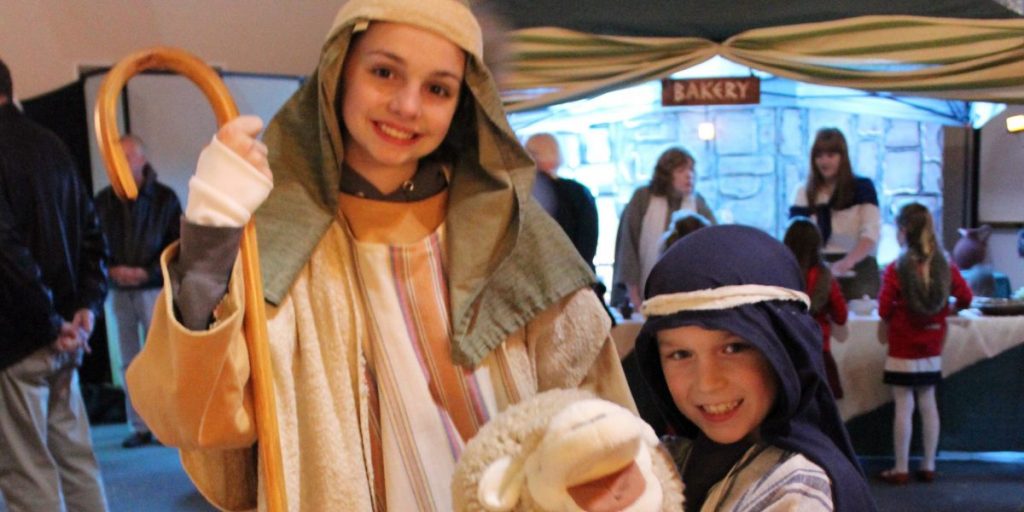 Fri., Dec. 13, 5:30-8:30 p.m.
Please register ALL members of your party (adults and children). This helps with our craft and food counts.
Be transported back to Bethlehem, where the citizens can't stop talking about Jesus' birth! Experience hands-on multisensory activities as you visit the Bakery, Fisherman's Pier, Spice Shoppe, Carpenter Shoppe, and so much more. Help the Wise Men find baby Jesus in the stable and enjoy LIVE animals.
Tickets: $5 per child (children 1 and under are free)
Cost covers expenses and special keepsakes that your child(ren) will collect along their journey through Bethlehem, as well as Christmas cookies and hot cocoa for the whole family!
Mission Opportunity: Fill Bethlehem's well with non-perishable individual size food items for our "Food 4 Kids" ministry at Manchester UMC. This ministry supports children who receive reduced/free lunches at school by providing backpacks filled with food for the weekend, delivered each Friday in partnership with Parkway and St. Louis School Districts. Please help us continue to support this vital ministry during the holiday season.