SPECIAL CLASSES: The Gospels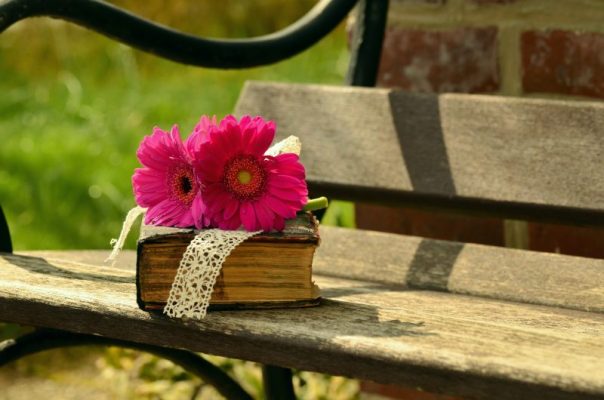 Dates:  Sundays, June 16 to 30  (3 sessions)
Times:  9:30 to 10:30 a.m.
Location: Room 221 | Manchester United Methodist Church
Leader: Pastor Winter Hamilton
Description:  Okay, so you're kind of interested in getting to know the Gospels but you don't know where to start. You are not ready to commit to a multi-month Bible Study, but you do want to get-to-know the scriptures and how to better read them. Join Pastor Winter for a low-key, no homework required, getting-to-know the Bible class.
IMPORTANT:  Please complete one form per attendee.
For enrollment assistance, please contact Tiffany Conway.
---
See Also:
Share this: