SPECIAL CLASSES: Bible Basics – Theological Timeline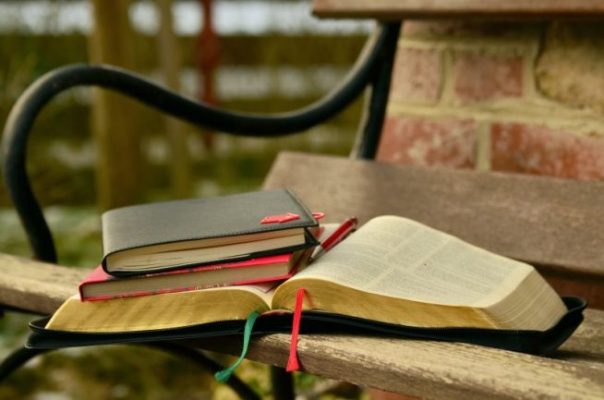 Dates:  Wednesdays, Jan. 22 and 29  (2 sessions)
Times:  7:00 to 8:30 p.m.
Location: Shameless Grounds Coffee Shop | 901 Withnell Ave, St. Louis, 63118
Leader: Pastor Winter Hamilton
Description:  Did you know that the people in the Bible had different ideas about who God was, and even how many gods there were? How did we come to our current views on the nature of God? In this short two-week class we will look at the basic assumptions about who God is throughout the timeline of the Bible. We will also learn about the plethora of definitions that came to be during the modern era about the nature and function of God.
IMPORTANT:  Please complete one form per attendee.
No Fields Found.
For enrollment assistance, please contact Tiffany Conway.
---
See Also: