Night at the Bistro 2023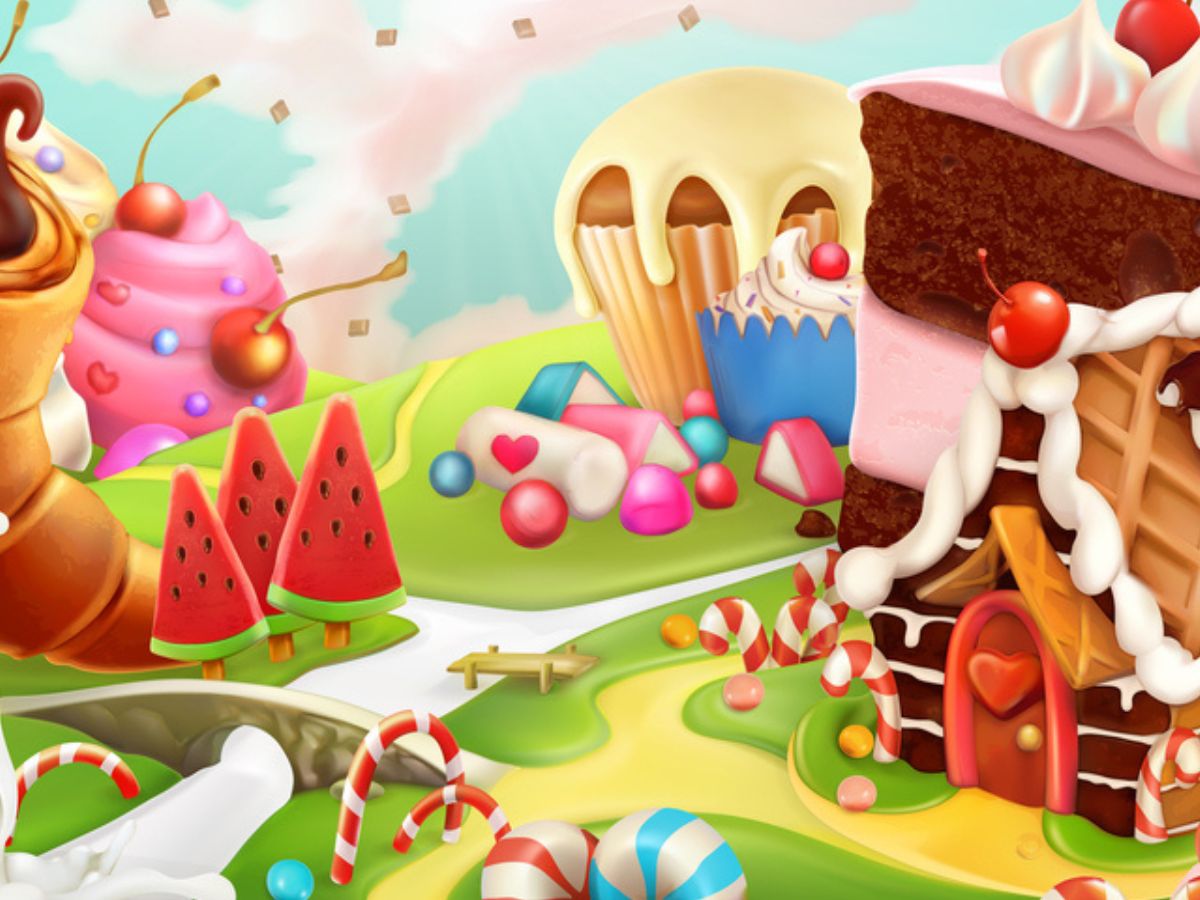 Hosted by Manchester Youth, the 2023 Night at the Bistro will be an evening of fun, gourmet food, a silent auction, and entertainment as guests immerse themselves in this year's theme of "Candyland".
Proceeds from Night at the Bistro help fund programs for youth grades 6 to 12. In addition, this event gives youth the opportunity to grow their skills as they collaborate with adult mentors to plan, promote, organize, decorate, cook, serve, and entertain.
Complimentary onsite childcare is availabe for children ages six-weeks to 5th grade with pre-registration.
Dates
Night at the Bistro is offered on two consecutive evenings. You are able to choose the night you prefer.
Friday, March 3 from 7 to 9:30p
Saturday, March 4 from 6 to 8:30p
Location
Manchester United Methodist Church
Fellowship Hall
129 Woods Mill Road
Manchester, MO 63011
Please enter the building through the main west entrance.
Menu
Appetizer
Nibble Board
Salad
Pear Salad with Honey Balsamic Dressing
Entrée Choices
Roasted Pork Tenderloin with Reduction Sauce
Mushroom Tart (Vegetarian)
Sides
Scalloped Potatoes
Green Beans with Lemon & Shallot
Roll
Dessert
Cheesecake
Purchase Seats
Each seat is $30 per person.
Each table seats 8 persons. There are 25 tables available per night.
If you wish to reserve an entire table, purchase 8 seats at the same table.
If a table is full, please select a different table.
If you are purchasing seats for others but do not know who will fill the seats yet, simply indicate they will be your guests (e.g. "Jane Smith's Guest").
You will be asked to make an entree selection for each seat you purchase.
Meal registration closes February 26, 2023.
Choose Your Bistro Date
---
Silent Auction
Silent Auction donations are needed! If you are interested in donating an item or a basket, please contact the Director of Youth, Beth Boemler.
---
Check out these related Youth websites: