Night at the Bistro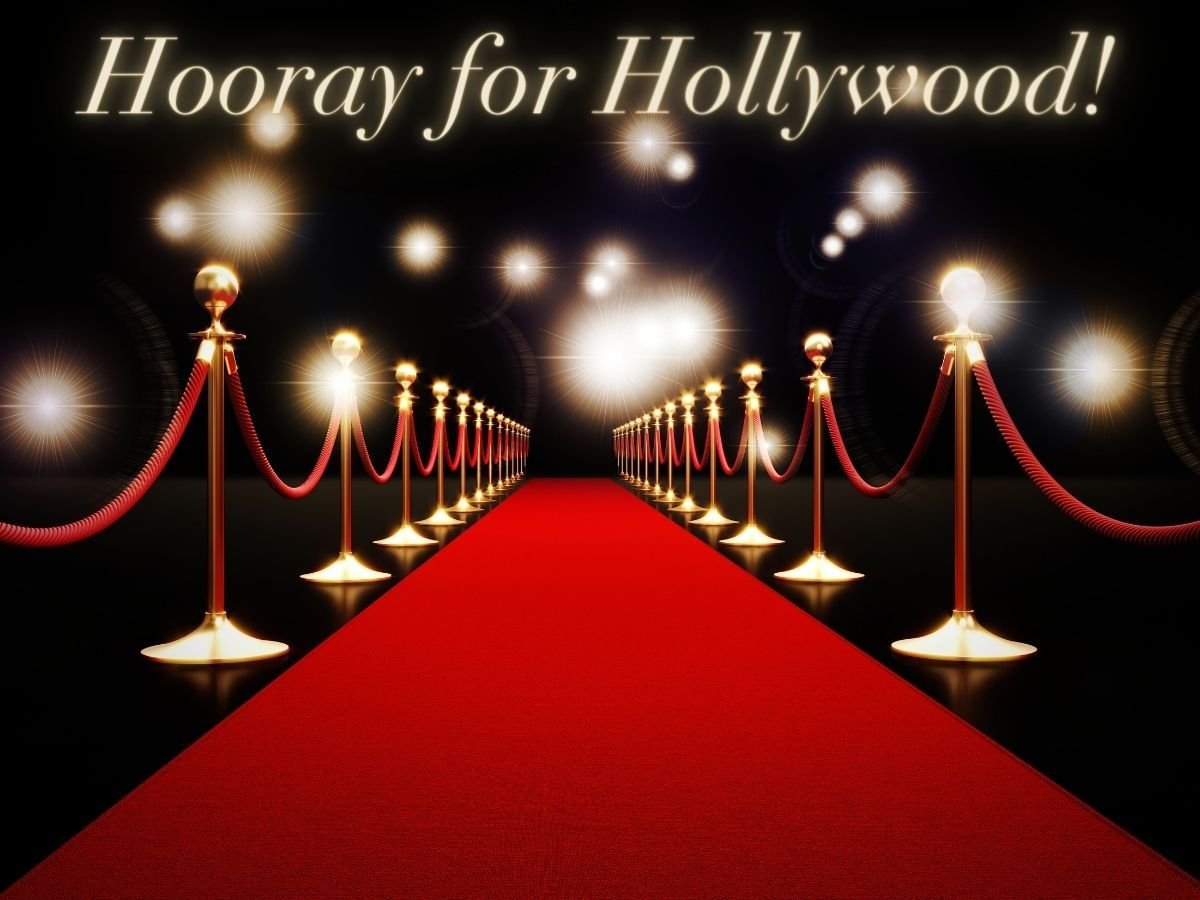 Hooray for Hollywood!
Saturday, February 5
Hosted by the Youth Ministry, this year's theme is Hooray for Hollywood and proceeds will help fund programs for youth grades 6 to 12. This year's Night at the Bistro Youth event has been recently modified due to increased COVID safety precautions. Some of these changes include:
Night at the Bistro will be one night, Saturday, February 5.
Food will be available for pick up during scheduled 15 minute time slots from 4:30-5:15p or 6:30–7:00p.
Youth performance will be in-person in the Sanctuary or streamed live on Manchester UMC Facebook from 5:30-6:30p.
"Room Reservation" option will be offered where people can pick up food and walk to an assigned room to eat as family units. Rooms will be rented on a first-come-first-serve basis.
Child care will be available during the performance.
Silent Auction will only be online.
Participants can choose to pick up food, attend the performance, or attend the performance virtually, and any combination therein.
Silent Auction donations are needed! If you are interested in donating an item or a basket, please contact the Director of Youth, Beth Boemler.
Menu
Beef Stroganoff
Thin cuts of broiled steak with sautéed mushrooms & onions in in rich cream sauce served over a bed egg noodles.
Chicken Scaloppini
Lightly breaded chicken breast sautéed and mixed with artichoke, mushrooms, pancetta and capers and blended with a zesty white sauce and served on a bed of Linguini.
Margherita Baked Spaghetti ( vegetarian )
Spaghetti noodled in a rich vegetarian marinara and cheese sauce covered with tomato slices, fresh basil, sautéed mushrooms, mozzarella and baked to perfection.
All dinners come with salad, bread and desert.
Register by Monday, Jan. 31!
Night at the Bistro Pricing:
Carry-out meal only: $20
In-Person Performance only: $10
Carry-out meal plus In-Person Performance: $25
Room Reservation: $5
COVID Safety Protocols

All in-person dinner participants must be vaccinated.
Children in childcare ages 3 and up must wear a mask.
All kitchen workers will be vaccinated and masked.
In order to avoid crowding, the Silent Auction will be completely virtual and accessible during the event by using a smart phone.
---
Check out these related Youth websites: