LEARNING GROUP: Sunday Mornings At Bread Co.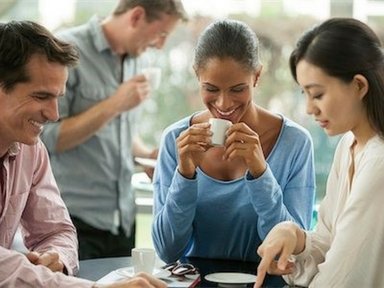 Day:  Sundays, Jan. 5 to May 8, 2020
Time:  8:15 to 9 a.m.
Location:  St. Louis Bread Co | 14560 Manchester Road
Leader:  Shared by Group
Description:  Grab a cup of coffee and a favorite pastry, then, at 8:15, join in a discussion of current events that links how we live as United Methodists with what's happening in our world.
Register below:
For enrollment assistance, please contact Tiffany Conway.
---
See Also: