Ladies Marathon Bridge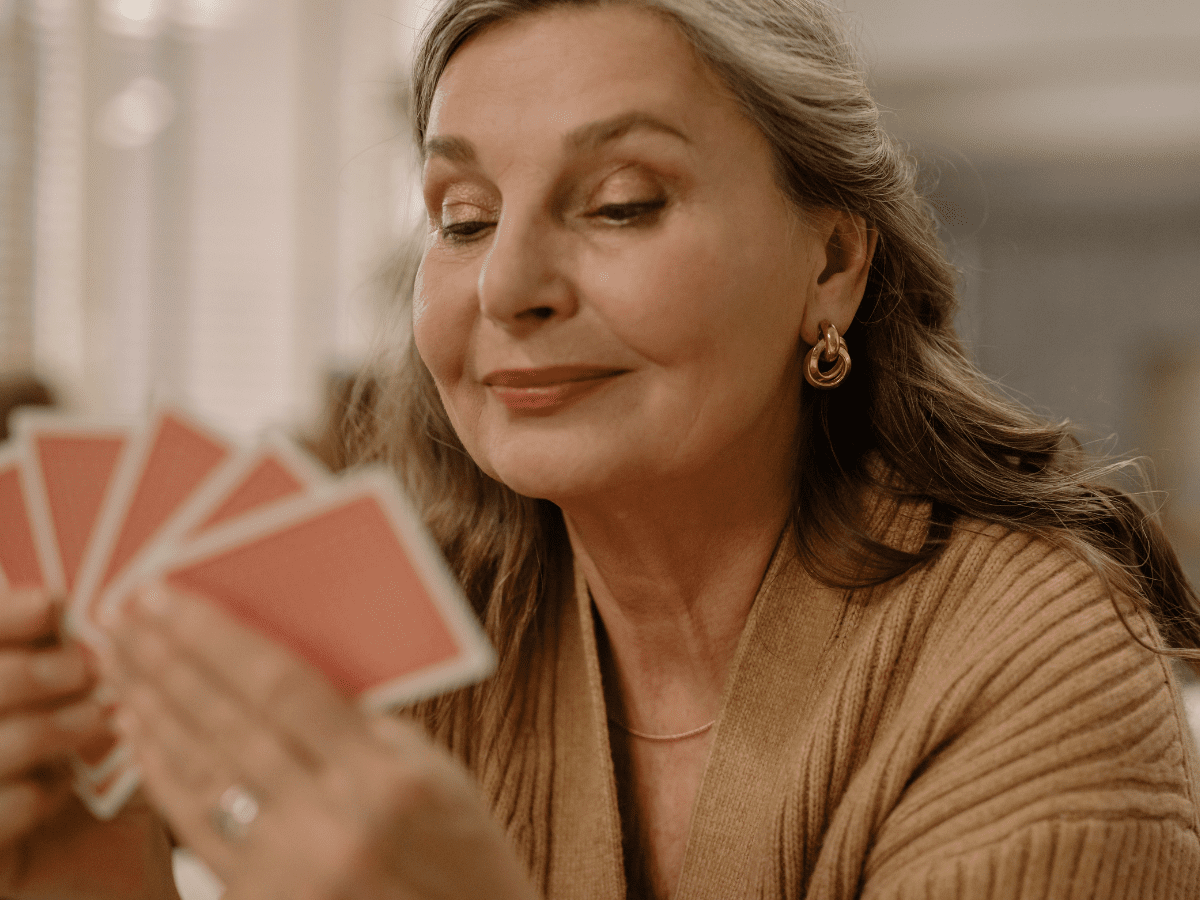 Date: Wednesday, September 14, 2022 through May 2023
Time: 9:00 a.m.
Location: Fellowship Hall (Sept. 14 and May 2023 only) | Manchester UMC
Leader: Diane Ely
Description: Join us for Bridge and Fellowship! In September and May, this group plays at Manchester UMC. The Kick Off will be held in Fellowship Hall on Wednesday, Sept. 14 at 9 a.m.
The Ladies Marathon Bridge group participants play at members' home once a month, October through April, except December when they take this busy month off. In May, the participants will meet together at Manchester UMC and celebrate.
Contributions: $20/player (money is donated to charities)
If questions or for more information, please email one of the ministry leaders, Diane Ely.
---
Check out these related websites: