Call To Worship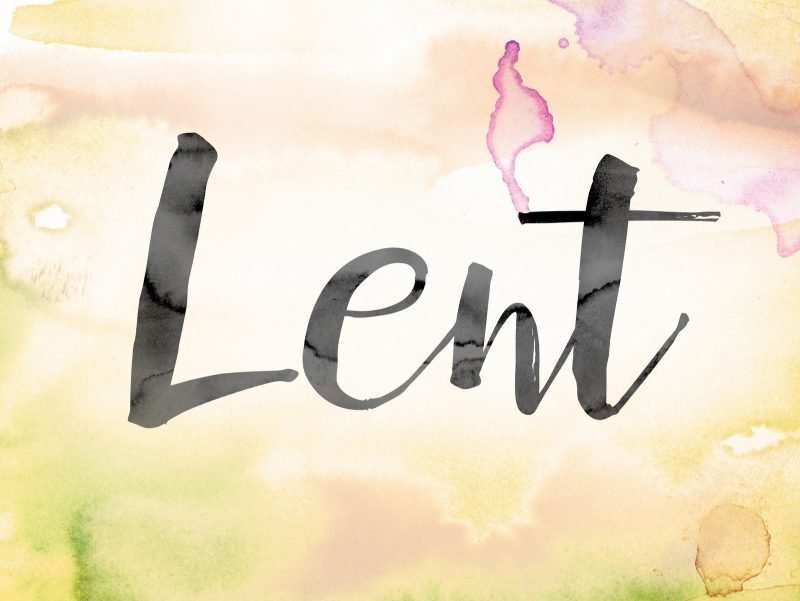 The Worship WIN Team would like to issue a "Call to Worship." This call comes as an invitation to "Rediscover, Renew, and Recreate." And here's what it looks like:

The season of Lent begins this week; the five weekends of March are contained in the sacred season this year. The "Call to Worship" is simple: Make a commitment to attend worship every weekend of the season of Lent. Every weekend of March, make a point to participate in a congregational worship service.
That's it. Simple right? Just worship. Make worship a priority, even if you are travelling. (Yes, there is a church near your Spring Break spot!) When the Church is showing up for worship, show up too.

"But why?" I hear you ask. Why worship? Why does it matter? … Great questions!

Worship is one of the very few places in which a group of very diverse people come together seeking the same thing: CONNECTION. We seek to connect with something beyond ourselves, something other than our workplaces or our classrooms. We seek to connect with others who are also seeking, sometimes simply by occupying the same space at the same time. And we seek to connect with our authentic self, our innermost being, our true self that we sense we can become.

In worship we can rediscover that connection. That rediscovery can renew our spirits. And that renewal can recreate meaning and purpose in our lives.

We are all "Called to Worship!" We are called to "Rediscover, Renew, and Recreate." And as we journey through Lent toward the joy of Easter, may our desire for connection guide us into an abundant, hopeful, grace-filled life together!

***

Ash Wednesday and Ash & Dash
Make plans now to attend our Ash Wednesday service Feb. 26, at 6:30 p.m. Rev. Winter Hamilton and the Woods Mill Ensemble will lead worship. If you can't make the service, be sure to stop by our Ash & Dash event located at 14380 Manchester Rd. Pastors will be on hand from 7-9a, 11a-1p, or 4-6p for drive-thru ashing, blessings, and prayer.

***

Lenten Breakfasts
Starting Wed., Feb. 26 thru April 8, 6:30a, Fellowship Hall
Meet in Fellowship Hall for great food, camaraderie, music, humor, and excellent speakers. We promise to have you back on the road by 7:30.