LEARNING GROUP: Centering Prayer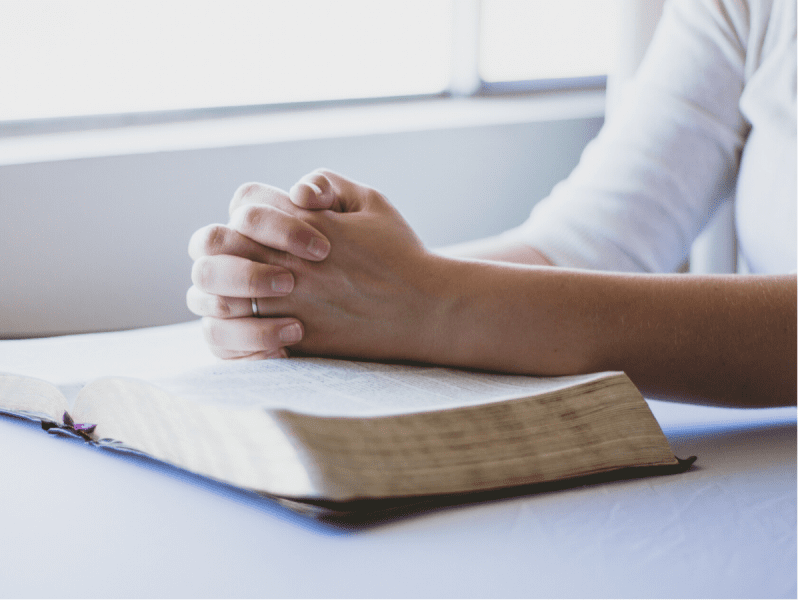 Date: Every Monday
Time: 7:15 to 8:15 p.m.
Zoom: Please register below and Zoom instructions will be emailed.
Leader: Adele Niblack
---
Description: Centering Prayer, traditionally called contemplative prayer, is a method of prayer which prepares us to receive the gift of God's presence. It facilitates the movement from more active modes of prayer into a receptive prayer of resting in God.
The Centering Prayer group will study the book, The Wisdom Jesus: Transforming Heart and Mind–A New Perspective on Christ and His Message by Cynthia Bourgeault.
A new view of Jesus as a Buddha-like wisdom teacher who taught the transformation of consciousness—with traditional contemplative practices you can do yourself. If you put aside what you think you know about Jesus and approach the Gospels as though for the first time, something remarkable happens: Jesus emerges as a teacher of the transformation of consciousness.

The Wisdom Jesus provides a new perspective on Christ and an expansive interpretation of His message. Cynthia Bourgeault creates a masterful guide to Jesus's vision and the traditional contemplative practices you can use to experience the heart of his teachings for yourself.
Newcomers are always welcome!
Please complete one form per person:
For enrollment assistance, please contact Tiffany Conway.
---
Check out these websites: