LEARNING GROUP: Centering Prayer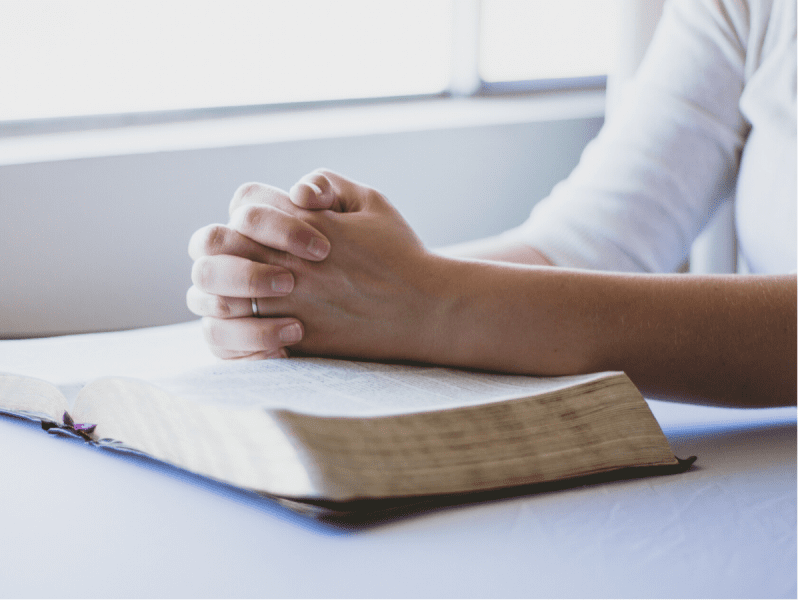 Date: Every Monday
No Class: May 30 or July 4

Time: 7:15 to 8:15 p.m.
Zoom: Please register below and Zoom instructions will be emailed.
Leader: Adele Niblack
---
Description: Centering Prayer, traditionally called contemplative prayer, is a method of prayer which prepares us to receive the gift of God's presence. It facilitates the movement from more active modes of prayer into a receptive prayer of resting in God.
Newcomers are always welcome!
Please complete one form per person:
For enrollment assistance, please contact Tiffany Conway.
---
Check out these websites: