Become a "Chairperson"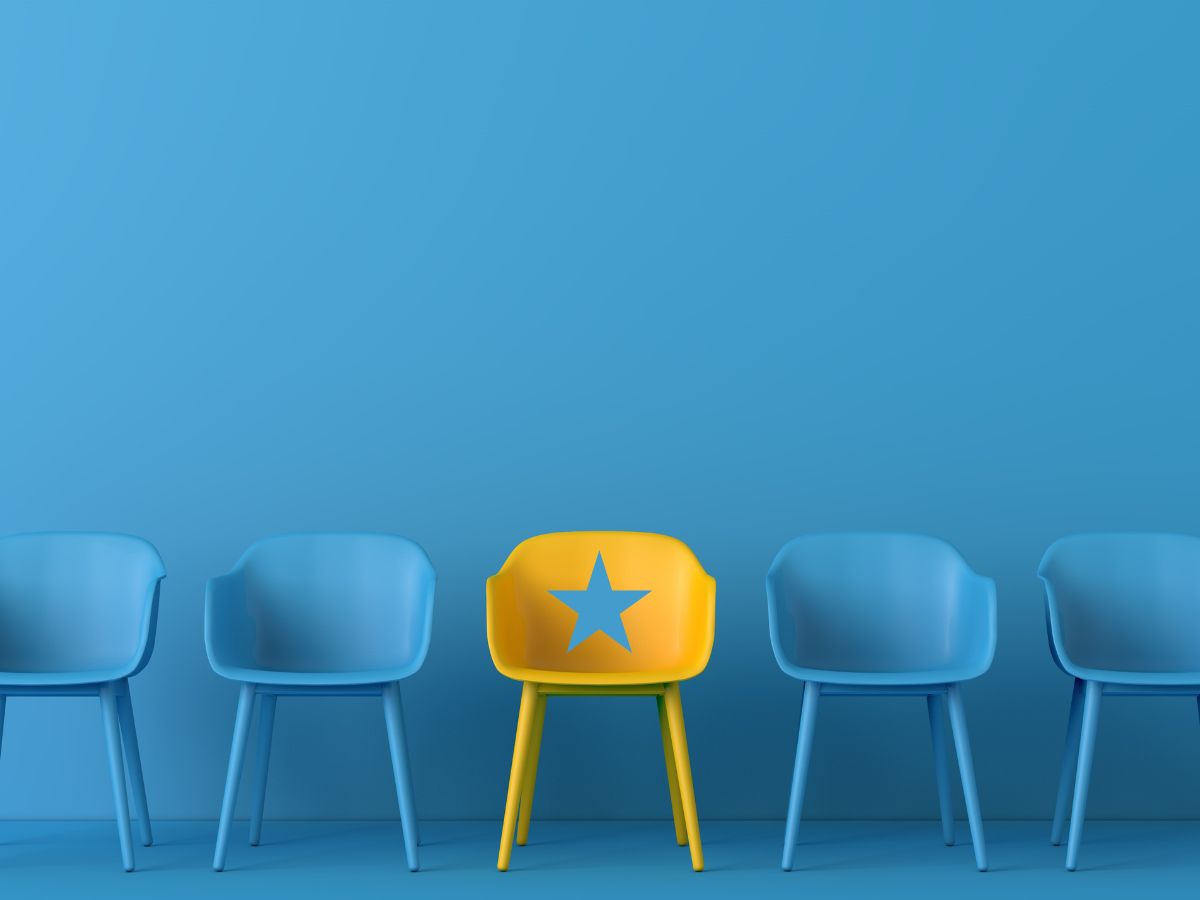 Serve with the Modern Worship Team
Date: Every Sunday
Time: 8-9a or 10-11a
Location: Fellowship Hall
Leader: Kiesten Rose

---
The Modern Worship service is now meeting in Fellowship Hall each Sunday. Because Fellowship Hall is a shared space, extra hands are needed in setting up chairs prior to worship and resetting the room after worship each Sunday.
Weekly Volunteer Positions:
Sundays 8am-9am – Set up Fellowship Hall with chairs and chair backs. (4 volunteers/week)
Sundays 10am-11am – Reset Fellowship Hall by removing chairs and setting up tables and chairs. (4 volunteers/week)

If questions, please email Kiersten Rose.
---
Check out these related website: