Children's Choirs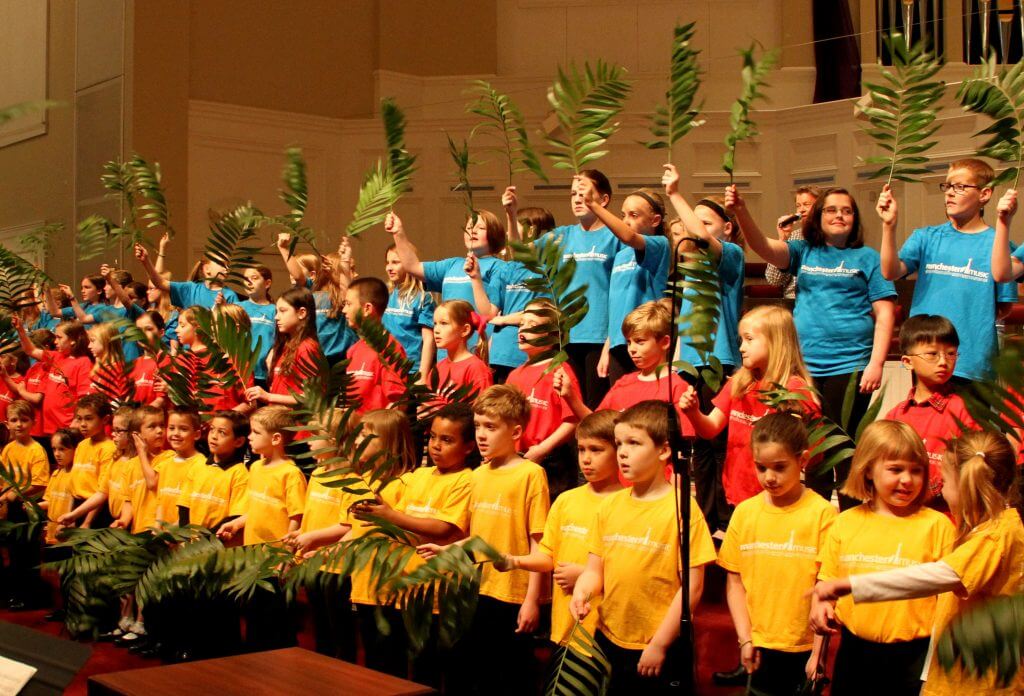 Children's Choirs Mission
To provide an engaging environment for children that encourages musical, spiritual & personal growth through education, fellowship, & outreach.
When We Meet
Children's Choirs meet on Wednesday evenings September through April and sing in worship monthly.
Please register by September 1— We must have this information in hand before your child can attend choir!
For questions or additional info, contact Lori Borger, Director of Children's Music Ministry.
SonShine Singers (grades K & 1)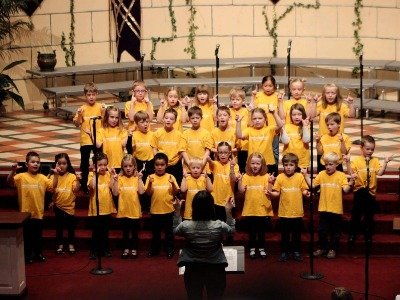 Director: Tara Sintek    Wednesdays, 4:30-5:35 p.m. in Room 141
SonShine Singers also participate in crafts, games, and fellowship activities.
Joyful Noise (grades 2 & 3)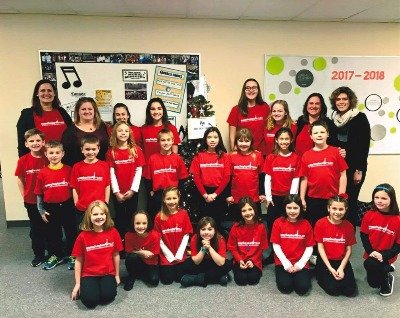 Director: Kim Robinson    Wednesdays, 4:30-5:45 p.m. in Room 133
Joyful Noise members also participate in music theory games, field trips, and outreach activities.
Music Makers (grades 4-6)

Director: Lori Borger    Wednesdays, 4:30-5:45 p.m. in the Music Room (Rm 100)
Music Makers also participate in a fully-staged musical production as an outreach fundraiser.
Share this: