LEARNING GROUP: Christian Fellowship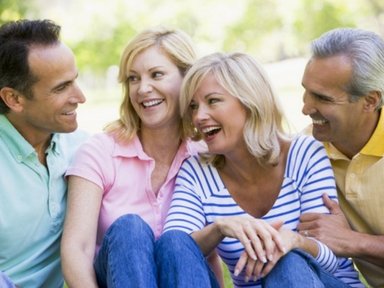 Dates:  Sundays
No Class Date (Family Worship Weekends): 
2022 Date: Dec. 25
2023 Dates: Jan. 1, Jan. 8, Jan. 15, Feb. 19, Mar. 19, Apr. 9, May 28, July 2, Sept. 3, Nov. 26, Dec. 24, Dec. 31
Time:  9:00 to 10:00 a.m.
Location:  Room 222 | Manchester UMC
Zoom Meeting ID:  225 180 622
Required Password: 757205
Leader:  Mary Beth Harper
This class is for adults interested in making friends with other families at MUMC while growing spiritually through reflection and study. Our class often participates in the church-wide sermon studies but will also use other book or video-based studies based on current class interests. In addition to Sunday class meetings, we meet socially for casual get-togethers with and without our children. We look forward to meeting you!
Please complete one form per person:
---
How do I participate?

Everyone is welcome to participate in any of these online classes or groups. The classes and groups are meeting through a free website/app called ZOOM. You can use your phone, tablet or personal computer. If you are connecting from your computer, you will just go to the website. If you are using your smartphone or tablet, you will need to download the ZOOM app (it's free).
How do I use Zoom?

It's easy! Follow these step by step instructions:
1. Go to Zoom.com, a few minutes before your study begins.
2. Click the button in the upper right corner that says "JOIN A MEETING".
3. Enter the Zoom Meeting ID that is listed above.
4. Enter the Zoom Required Password and enjoy the group!
Zoom Tips & Tricks

Once you've connected, have others help you learn to use your mute function, find how to show and hide your video, and explore the different ways you can view group members.
For assistance, please contact Tiffany Conway.
---
Check out these websites: