LEARNING GROUP: Christian Fellowship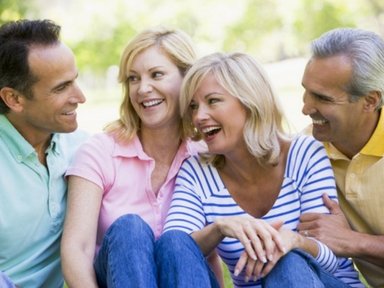 Dates: Sundays
Time: 9:30 to 10:30 a.m.
Leader: Mary Beth Harper
Zoom Meeting ID: 225-180-622
Required Password: 757205
Description: Join us as we meet and discuss the All-Church study. Watch the weekly Sunday online sermon and join us as we enjoy discussing it together! To view the weekly discussion guide, please click here. Newcomers are always welcome!
How do I participate?

Everyone is welcome to participate in any of these online classes or groups. The classes and groups are meeting through a free website/app called ZOOM. You can use your phone, tablet or personal computer. If you are connecting from your computer, you will just go to the website. If you are using your smartphone or tablet, you will need to download the ZOOM app (it's free).
How do I use Zoom?

It's easy! Follow these step by step instructions:
1. Go to Zoom.com, a few minutes before your study begins.
2. Click the button in the upper right corner that says "JOIN A MEETING".
3. Enter the Zoom Meeting ID that is listed above.
4. Enter the Zoom Required Password and enjoy the group!
Zoom Tips & Tricks

Once you've connected, have others help you learn to use your mute function, find how to show and hide your video, and explore the different ways you can view group members.
For assistance, please contact Tiffany Conway.
---
See Also: