Join in the spirit of Christmas by attending any of the following Advent events!  ALL are welcome!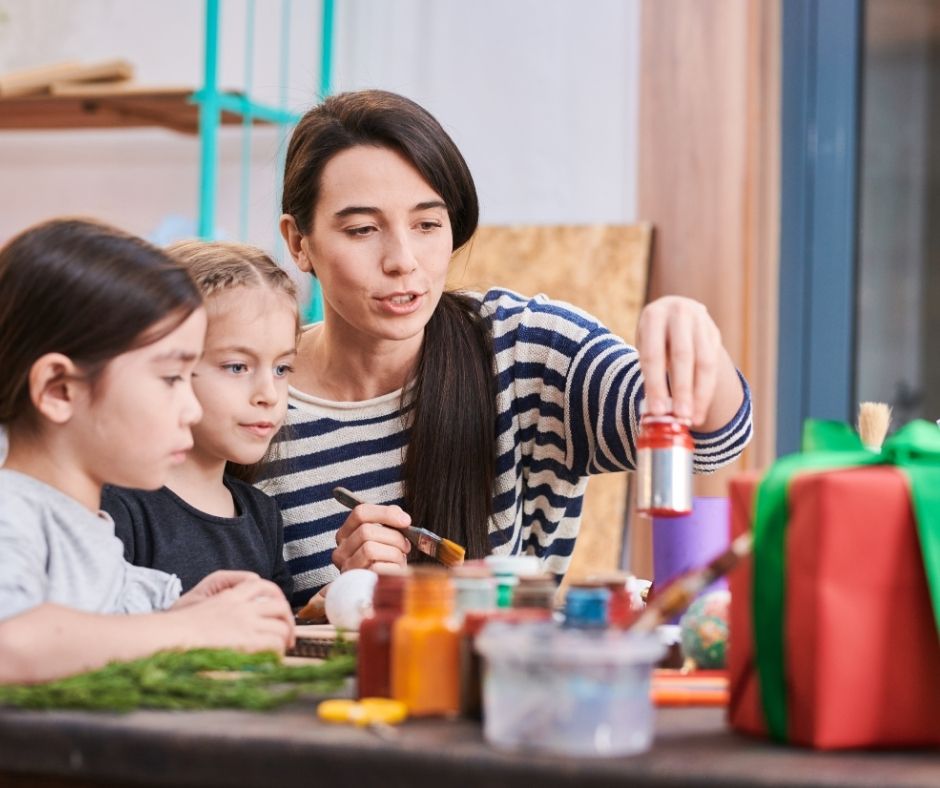 Sunday, Nov. 19 | 12:15 - 2p
Children, and the adults who love them, are invited to a memory making opportunity as we create hand made Christmas ornaments. On November 19 at 12:15 we will gather in Fellowship Hall for a light lunch. Then we'll spend an hour or so making ornaments. This even will have something for even the youngest children, while still providing more challenging tasks for the older kids. Thanks to your generosity Manchester UMC is able to offer this event to you at no cost.
Opens Friday, Nov. 24 | Open Daily 9a - 9p
Since 1964, the Christmas Tree Lot has been operated by the United Methodist Men's Group. There are over 1500 trees to choose from!
Located at 14380 Manchester Rd , Manchester, MO, which is west of Highway 141 in the parking lot of the Manchester Athletic Association.
Saturday, Dec. 2 | 9a - 1p
Let's come together to deck the church with boughs of holly…and other things!  There will be a decorating party with carols playing, hot cider and cocoa on tap, Christmas crafts for kiddos and childcare for younger ones.  We have dreamed up a winter wonderland to grace our church for the Advent and Christmas season. Be a part of helping it come alive! Fa la la la la…la la la laaa!    Learn more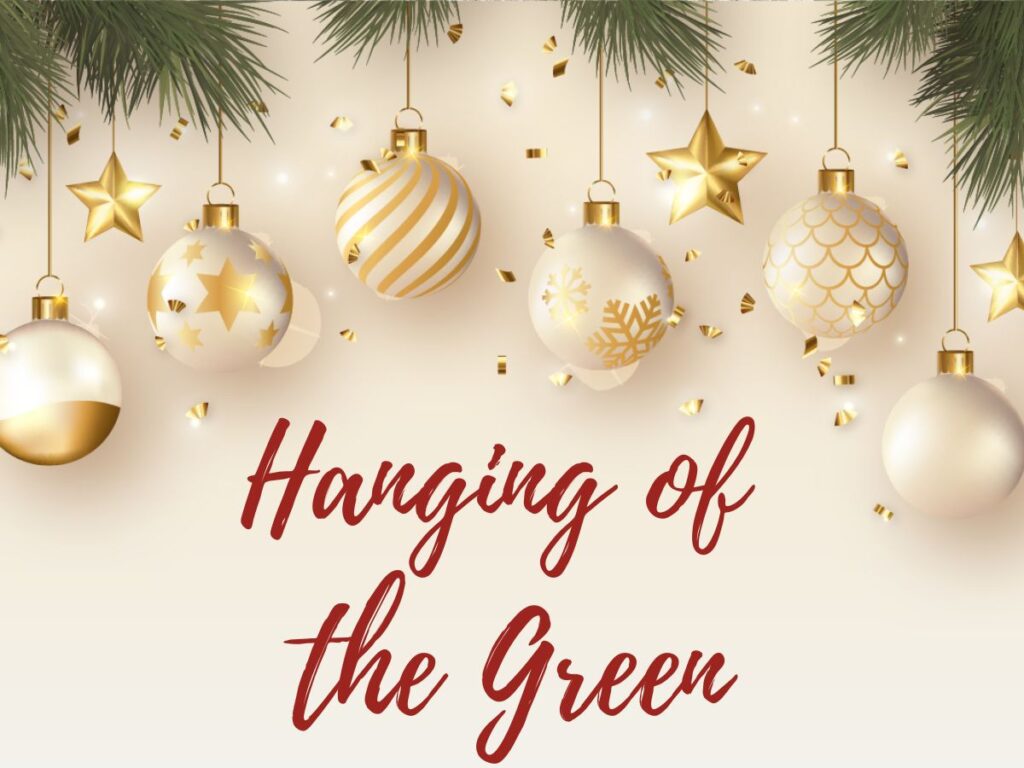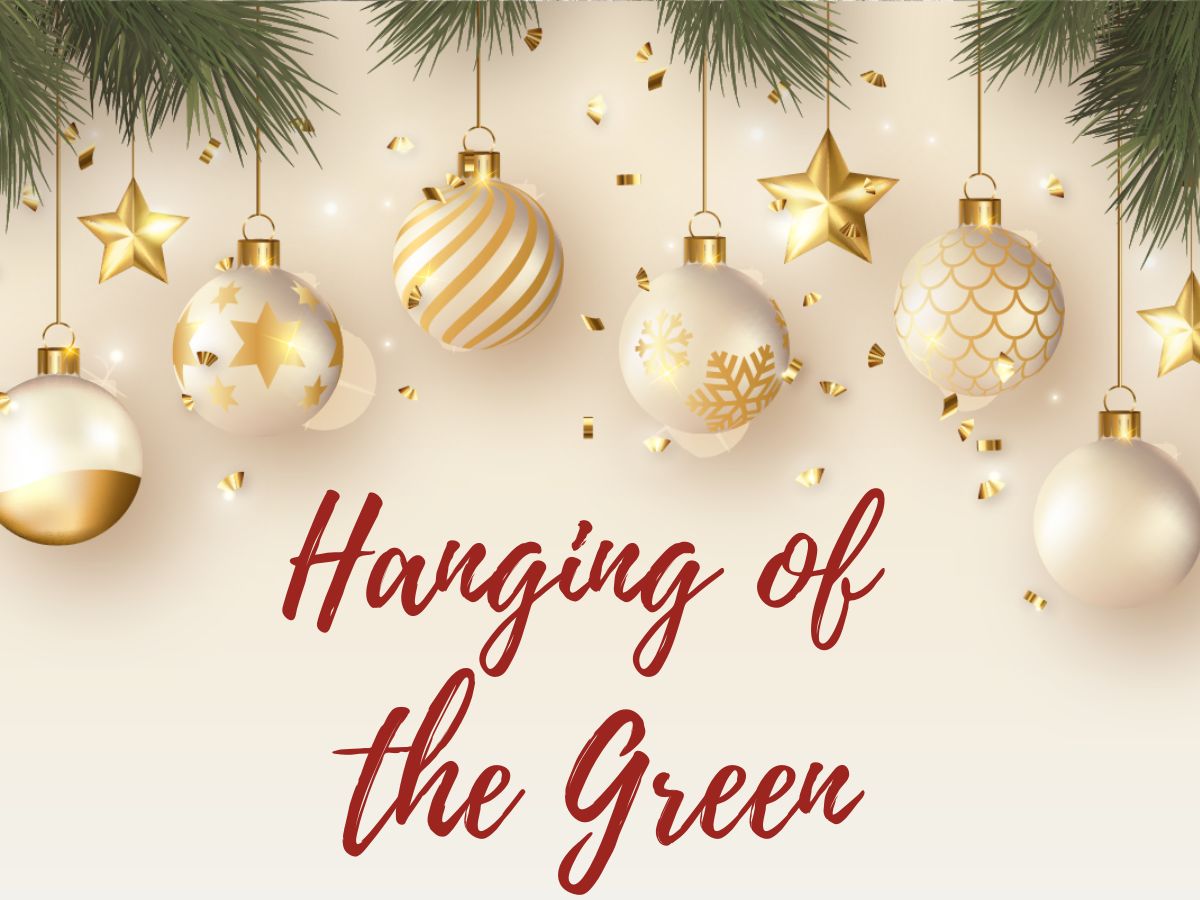 Manchester UMC is having a Hanging of the Green service at 11:00a. This service of preparing God's house and our hearts for the coming Christ child is a cherished tradition at Manchester UMC, and it requires many hands to make it possible.
If interested in serving as a part of one of the processionals during this special service, please reach out to Emily Pikaard. You will be required to attend a rehearsal on Saturday, December 2nd at 1:00p. There will be no speaking or singing required for these roles.  Learn more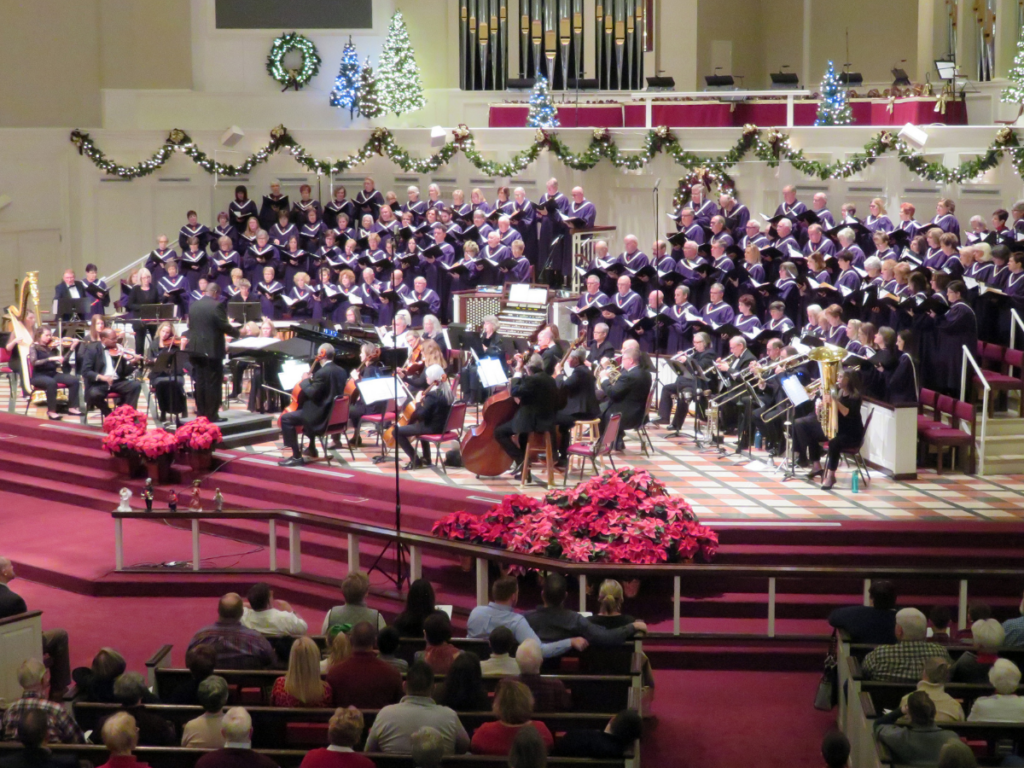 Betty Estes Gnaegy Christmas @ Manchester
Sunday, Dec. 17 | 7:00p | Manchester UMC Sanctuary
Come celebrate Christmas with wonderful holiday music presented by Cantate Youth Choir, Coventry Choir and the Chancel Choir. This beautiful night will include selections from Messiah with chamber orchestra.
Emily Pikaard, soprano                 Kurtis Heinrich, director
Tai Oney, counter-tenor               John Cargile, organ/piano
Kurtis Heinrich, tenor                   Kevin McBeth, director
Matthew Stansfield, bass
All Joy of Music concerts are free admission with an offering received. Everyone is encouraged to attend.  Learn more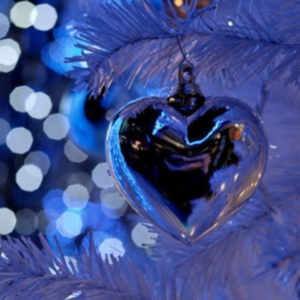 The Promise of Hope Amid Winter's Darkness
Thursday, Dec. 21 | 7p | Chapel
For some the holiday season can be filled with many mixed emotions as grief and sadness are a part of life as the glitter and glow of Christmas is all around us. In a time when the expectation is that everyone is happy and filled with joy, the shadow of darkness can fall across our hearts and our spirits.
Our Longest Night Service is designed to offer a safe place for the gathering of those who need respite for their weariness, their sorrow, and their heartache. This service of hope and healing will be offered on Thursday, Dec. 21, at 7:00 p.m. in the Chapel.  Learn more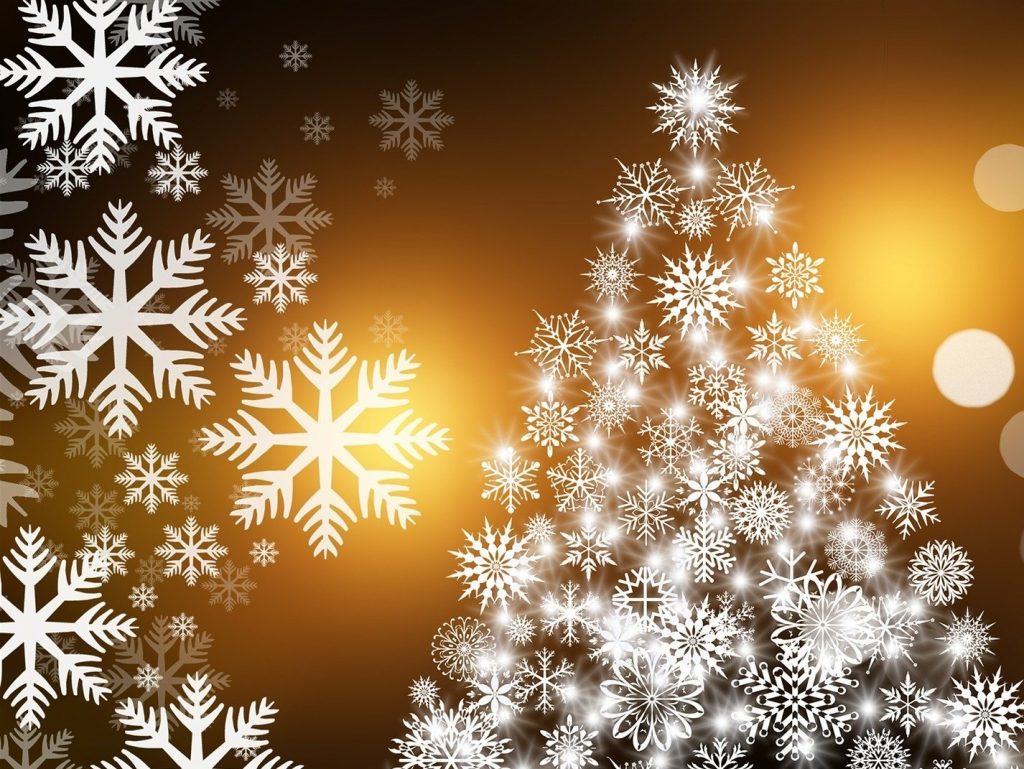 Christmas Eve - Sunday, Dec. 24 | Sanctuary
Sunday, Dec. 24 – All in Sanctuary

11a Children and Family Worship

4p Blended Worship
8p Traditional Worship
11p Lessons and Carols
Christmas Day - Monday, Dec. 25 | 10a | Sanctuary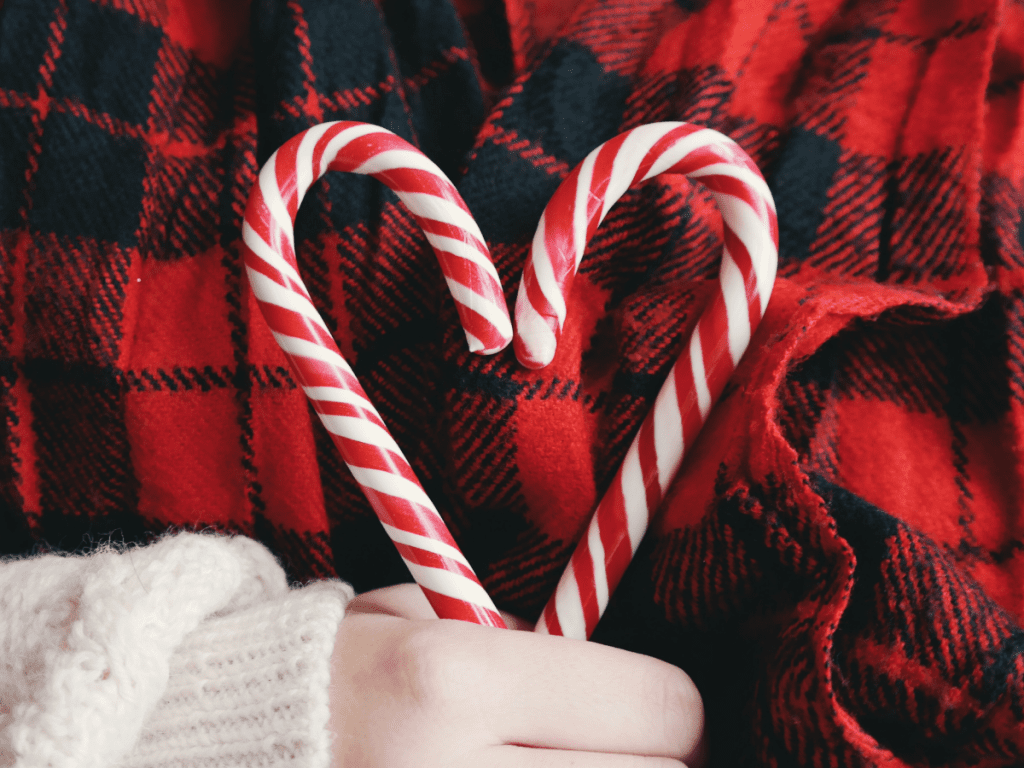 During this Season of Giving, above and beyond generosity is needed!
These above and beyond contributions to the Christmas Missions Offering directly go toward agencies in our community so they can receive financial support to continue serving those in our community.
Past beneficiaries of the Christmas Mission Offering include: Bridge Bread, Epworth Children and Families, HomeFirst, LifeWise StL, and Sneakers with Soul.