A Christmas Prayer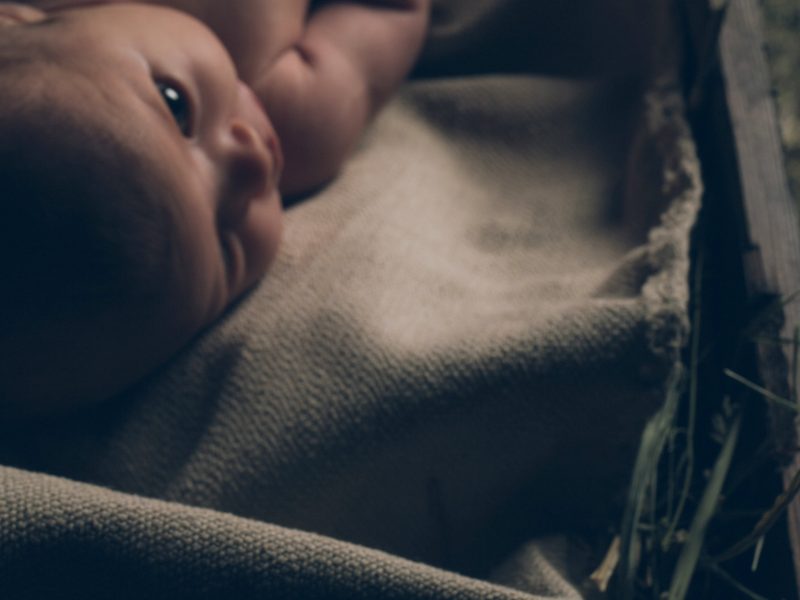 A Christmas Prayer of Gratitude
O gracious Lord, you've heard us thank others today. For gifts, cards, and other signs of love. But, we owe you our greatest thanks of all. What greater love could we have than your presence, right here, right now? Thank you. In the reverence of this day, hear our heart-felt gratitude. May the smiles on our faces reflect the one on your face, Lord. We are so happy you came to us! Happy birthday, and Amen!
Merry Christmas, everyone! I hope this finds you just where you want to be, surrounded by the love and hope embodied in that Bethlehem child.
Share this: