Chuck Healy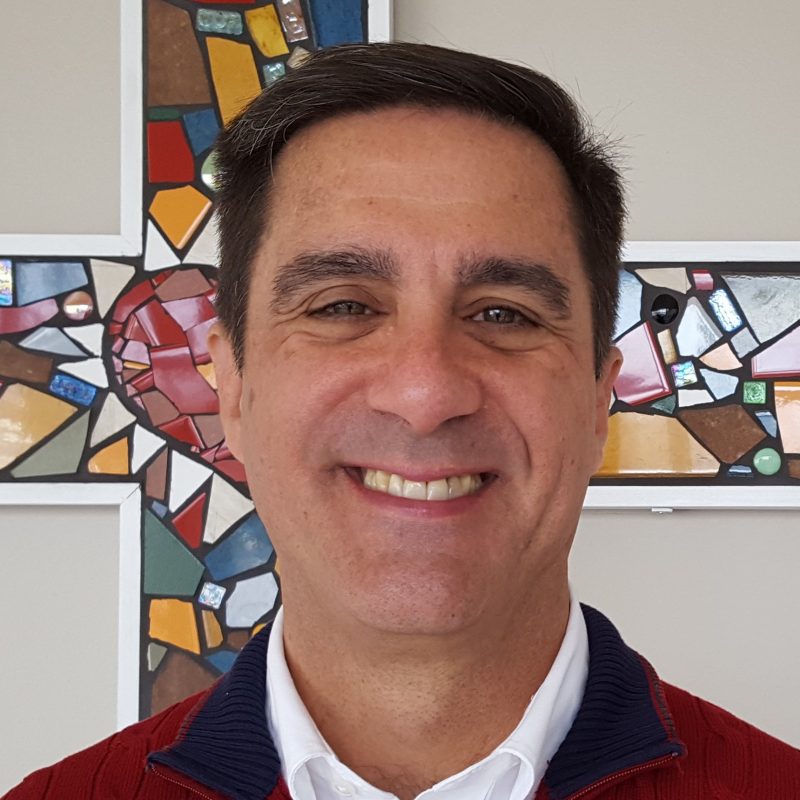 Leadership Board Member: 2019-2021.
Chuck, his wife Lynne, and their family have attended Manchester UMC since 1999, when they moved to St. Louis from the East Coast. They have three children, Jay, who lives in the Kansas City area with his wife, Becki; Sarah, who lives in the Tower Grove South neighborhood of the city; and Tim, who attends Marquette High School.
Chuck has previously served as the chair of the church Leadership Council, Lay Leader, chair of Staff-Parish Relations Committee, and as a member of the major marketing team. He currently serves as volunteer leader with Manchester Youth, and is a small group leader for Confirmation.
Professionally, Chuck has spent most of his career in publishing.