Light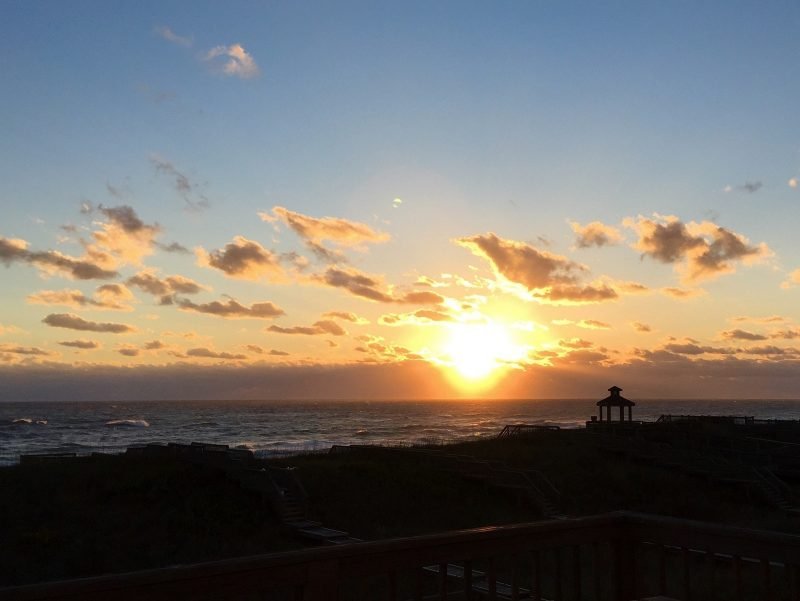 Isn't it amazing how sunlight always seems to make things feel different? I don't know if it's the Vitamin D or what, but when the sun is shining, people just walk a little lighter, smile a little more often, and carry a bit more positivity in their outlook.

Light is often used in the Bible as a metaphor. Jesus identifies himself as "the Light of the World." In another spot, Jesus identifies his followers as "the Light of the World." The Gospel of John uses light frequently, including in chapter one, with the beautiful phrase, "What has come into being in him was life, and the life was the light of all people. The light shines in the darkness, and the darkness did not overcome it."
Ephesians 5 asks followers of Jesus to "live as children of light." This idea has been on my mind a lot just lately, and in this 'season of weirdness' in particular. What does it look like to be a "child of light?" What does it look like to live that way?

Especially in particularly dark times, it can be a challenge to think about how to let our light shine. When anxiety is high, when people are separated from one another, when there is fear prevalent in our community, in our nation, and in the world, can we really be expected to shine?

The good news is, it isn't our light. We do not have to generate the energy required to shine a light into this gloomy season. It is God's light, and it is already shining! We are just the mirrors, reflecting it into the world. Or, if you prefer a different metaphor: we are just the prisms, allowing God's light to shine through us in a spectrum of brilliant color.

With God's light shining, even the gloomiest darkness can be illuminated.

***

Stay Connected With Church Online
During these unsettled times, we're doing ministry in new and exciting ways. We've developed a resource to help you stay connected and grow in God's love. It's called Church Online and we really hope you will use it in the days ahead. Resources are broken down by Prayer, Presence, Service, Gifts, and Witness. Just click on the category to see the content for each.

***

Livestreaming Worship
Worship is by livestreaming only for the foreseeable future. Tune in to either of our uplifting services on Sunday at 9:30 a.m. for Modern Worship, or at 11 a.m. for Traditional Worship. We use Facebook for live streaming. If you haven't already done so, please 'like' or 'follow' our page and you will automatically be notified by Facebook when each service starts. If you do not have a Facebook page, or need help setting up one, you might find these instructions helpful.

***

Easter Services
Easter services will be delayed until we can all worship together face-to-face. Updates will be posted on our website and on Facebook. Holy Week services have been cancelled.