Church Online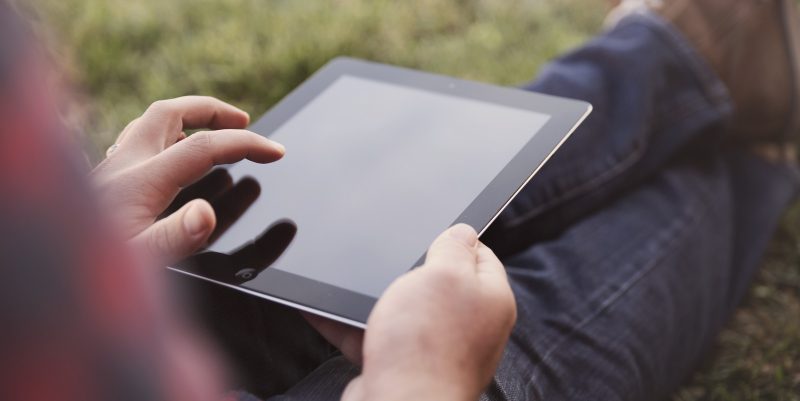 In response to the COVID-19 pandemic, Manchester UMC is moving its ministries to online wherever possible. We will continue to live out our promise to be the church through "our prayers, our presence, our gifts, our service, and our witness."
Quick Links
Worship Online Only via Facebook Live Streaming Sundays at 9:30 and 11 a.m. Detailed explanation.
Join a Class, Small Group, or All Church Study! Over 30 opportunities to connect.
Recent Sermons. Get the latest recorded messages from our clergy.
Prayer Time with Rev. Andy. Weekdays at 2:30 p.m. via Facebook
Spiritual Practices with Rev. Stephanie. Mondays and Wednesdays at 3:30 p.m. via Facebook
Storytime with Chessey. Tuesdays and Thursdays at 10 a.m. (You must join the Children and Families Facebook Group).
Devotion with Rev. Winter, Tuesdays and Thursdays at 3:30 p.m. via Facbook
Organ Concert with John & Ursula. Wednesdays at noon via Facebook
Social Justice Conversations with Nick. Wednesdays at 1 p.m. via Facebook
Wednesday Worship with Kiersten. Wednesdays at 6 p.m. via Facebook
Reflections with Rev. Phil. Thursdays at 11:30 a.m. via Facebook
Choir Time with Kevin. Thursdays at 7:30 p.m. via Facebook
Manchester Youth meets online Sundays at 7 p.m. via Zoom. Follow the link to get all the scoop, including GroupMe small group meetings.
Missions Response to COVID-19. Find ways to be the church at home.
Pandemic Plan for Ministry and Mission. Working document overview.
Return to the Manchester UMC home page for all the details about the church.
Note: Like or Follow any of the Facebook pages listed and Facebook will automatically notify you at the start of each event. You don't need a Facebook account to view the live stream but you won't be able to interact with it in any way. Click here to easily set up a Facebook account. (Even if you don't personally use it, you will find it helpful as you worship online)!
Click on the headers below for more details underneath each category.
We're creating the path as we take each step. But even now there are a lot of ways that we can continue to be the church that God is calling us to be. This is not a challenge; this is an opportunity!

It is an opportunity to renew our covenant, to recall that we are members of one another. It is an opportunity to refresh our promises of prayers, presence, gifts, service, and witness. We are just going to have to reframe how we are doing those things.

Y'all, there is always hope. For thousands of years the Church has found ways to remain together, to weather the storms, to stay faithful to our mission. We've been here before; we'll be here again. And as it happens, we are here now. And what will we do in this moment?

Prayers. Presence. Gifts. Service. Witness. The familiar practices, re-framed for a new season. In this moment, we will continue to be the church.