Church Online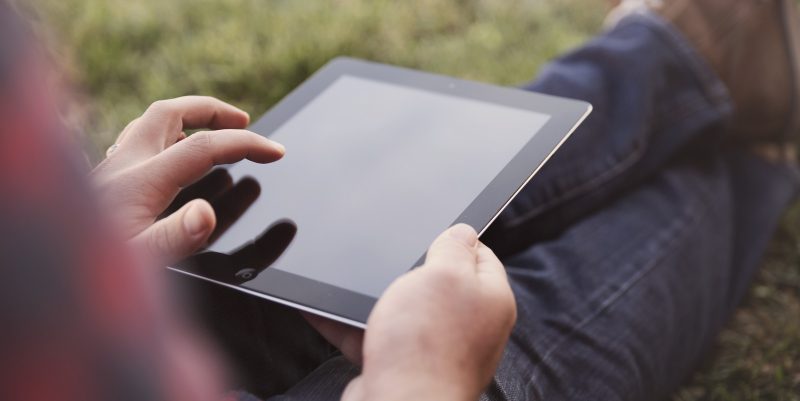 In response to the COVID-19 pandemic, Manchester UMC is re-framing its ministries for the foreseeable future. As much as possible, we will continue to live out our promise to be the church through "our prayers, our presence, our gifts, our service, and our witness," but we'll need to do so in new and creative ways. Church Online is a resource to help us do that. It will be updated regularly.
Click on the headers below to reveal the content underneath each category.
We're creating the path as we take each step. But even now there are a lot of ways that we can continue to be the church that God is calling us to be. This is not a challenge; this is an opportunity!

It is an opportunity to renew our covenant, to recall that we are members of one another. It is an opportunity to refresh our promises of prayers, presence, gifts, service, and witness. We are just going to have to reframe how we are doing those things.

Y'all, there is always hope. For thousands of years the Church has found ways to remain together, to weather the storms, to stay faithful to our mission. We've been here before; we'll be here again. And as it happens, we are here now. And what will we do in this moment?

Prayers. Presence. Gifts. Service. Witness. The familiar practices, re-framed for a new season. In this moment, we will continue to be the church.