Cindy Steiner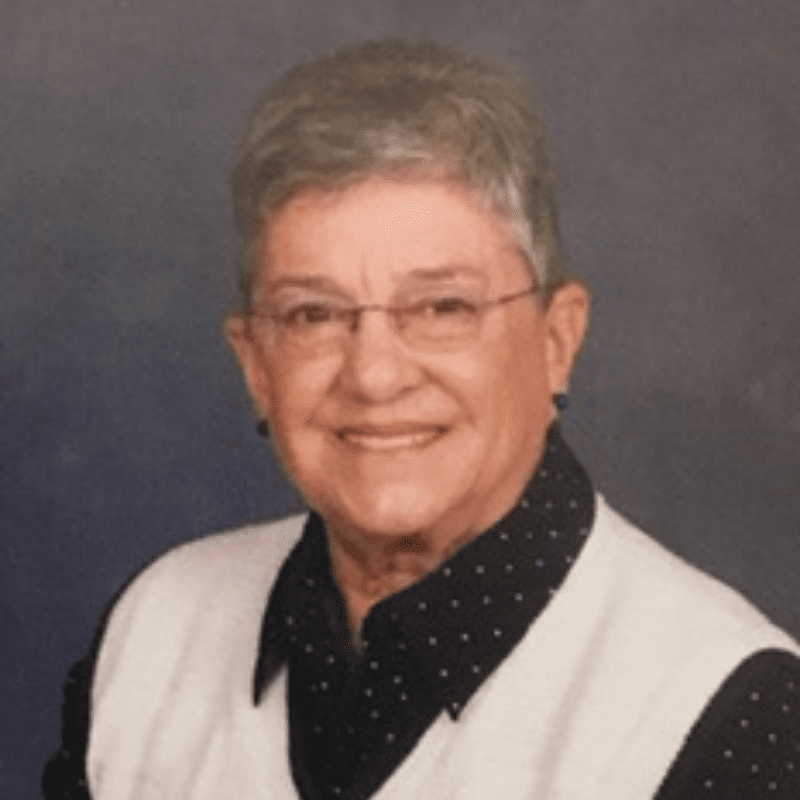 Missions Team Member: 2020-2021.
Cindy has been a member at Manchester UMC since 1984. She grew up in Vandalia, MO where her parents owned and published the local weekly newspaper. She graduated from Central Methodist College with a degree in physical education and from the University of Missouri – Columbia with a degree in physical therapy. Cindy worked as a pediatric physical therapist at the University of Missouri Medical Center, later appointed director of the department. She moved to St. Louis in 1984, assuming the job of Director of Physical Therapy at Shriners Hospital for Children. Cindy was later appointed as Director of Outpatient Services and served in that capacity until her retirement from full time work in 2014.
Cindy comes from a multi generational Methodist family and has been an active participate in church activities all her life. At Manchester UMC, she sings in the Coventry choir, assists with the SonShine singers children's choir and helps with the annual VBS. Cindy is active in Sunday school, adult education and Bible study classes. She serves on the Missions Team and is the MUMC representative for the Epworth Women's Auxiliary and volunteers in activities and meal provision for the Epworth clientele.