Program & Class Options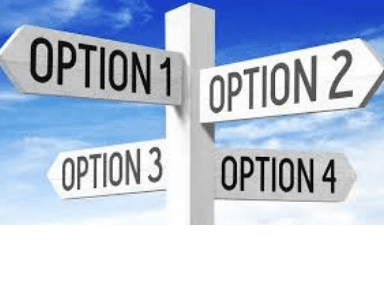 Circle of Friends Preschool serves children ages 1 to 5 through a variety of programming options.
After reviewing our program and class options below, we invite you to schedule a tour to get a feel for our preschool and let us answer any questions you may have.
FOUR & FIVE YEAR OLDS
Our Fours & Fives friends explore reading sight words, journaling daily, addition and subtraction concepts, and use the scientific method.  Our Four & Five Year Old classes emphasize providing the necessary academic, social, emotional, and physical foundation for our students to enter kindergarten confidently and successfully.
THREE YEAR OLDS
Our Threes Classes explore literacy, math, and science concepts both independently and collaboratively in fun, meaningful ways. Our Threes friends can often be found helping around the school, caring for our gardens, or delivering special treats to the staff throughout the church.
TWO YEAR OLDS
Our Two Year Old classes offer students a chance to grow and learn not only socially but academically as well. Our Twos friends continue to practice our social skills, independence, self-help skills, and academic foundations.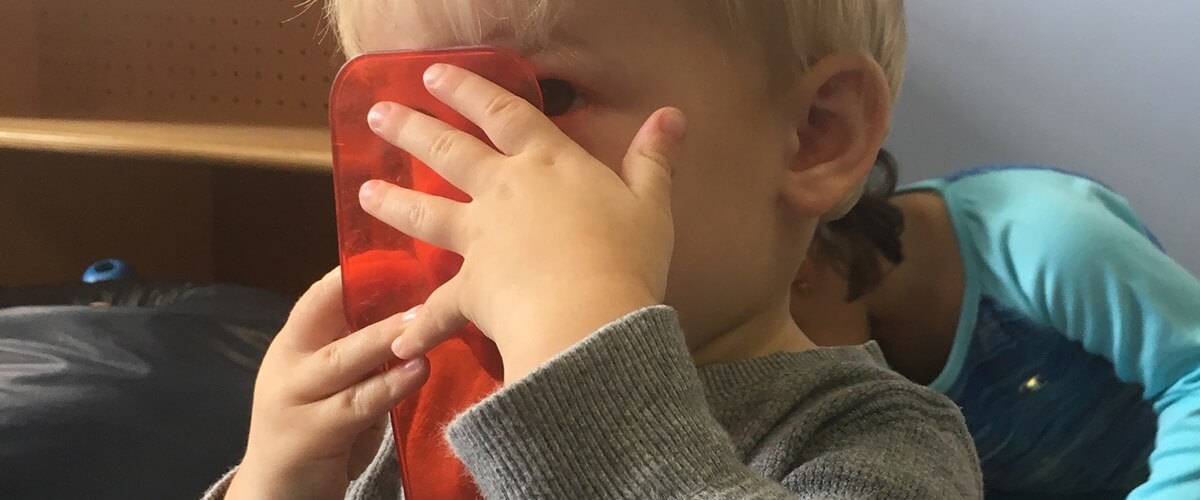 ONE YEAR OLDS
In our One Year Old Classes we emphasize social and emotional growth as much as physical milestones and academics.  Most importantly, our One Year Old Classes class is a chance for our friends to create a positive foundation for a life of learning!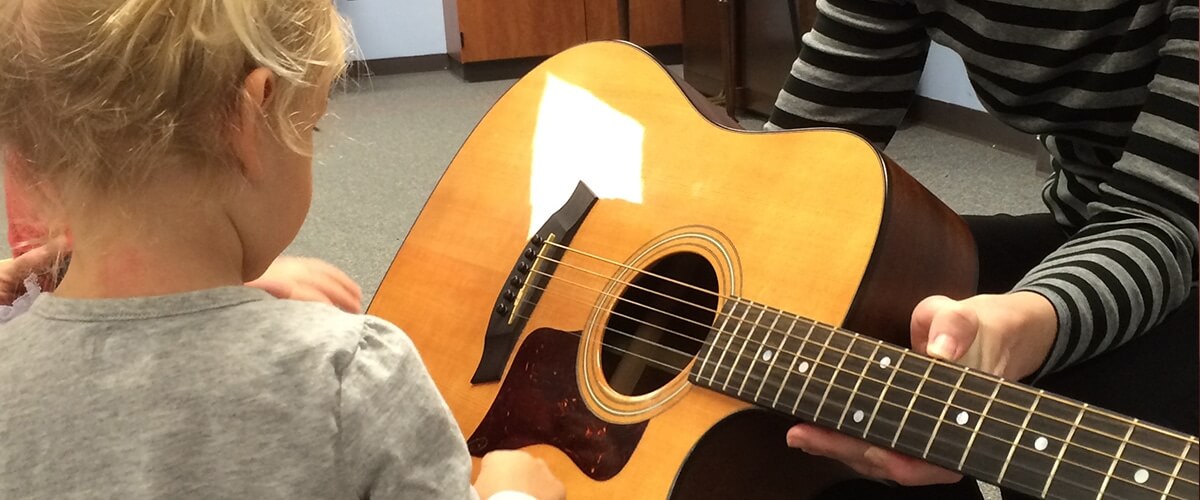 MUSIC & MOVEMENT
Every class attends Music and Movement Class every day.
Through our music program, students grow in community, musical knowledge, and personal confidence.
Music unites us and shapes us, especially at Circle of Friends.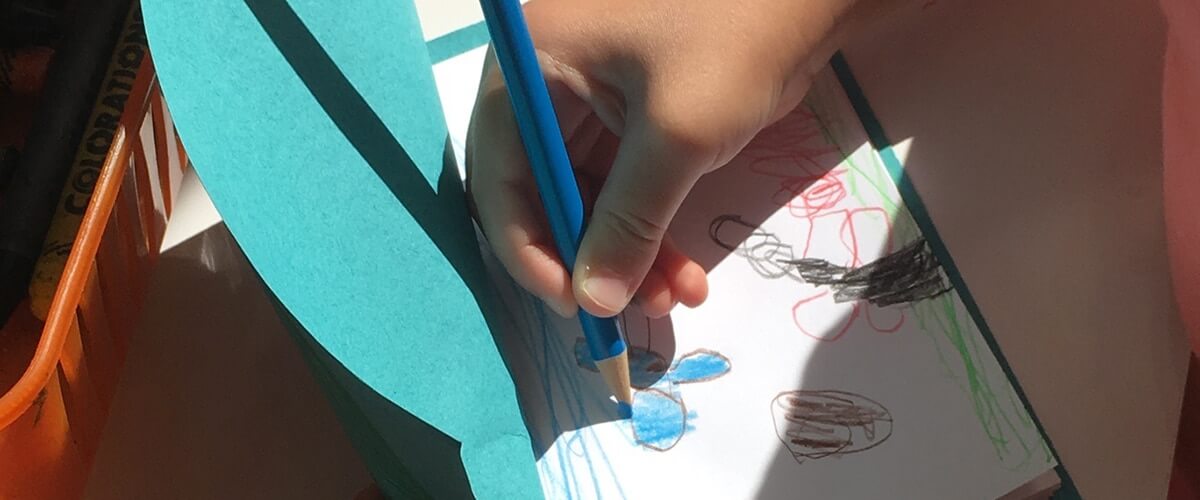 LEARNING STUDIO
Friends who are 3, 4, or 5 years old are eligible for our extended day called Learning Studio. Through collaborative inquiry-based learning opportunities, our Learning Studio friends delve into topics such as mapping, interviewing, or how different cultures celebrate. Yoga, cooking, art, and music make a regular appearance in our days at Learning Studio.
NEW:

BeforeCare & AfterCare
Beginning August 2019!
For families needing care before and/or after school, Manchester UMC offers BeforeCare and AfterCare. Children have time to play and receive a small snack. BeforeCare and AfterCare activities offer your child a chance to socialize with friends, develop skills, and have fun in a safe and familiar setting.
BeforeCare is available for all ages of COF students from 7-9 am. Families may drop off their child anytime between 7-9 am for BeforeCare. Students will be transitioned to their preschool classrooms at the end of BeforeCare.
AfterCare is available for students enrolled in the Threes and Four & Five Year Olds class options. Students will be transitioned from Learning Studio to AfterCare. Families may pick up their child anytime before 6 pm from AfterCare.
Children must be signed up at least a week in advance for BeforeCare and AfterCare.
Learn more about Circle of Friends Preschool
For more information or to schedule a complimentary tour, call 636.394.6867 or email [email protected] today.
129 Woods Mill Road,
Manchester, MO 63011
Phone: 636.394.6867
Fax: 636.394.4662
129 Woods Mill Road, Manchester, MO 63011 - Phone: 636.394.6867 - Fax: 636.394.4662