Circle of Friends Preschool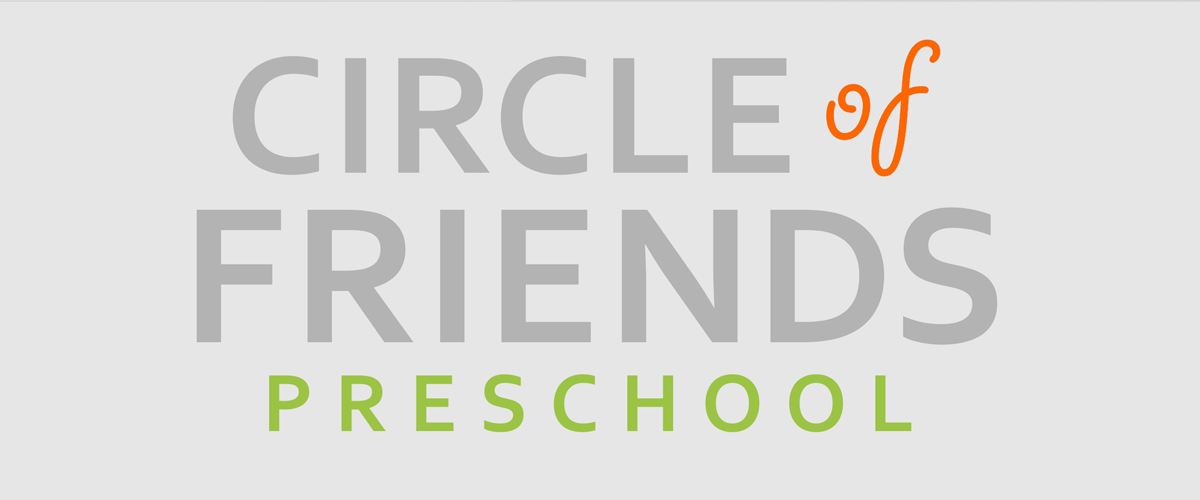 Circle of Friends Preschool, at Manchester UMC, offers children ages 1 through 5 a fun and engaging place to learn and grow in knowledge, confidence, and independence. As a play-based school, we use a child's natural inclination to play as the method for teaching the skills and academics necessary for the foundation of lifelong learning and success.
For more information or to schedule a complimentary tour, call 636.394.6867 or email circleoffriends@manchesterumc.org today.
We invite you to get to know our preschool and the class options we offer. We encourage you to schedule a tour of our preschool to get a feel for our school and let us answer any questions you may have. When you have made your decision, we register children for preschool in person at the Preschool Welcome Desk. 
We are so glad you are a part of our Circle of Friends Preschool community! To find out more about our PALs, check out our calendar, or find an important form, we invite you to see what is new in our Current Families page.
Get to know our team of phenomenal teachers and administrators at Circle of Friends Preschool. 
129 Woods Mill Road,
Manchester, MO 63011
Phone: 636.394.6867
Fax: 636.394.4662
129 Woods Mill Road, Manchester, MO 63011 - Phone: 636.394.6867 - Fax: 636.394.4662
Share this: