Circle of Friends Preschool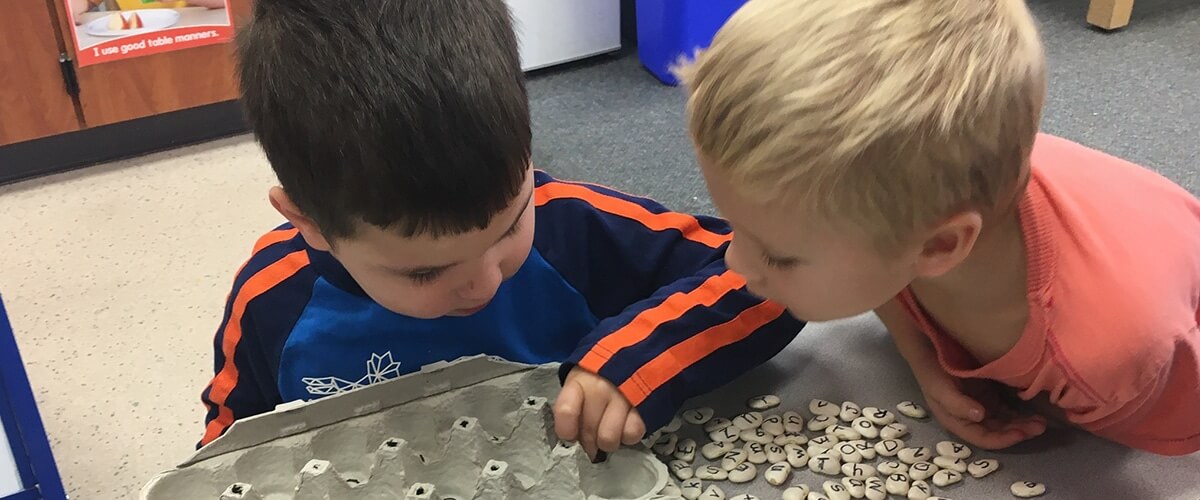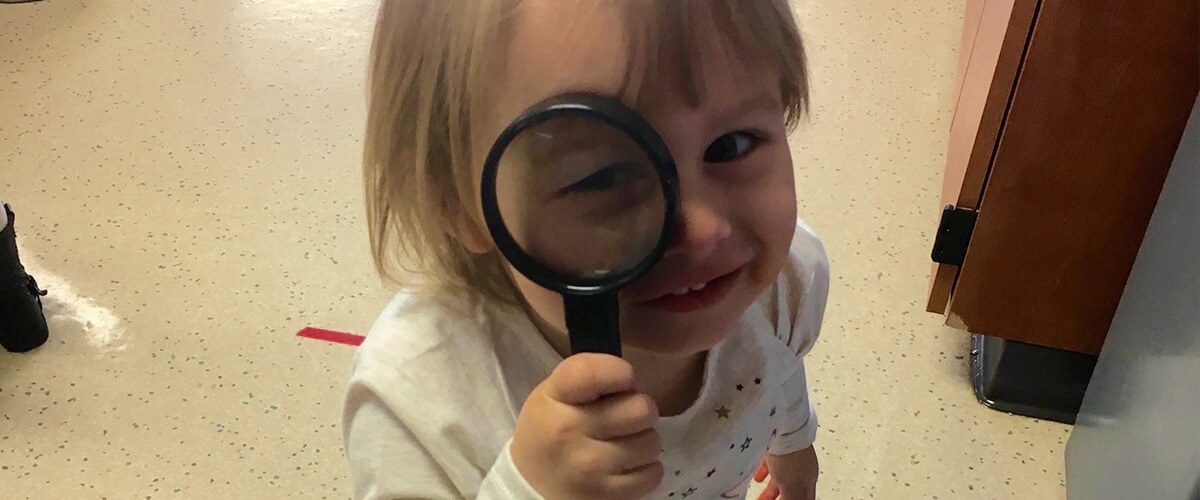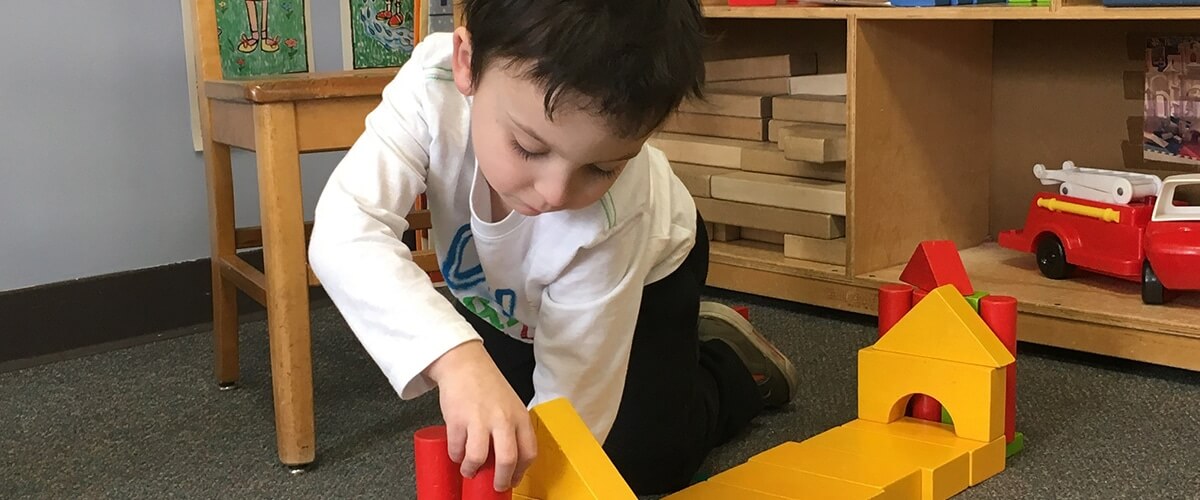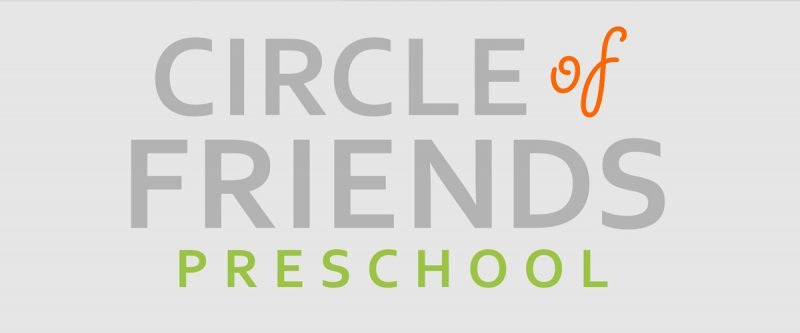 Welcome!
EVERY CHILD DESERVES A GREAT START!
If you're looking for a proven and affordable preschool that excels in helping young children develop, we invite you to learn more about the Circle of Friends Preschool. For more than 52 years, we've been helping children and families enjoy a great start to life-long learning.
What Makes Our Program Highly Effective?
Kids grow through play and hands-on learning that is fun
Our holistic focus on academic, social and emotional development
Kids enjoy daily music time and learn from dedicated music teachers
Each classroom is led by skilled co-teachers who partner with you and your child
Our teacher-to-student ratios are lower than state standards
Flexible schedules and optional programs designed to meet your needs
Conveniently located at the intersection of Highway 141 and Manchester Road inside Manchester United Methodist Church
At Circle of Friends Preschool, we believe all children should have the opportunity to grow and learn to their fullest potential. In partnership with parents, we encourage young learners as they grow toward independence, confidence and responsibility. Our play-based classrooms use a child's natural inclination to play as the method for learning and preparing for the future.
With a combined focus on academic, social, musical and emotional development, we emphasize the learning process and whole child development. Through developmentally appropriate materials and experiences, children actively master skills and develop their sense of wonder, inquiry, and creativity. Additionally, our teacher-to-student ratios are lower than state standards, allowing our skilled teachers to build deeper relationships with each unique student and their family.
Learn more about Circle of Friends Preschool:
We encourage you to schedule a tour of our preschool to get a feel for our school and let us answer any questions you may have. When you have made your decision, we would love to personally register your child in person at our Preschool Welcome Desk.
For more information or to schedule a complimentary tour, call 636.394.6867 or email [email protected] today.
Share this: