Circle of Friends Preschool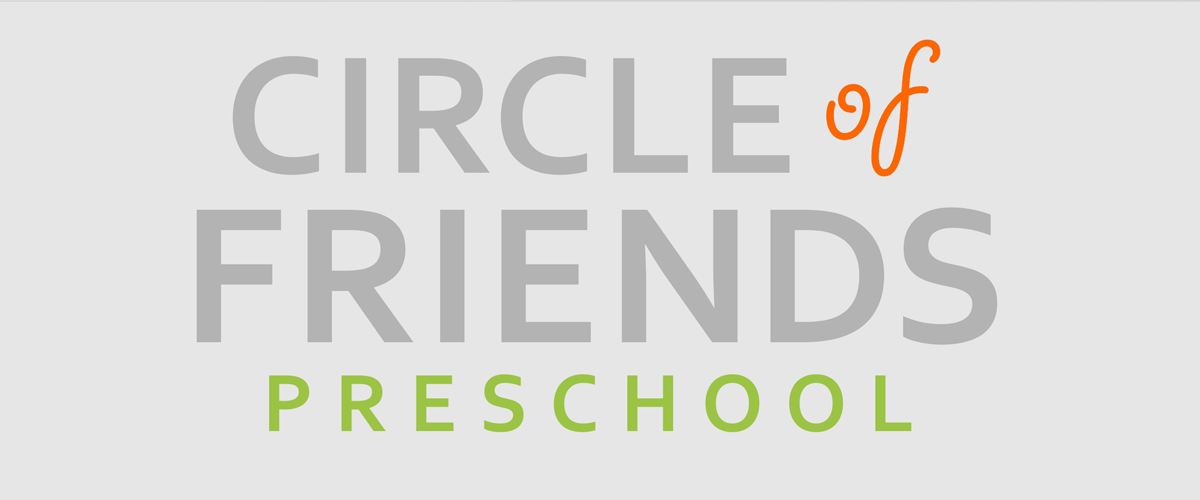 Circle of Friends Preschool offers children ages 1 through 5 a place to learn and grow in knowledge, confidence, and independence.
As a play-based school, we use a child's natural inclination to play as the method for teaching the skills and academics necessary for the foundation of lifelong learning and success.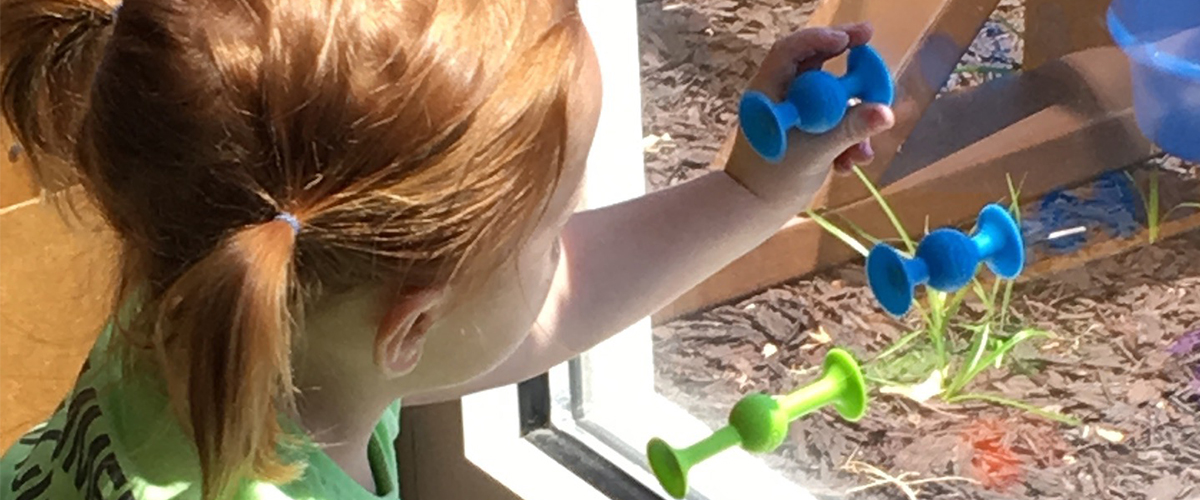 We are enrolling for summer camp now!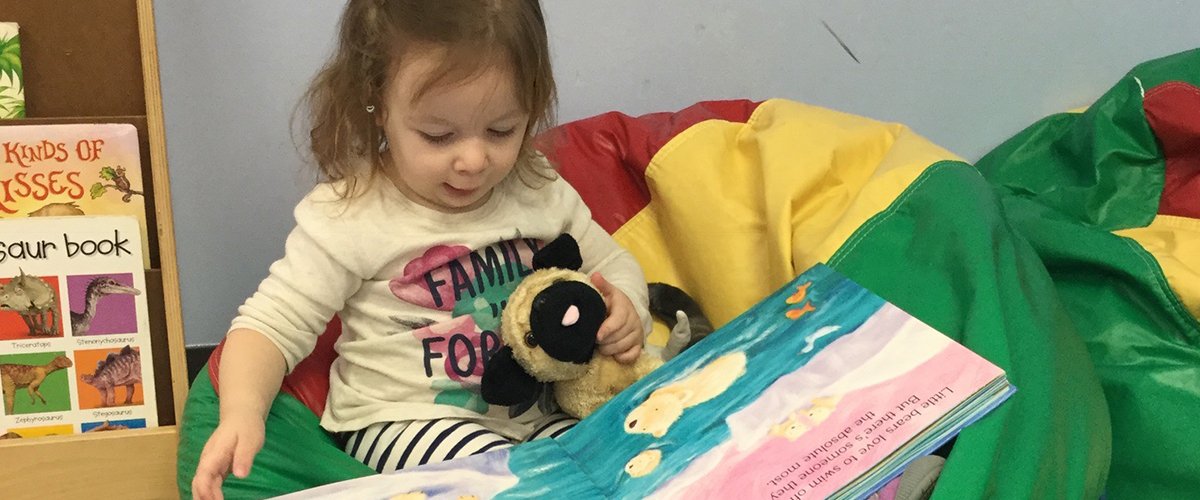 We would love to have you join our community!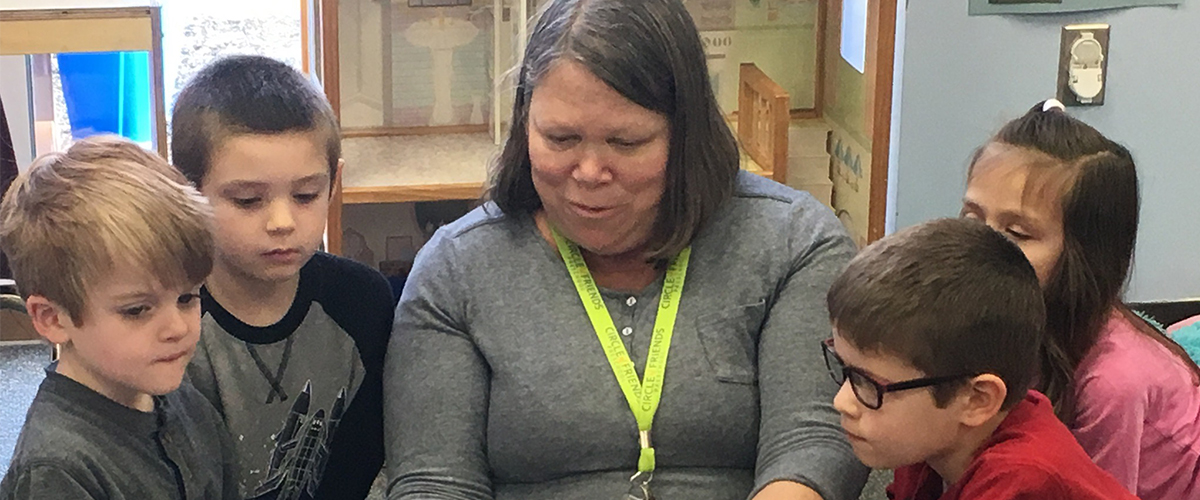 Our teachers and staff are incredible and can't wait to meet you too!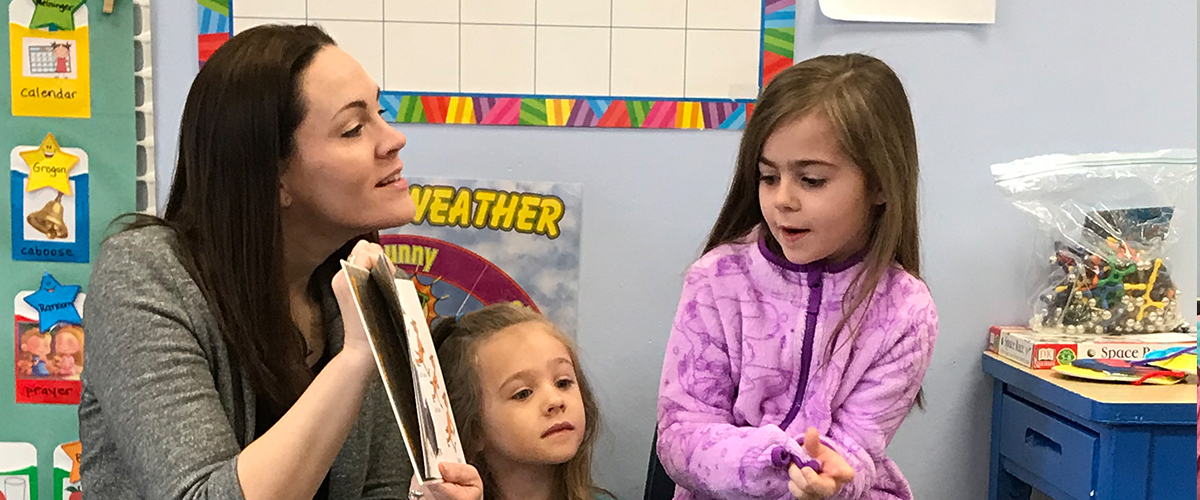 Need to know what's going on at COF?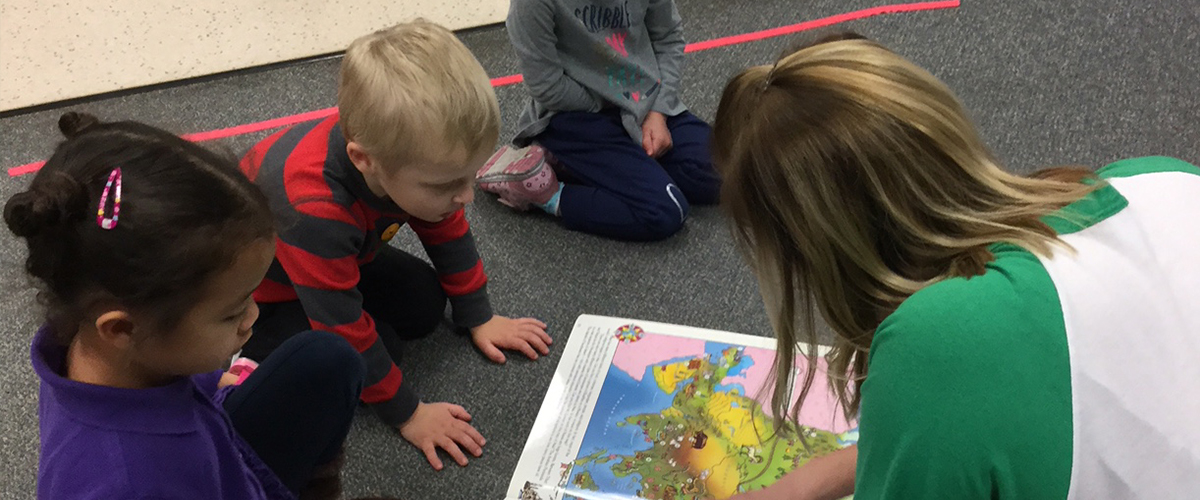 Looking for ways to be more involved?
PALs is the right place to look!
129 Woods Mill Road,
Manchester, MO 63011
Phone: 636.394.6867
Fax: 636.394.4662
129 Woods Mill Road, Manchester, MO 63011 - Phone: 636.394.6867 - Fax: 636.394.4662
Share this: