Computer Rehab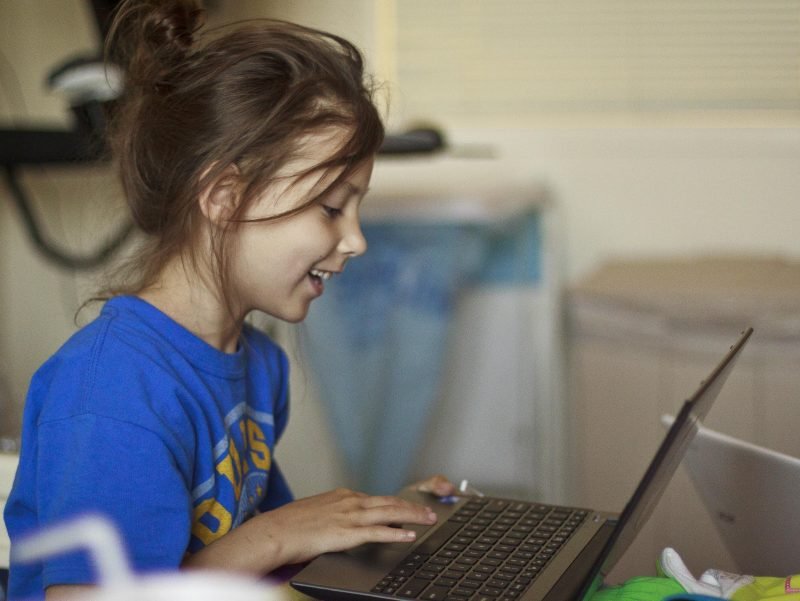 Manchester UMC's Computer Rehab ministry is a group that accepts computer donations then reconditions and restores the units.  Once the computers are cleaned of any personal information, they are redistributed to the UMC social service agencies supported by MUMC. This helps provide technology access to the poor and homeless, enabling them to gain access to critical social services, seek employment and housing, develop critical computer skills, and even learn online. A donated computer can help touch and change many lives.
Our Mission
The mission of the Computer Rehab Ministry is to collect, recondition and distribute computers to the UMC Social Service agencies (Bridge Bread, Epworth, Kingdom House) in St. Louis. By donating computers to the ministries supported by the church, the ministries can provide their clients to access to current technology.
How It Works
We realize that many people replace their older computers with newer units as new technology improves.  And in many instances, the older units stay unused, stored in basements, garages or hidden in some closet or even tossed in a land fill.  But what if your old computer could help a homeless person find a place to live or a job to earn a living? What if your old computer could help an at-risk child discover a career path or learn a new skill? What if your old computer could do this and more?  By donating a computer to the Computer Rehab Ministry, your unused computer will find its way into one of the core missions supported by MUMC where it will help many in need.
Donated computers are assessed to determine if the unit can be rehabbed to an excellent condition within the limits of financial investment and time involvement that the ministry is willing to invest.  Computers that do not qualify to be rehabbed are used for parts or sanitized and recycled.  Qualified units are restored to near new condition using system restore or reinstallation disks. Keyboards, screens and units are cleaned. Internal parts are air blown to remove dust.
Units not suitable for donation are sanitized or hard drive physically destroyed. All parts are then recycled (some parts may be harvested for reuse in other computers).
What Kind of Computers and Hardware Accepted
The Computer Rehab ministry accepts any operating laptop computer (PC, Mac, and Chromebook) that meets the following criteria:
Units should have all cords, cables and supporting software
Computer must boot up and be free of password protection (or password provided)
Computers should be free of any personal information. However, we do remove all personal information during the restoration process.

PC must have an operating system of Microsoft Windows 7, 8, 8.1, 10

Mac OS 10.8 Mountain Lion or later are accepted

Chromebooks of any version accepted
Hardware Not Accepted
The Computer Rehab ministry cannot accept the following:
Desktops
Printers
CRT's
Computers using Windows Vista or earlier
Computer parts
Joining Computer Rehab Ministry
This ministry is currently on hiatus while we seek a new Ministry Leader. If you are interested in leading this effort, please contact Director of Missions Autumn Dennis.
Share this: