Joy of Music Concert Series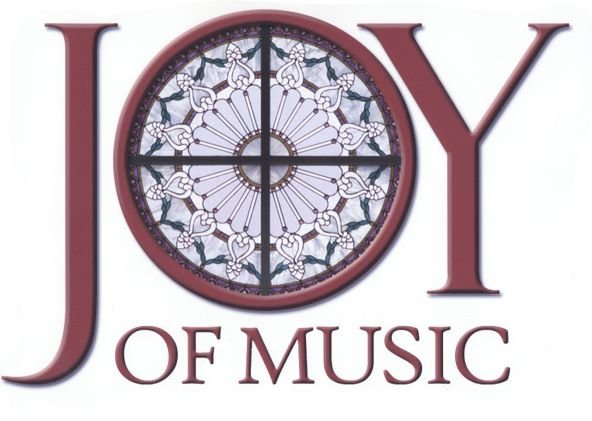 As we continue in this time of the Coronavirus pandemic, the MUMC Music Ministry will remain on hiatus for the Fall. This specifically includes; Sonshine Singers, Joyful Noise, Music Makers, Cantate, Coventry Choir and Chancel Choir. We will monitor the situation and re-evaluate our play on October 1st. Until that time, some of the smaller music ensembles that are able to follow the current safety guidelines will meet at the discretion of the Music Ministry staff.
Please feel free to contact Kevin McBeth, Director of Music and Worship Arts, with any further questions or concerns. Thank you.
JOY OF MUSIC "VIRTUAL" CONCERT SERIES, FALL 2020
Sunday, September 27, 2020, 7:00p – James Farquhar & Friends in Recital [Facebook Live – MUMC page and church website]
Tune in for a beautiful and exciting evening of music, featuring UMSL University student, James Farquhar. The program will include music for solo cello, accompanied music and cello quartet and percussion.
Sunday, October 25, 2020, 7:00p – Organ – Piano Concert: John Cargile & Joseph Welch [Facebook Live – MUMC page and church website]
This virtual event will feature music for organ and piano, as well as some dynamic duets. A highlight of this virtual series, Cargile and Welch are a favorite combination.
Sunday, November 22, 7:00p – A Gift to the City – St. Louis Musicians in Concert [Facebook Live – MUMC page and church website]
Our virtual series continues, featuring some of St. Louis' finest musicians who have been a part of our concert series in the past. This vocal – instrumental program will be a dynamic program.
Thank you for tuning into this Virtual Concert Series. While we're not able to gather in person for these events, we still wanted have the opportunity to share some great music with you. These concerts will be live-streamed, that you may enjoy them from the comfort of home! Each concert will be 60-75 minutes in length and will be available for continued viewing on the MUMC facebook page following each concert date. Please join us and like and share with your friends and family!