Joy of Music Concert Series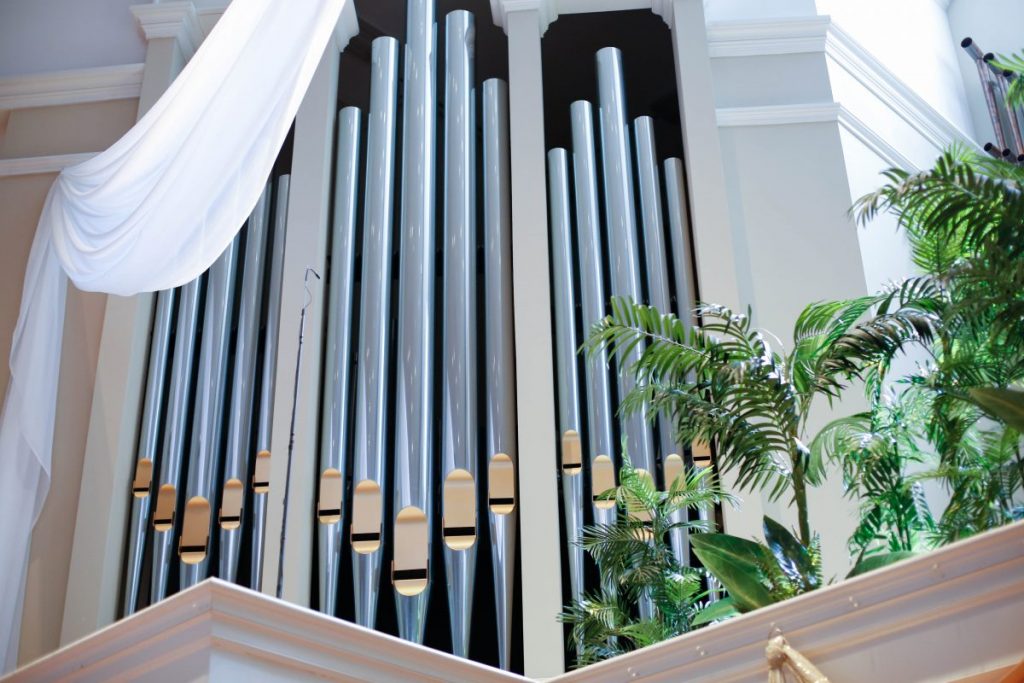 You are invited to 12 outstanding celebrations of joyous music at Manchester United Methodist Church with our Joy of Music Concert Series. Each concert is distinctly individual but together they form a rich tapestry of musical experiences. You'll hear traditional music, contemporary, classical, gospel, and more!
Free will offering taken at most concerts unless ticket price is listed.
For more information call 636-394-7506.
2017/2018 marks the Joy of Music Concert Series' 20th Anniversary Season
June 3, 2018 7:00 p.m.
Carnegie Hall Preview Concert
Mark Hayes, guest composer/pianist
Andy Waggoner, director
Kevin McBeth, director
Combined choirs join forces to present "Spirit Suites," three collections of spirituals arranged by Mark Hayes.  This concert will be presented at Carnegie Hall in New York City when the choir goes on tour later in the month.
Share this: