Joy of Music Concert Series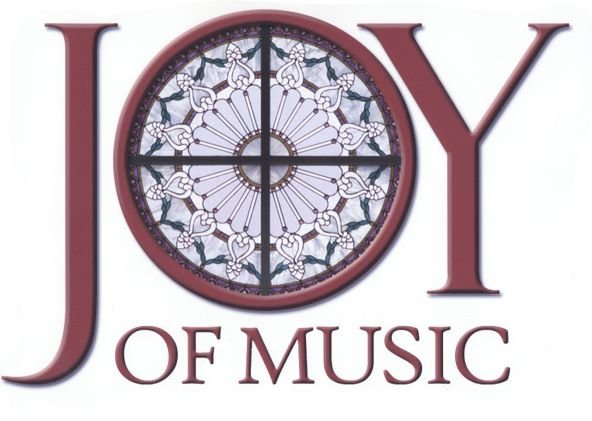 As we continue in this time of the Coronavirus pandemic, the MUMC Music Ministry will remain on hiatus for the Fall. This specifically includes; Sonshine Singers, Joyful Noise, Music Makers, Cantate, Coventry Choir and Chancel Choir. We will monitor the situation and re-evaluate our plan on October 1st. Until that time, some of the smaller music ensembles that are able to follow the current safety guidelines will meet at the discretion of the Music Ministry staff.
Please feel free to contact Kevin McBeth, Director of Music and Worship Arts, with any further questions or concerns. Thank you.
JOY OF MUSIC "VIRTUAL" CONCERT SERIES, FALL 2020
Sunday, September 27, 2020, 7:00p – James Farquhar & Friends in Recital [Facebook Live – MUMC page and church website]
Tune in for a beautiful and exciting evening of music, featuring UMSL University student, James Farquhar. The program will include music for solo cello, accompanied music and cello quartet and percussion.
Sunday, October 25, 2020, 7:00p – Organ – Piano Concert: John Cargile & Joseph Welch [Facebook Live – MUMC page and church website]
This virtual event will feature music for organ and piano, as well as some dynamic duets. A highlight of this virtual series, Cargile and Welch are a favorite combination.
Sunday, November 22, 7:00p – A Gift to the City – St. Louis Musicians in Concert [Facebook Live – MUMC page and church website]
Our virtual series continues, featuring some of St. Louis' finest musicians who have been a part of our concert series in the past. This vocal – instrumental program will be a dynamic program featuring Jennifer Kelley, soprano, Kevin McBeth, tenor, Megan Stout, harp, Andy Tichenor, trumpet, and John Cargile on keyboard.
Sunday, December 27, 5:15p – Carside Christmas Carillon Concert (C4)
For centuries, the timeless sounds of bronze bells ringing from church steeples have heralded our Savior's birth. MUMC's carillon (pronounced KEHR-ih-lahn) was donated in loving memory of former music director, Betty Estes Gnaegy. The bells ring daily throughout the week, calling us to weekend worship, weddings, and funerals year round. This year we are happy to present our first ever Carside Christmas Carillon Concert (C4) As you are out admiring Christmas light displays or returning those clothes that do not fit, stop by the church and sit in the warmth of your parked car and listen to beloved Christmas hymns and carols emanating from the church's steeple.
Sunday, January 3, 7:00p – Merry Organ, featuring John Cargile [Facebook Live – MUMC page]
The chorus of the English carol "The Holly and the Ivy" goes like this: "O, the rising of the sun and the running of the deer, the playing of the merry organ, sweet singing in the choir." Due to Covid-19 restrictions, we cannot have the choir's sweet singing, but we can and will indeed have the merry organ. Please join organist, John Cargile, and our organ, Ursula, along with soprano Tina Sayers, as they present festive holiday carols including the beloved "O Holy Night."