Joy of Music Concert Series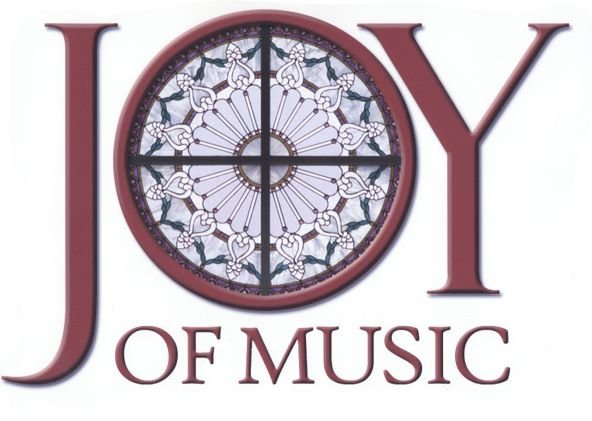 UPDATED FEB. 4, 2021: As we continue in this time of the Coronavirus pandemic, the MUMC Music Ministry will remain on hiatus for the Fall. This specifically includes; Sonshine Singers, Joyful Noise, Music Makers, Cantate, Coventry Choir and Chancel Choir. We will continue to monitor the situation and re-evaluate our plan on March 15. Until that time, some of the smaller music ensembles that are able to follow the current safety guidelines will meet at the discretion of the Music Ministry staff.
Please feel free to contact Kevin McBeth, Director of Music and Worship Arts, with any further questions or concerns. Thank you.
JOY OF MUSIC CONCERT SERIES 2021
UPDATED FEB. 4, 2021: Stay tuned for an update on virtual and in person concerts to come. An updated schedule will be available in Spring 2021.