Walk Justly Conference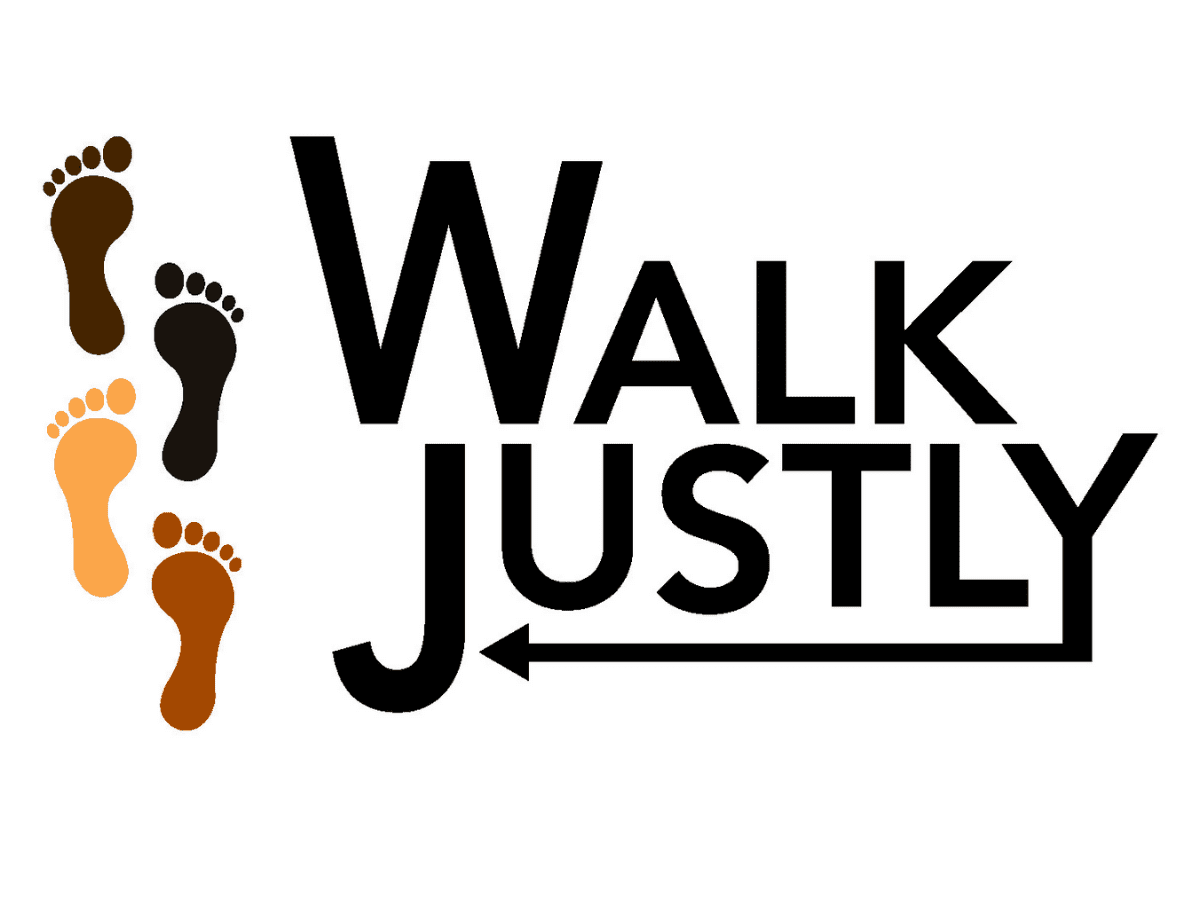 "Just Missions"
October 22 – 24, 2021
Manchester UMC
St. Louis, Missouri
Make a positive impact in your community by participating in the Walk Justly 2021 Conference! During this gathering, we'll explore social justice issues, programs & best practices with expert speakers and each other. Participants will discover practical skills, timely insights, and relevant theology in the areas of social justice and missions. In short, the Walk Justly Conference will help participants expand their influence and equip them to make their communities, neighborhoods and workplaces more open and supportive of all people.
Everyone who registers and participates in this event will also receive complimentary resources that can be shared and implemented in their local community.
Walk Justly 2021 will be held at Manchester United Methodist Church in West St. Louis County (located near the intersection of Highway 141 and Manchester Road). Parking is free and hotel accommodations are nearby for out-of-town participants.
Conference Experience Includes
Expert speakers from across the state and nation
Networking lunches
Workshops for pastors and laity
Daily worship
Interactive worship arts and prayer opportunities
Keynote Panel on conditions of poverty that highlight similarities and differences between urban, suburban, and rural Poverty
Each year, the Walk Justly Conference will focus on a new topic in order to connect, resource, educate, and empower individuals towards effective, culturally informed, context specific ministries.
Walk Justly – Just Missions Speakers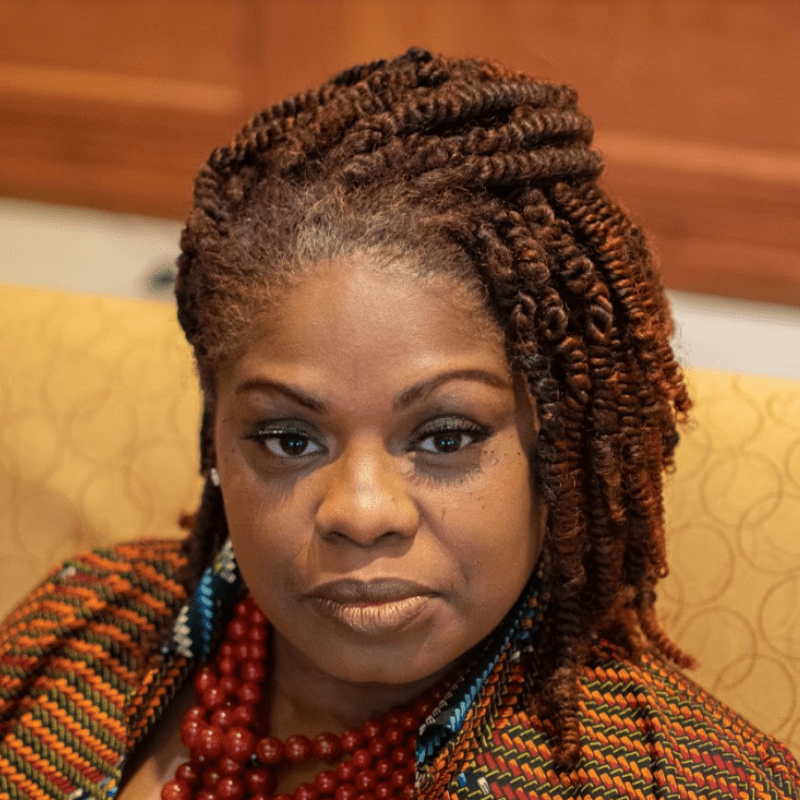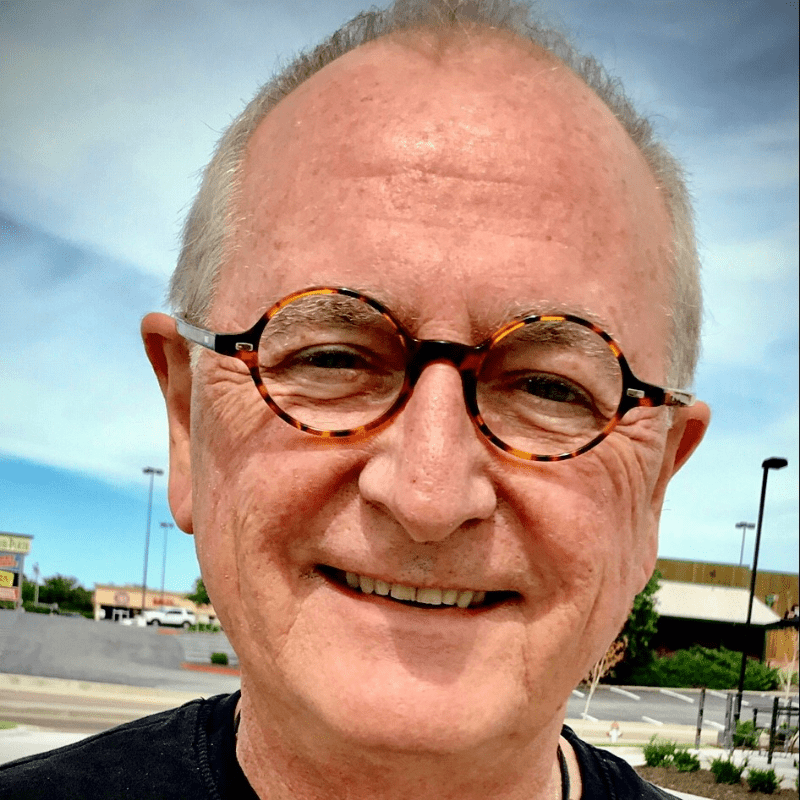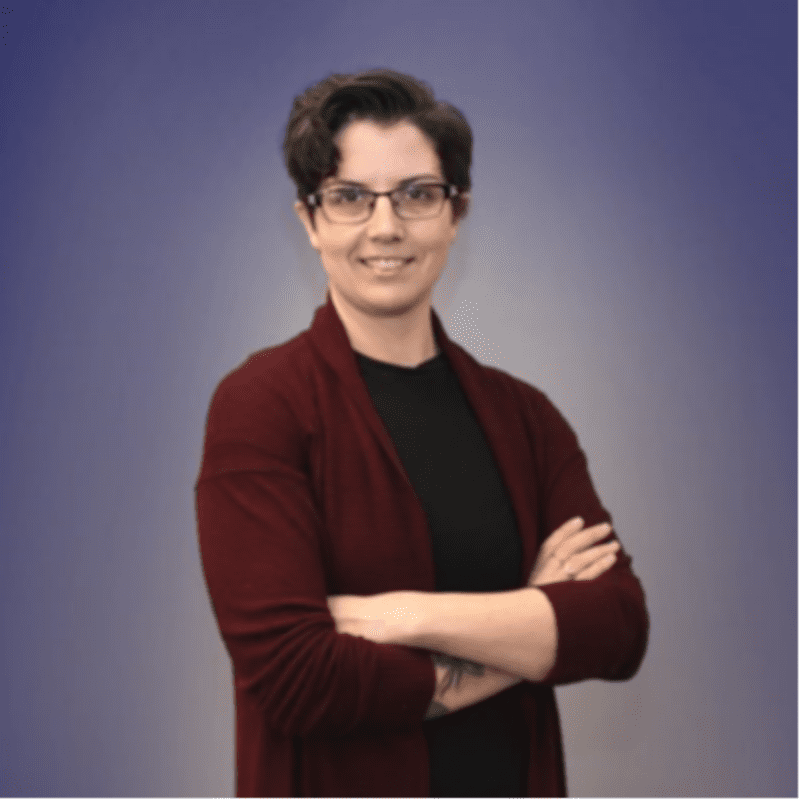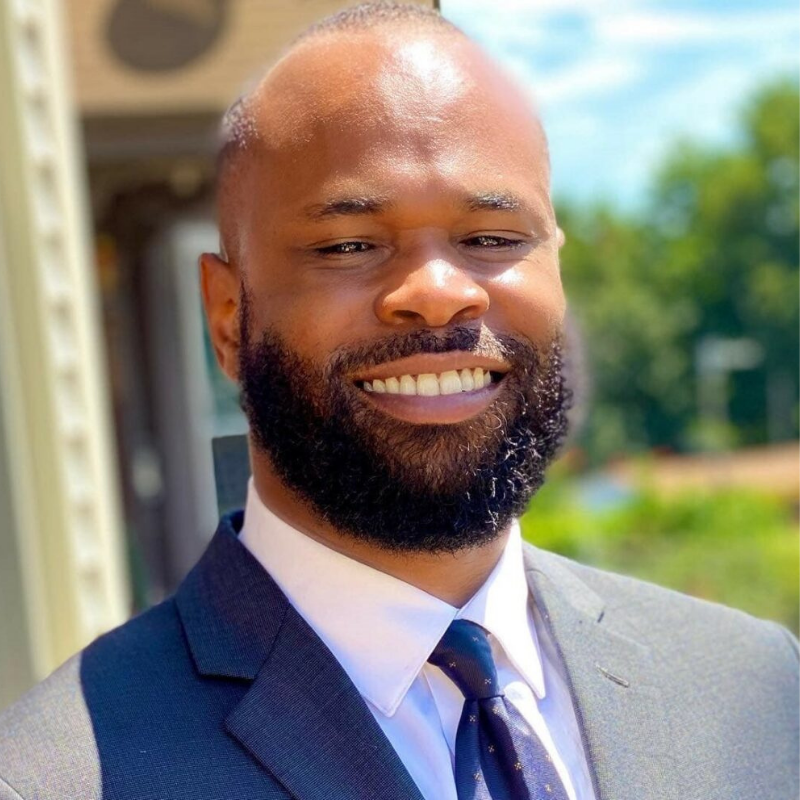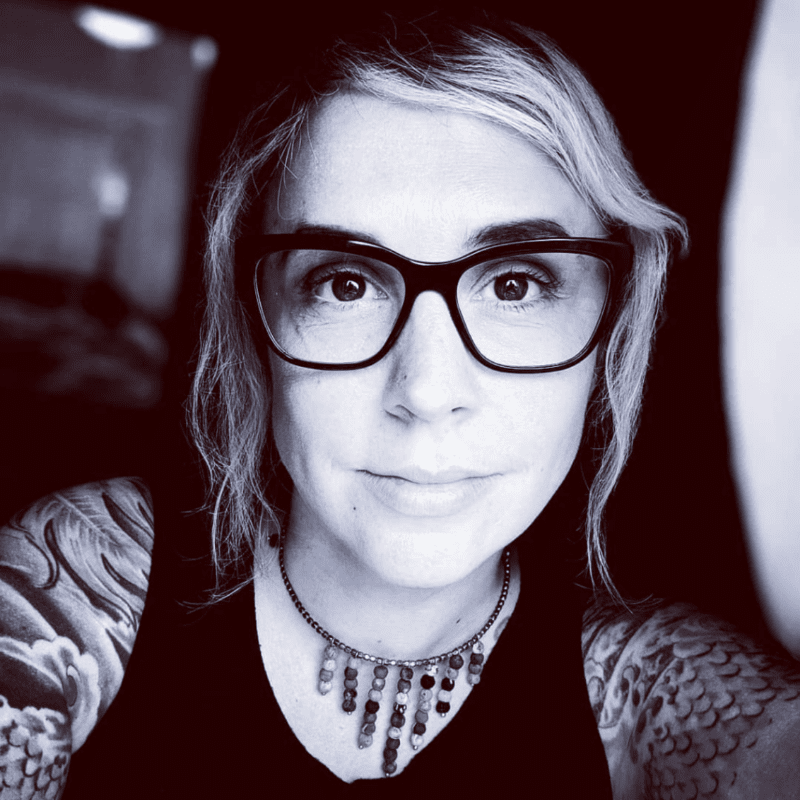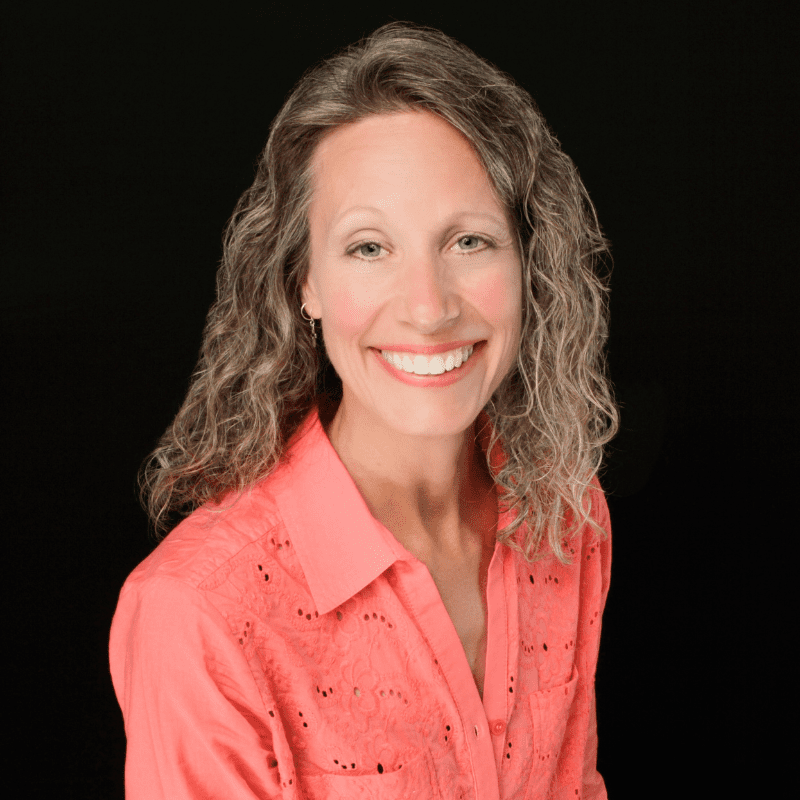 Downloadable list of speakers, workshop descriptions and bios
Conference Schedule

Fri., Oct. 22

Sat., Oct. 23

Sun., Oct. 24

4:00p Check In
7:30a Breakfast
7:30a Breakfast
5:00p Welcome
8:30a Morning Prayer Service
8:15a Break /
Meditative Walk
5:20p Break
9a Workshop 1
9a Worship /
Sunday School
5:30p Dinner
10:15a Break
10a Break
7:00p Opening Worship
10:30a Workshop 2
11a Worship /
Sunday School
11:45a Break
12:30p Lunch
12:00p Lunch & Keynote Panel
1:30p Closing
Communion
1:15p Break
1:30p Workshop 3
2:45p Break
3p Coffee Circles/Ministry Fair
5p Break
5:15p Dinner
6:15p Break
6:30p Worship
Attendance Options & Registration

There are two options to attend this Walk Justly Conference: In Person or Virtual.

All times are Central Daylight Time. Whether online or in-person, all participants will have the same schedule.

In Person $125

Participants who choose the in-person option will attend the Walk Justly Conference at Manchester UMC in St. Louis MO. These participants will have access to every part of the conference experience, including networking opportunities and meals.

In Person Registration Includes:

All meals, beverages, and snacks (continental breakfasts)
T-Shirt and swag bag
Conference Guide
Post Conference Resource Kit

Registration closes October 8!

Virtual $50

Participants who choose the virtual option will participate in the conference from the comfort of their own home. All workshops, panels, and workshops will be available virtually through Zoom and Facebook live. There are not virtual components during networking and meal breaks. Virtual participants will receive a special guide to help them navigate conference schedule and technology.

Virtual Registration Includes:

Conference Guide
Post Conference Resource Kit
Virtual Attendance Guide

Note: All times are Central Daylight Time. Whether online or in-person, all participants will have the same schedule.

Registration closes October 8!
Post-Conference Event, Connecting with Community – Sun., Oct. 24

Everyone, including conference attendees, Methodists in the St. Louis area, and anyone who is able, is invited to join us Sunday, October 24 in the afternoon for our Connecting With Community Post-Conference Event.

Following a quick overview of economic and racial divides in St. Louis, event participants will have the opportunity to select one of five community tour options in order to observe the effects of economic disparity in our communities. These tours will be followed by facilitated discussion proposed towards reflection and changed actions.

Tour options: Delmar Divide, Greater Ville, Gravois Park (Community Gardening in downtown St. Louis).

Registration closes October 1!

If you are interested in attending the Post-Conference Event, please email Linda Simino.
Housing Accommodations for Conference

(due Oct. 1)

For your convenience, a limited block of rooms have been held until Friday, October 1, at a hotel that is located approximately 7 minutes from Manchester UMC.

The Drury Inn & Suites offers free: hot breakfast, parking and Wi-Fi. These blocked rooms are $126/night and located at :

Drury Inn & Suites St. Louis Southwest
5 Lambert Drury Place
Valley Park, MO 63088.
Subscribe to our Social Justice Newsletter for the Latest News

Please complete one form per person:
COVID Safety Information

Masks are currently optional for fully-vaccinated adults and children 11 and younger. Participants are asked to self-screen before attending.
---
If you have questions or need assistance, please contact the Administrative Assistant for Social Justice, Linda Simino.
The Walk Justly Conference is sponsored by Manchester United Methodist Church and the Missouri United Methodist Foundation, in partnership with the Missouri United Methodist Conference.
---
Check out these related websites: