Congregational Care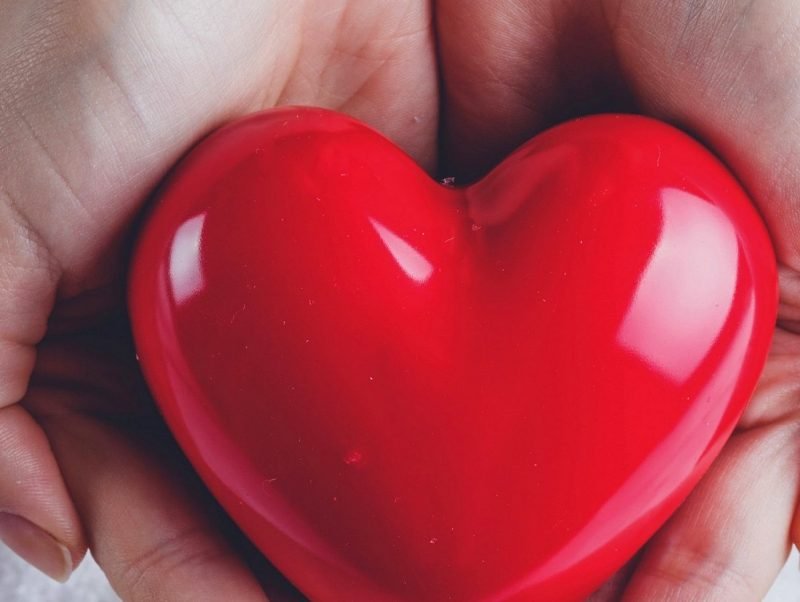 With over 3000 members, we're blessed to have laity and staff dedicated to the congregational care needs of our congregation. I've asked Pastor Stephanie, who oversees congregational care, to be our guest writer today.

–Pastor Greg

* * *

Love God, Love People. There is nothing more important. Nothing.

I love to write, I always have. And yet, following General Conference, I confess, I have felt angry and weary and, at times, even numb.

I don't know better words; words aren't flowing like usual. I've read others' eloquent responses to the outcome of General Conference and I'm thankful for those words.

When Jesus was asked, "Teacher, what is the most important commandment?" His response was, "Love the Lord your God with all your heart, your mind, your soul and your strength. And love your neighbor as yourself." According to Jesus, loving God AND loving neighbor come as a set, and nothing is more important. Nothing.

In this difficult, tender, painful, tiring, and infuriating time in the United Methodist Church, we are charged, more than ever, with loving God and one another. When we cannot find relief, but only experience chronic, ongoing frustration, pain and weariness…ask for help.Please ask for help. Call the church at 636-394-7506 or go to the website for more information on the following Care Ministries.

Stephen Ministry: Our Stephen Ministers are lay people who, with more than 50 hours of training, help to support the clergy by being available to folks who need extra tender loving care as they move through a difficult time in their life.  Stephen Ministers are available to both our congregation and to the community.

Visitation Care Team: This lay ministry regularly visits our church's homebound members. We usually have 50-60 members who are visited by a team of 20-25 lay people. This is extraordinary for a church this size. And the numbers are constantly in flux. We log all visits.

GriefShare and DivorceCare: These nationally recognized care programs meet weekly and on-going throughout the year.  Whether one is dealing with the death of a loved one, or the devastation of divorce, these programs greatly enhance the healing process. We use videos and workbooks, all within a small-group setting. People know they're not alone.

Clergy on Call: Seven days a week, 24-hours-a-day, a pastor is on-call for EMERGENCY needs.

Hospital Visits (Clergy and Stephen Ministers): We make hospital visits Monday through Friday. Clergy visit Monday, Wednesday, and Friday and Stephen Ministers visit Tuesday and Thursday. If you would like a visit, you must let the church know that you are in the hospital.

Prayer & Care Cards: Cards are located in the pew back (to fill out and turn in). Many pray for the people on those cards through our weekly updated prayer list (Prayers for God's People), and through our Prayer Team.

Greeting Card Ministry: Volunteers send messages of love and support to those on our prayer request list.

Prayer Team: The prayer team meets every Tuesday at 9:30 a.m. in the Fireside Room. We pray through the prayer cards that are turned in. This is an open covenant group. Anyone is welcome to participate in this ministry.

We don't have space to include all Congregational Care ministries here. For a full listing, visit our website. If you desire more information, or to sign up for these ministries, call me.

–Pastor Stephanie Lendt

* * *

An Ash & Dash Reflection

A total 367 people visited Ash & Dash on Wednesday, our drive-thru ashing outreach. I helped in the lunch time shift, and it's difficult to describe how moving it was. Cars streamed in almost non-stop for two hours.

Although the people varied, there were two things that remained the same. One, profound thanks for offering this service; it's like the human spirit needs an opportunity to stop and remember God, and this provided it. Two, everyone needs prayer. No one refused our offer to pray. Some had serious issues, either for themselves or others. Each person was reminded that God loves them unconditionally. In Jesus' and John Wesley's footsteps of going to where the people are, we did not wait for them to come to us. Everyone who supports Manchester UMC touched these people. Thank you!

I am so proud of this ministry, now in its second year. Many thanks to the pastors who participated, to Phil Wiseman for promoting it, and to Pastor Jim for arranging it.

* * *

Sermon for This Sunday (17th)
What Are You Going to Pray for This Lent?

In studying the Lord's Prayer recently, I discovered something I'd overlooked. Amazing how you can repeat something so much that you can overlook something so obvious. I'll share that discovery with you this Sunday, all services. Please read Matthew 6:7-15 to prepare.
Share this: