Immersive Conversion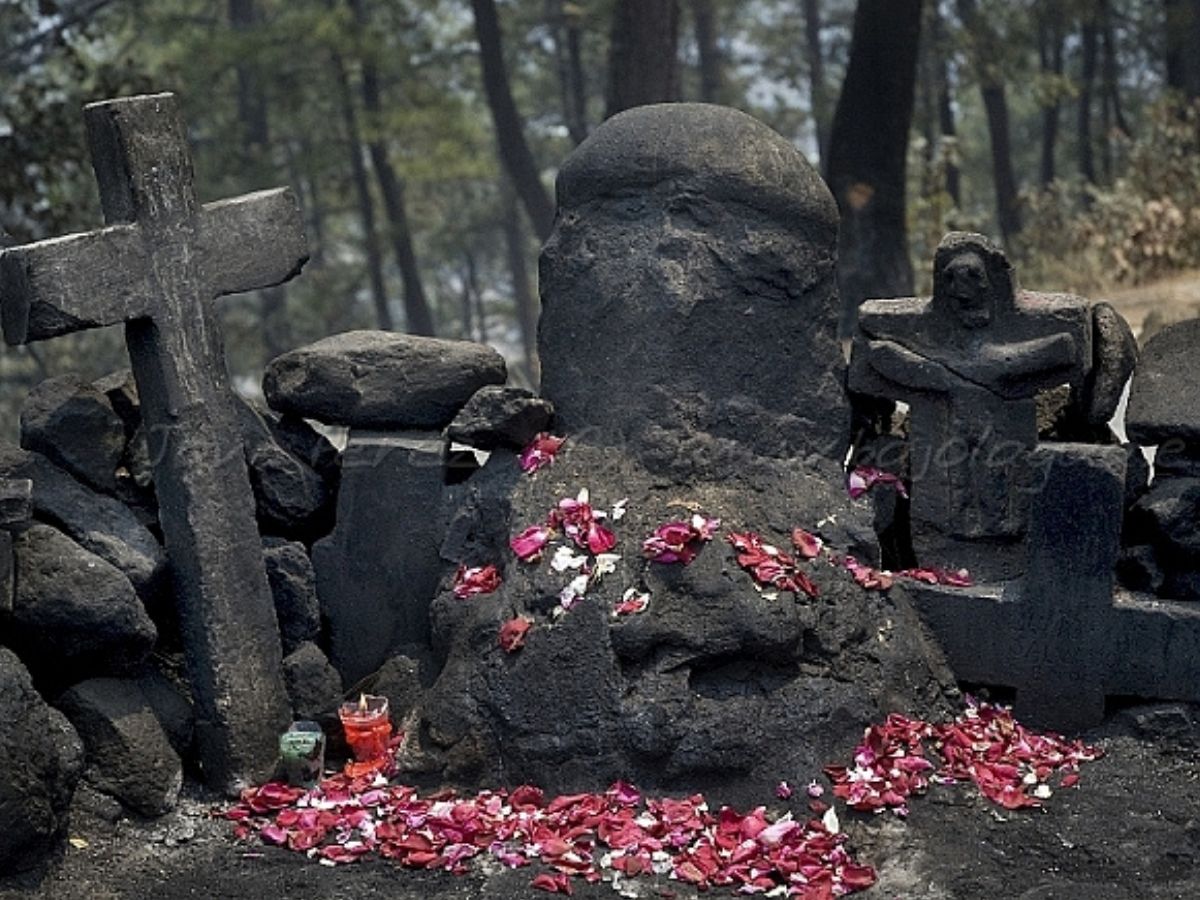 This week is the last in our "Encountering Christ" worship series. This series has featured six of the post-resurrection appearances of Jesus, with a particular look at the way he "introduces himself" to people. We've been focusing on evangelism, the proclamation of the good news of Jesus, by thinking about how we can introduce the Risen Christ to others.
Our final encounter is in the book of Acts, chapter 9, in which the Risen Christ appears to Saul on his way to Damascus. This story is known as "The Conversion of Saul."
Conversion is a term we use mainly when we are talking about moving from one religion to another. One might convert to Judaism or convert to Christianity, for example. And so, for those who feel confident in their faith, one might not think of the idea as being particularly relevant.
However, the term can also be used to mean a change in character or in attitude. As such, a Christian can experience a conversion even after years of being a Christian!
When I was a seminary student, I enrolled in a class known as an "immersion." The idea of these classes was for participants to immerse themselves in a culture radically different from our own, and reflect on the spiritual and theological experiences we had in these places. One of the two immersion trips I took was to Guatemala.
It was there, standing on a mountain outside of Chichicastenango, that I had what can only be called a conversion experience. I sensed the presence of God in a way that I had not before. We stood in a spot that is sacred to the Mayan people, known as the Pascual Abaj. I do not know how to explain exactly what I felt there, but I was in that moment convinced of the reality of God. It was powerful.
When we encounter the living presence of God, we are changed.
That's true whether we have never stepped foot in a church or have been life-long Christians who have never missed a Sunday. I hope you'll come to worship this weekend, and I hope you'll be changed during the encounter!
See y'all in church!