COVID-19 Vaccinations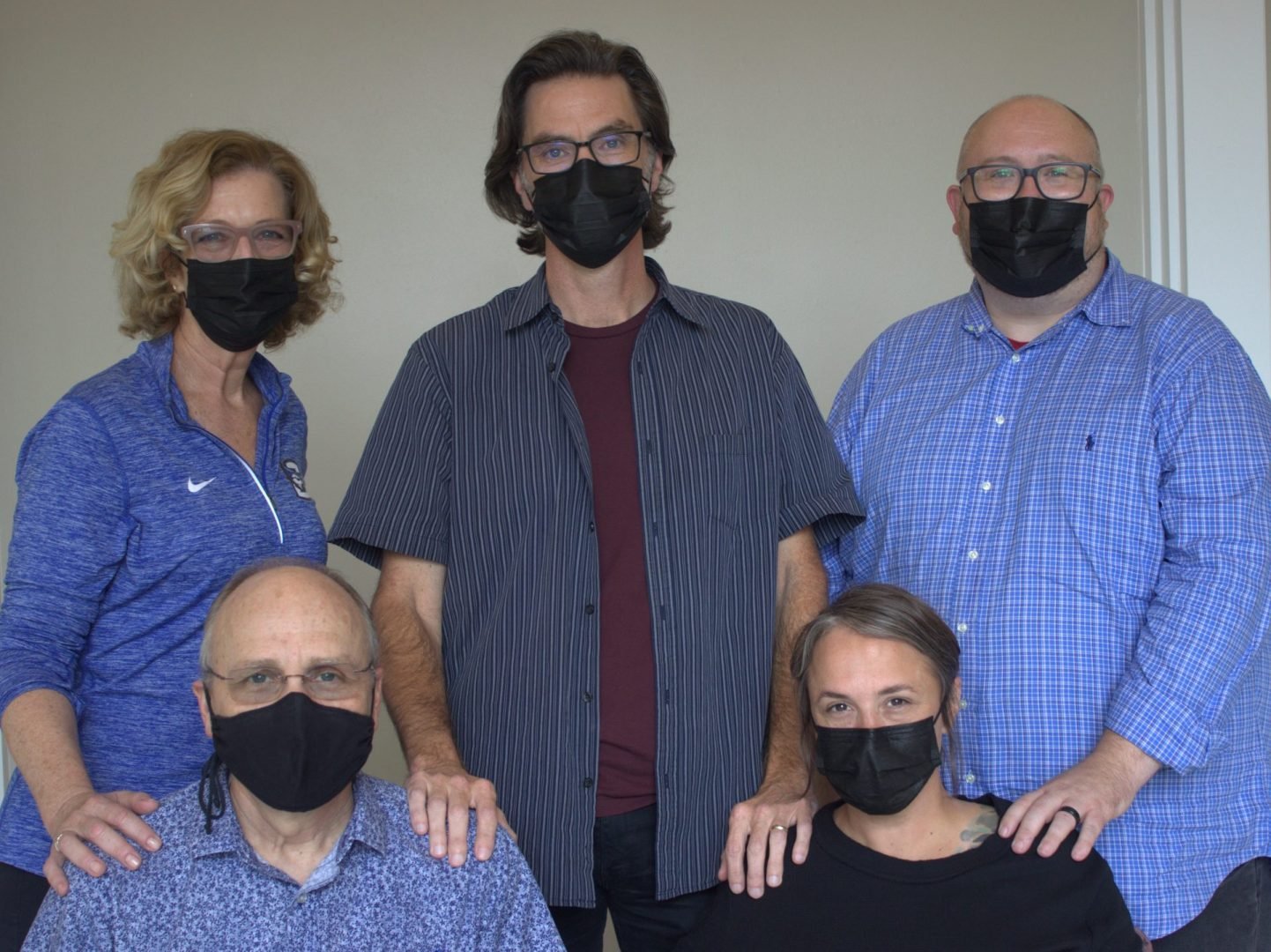 August 4, 2021
We, the appointed clergy of Manchester United Methodist Church, implore all eligible persons to become fully-vaccinated against Covid-19 now! We believe that getting vaccinated is more than good healthcare, it's an act of love for all God's people. With the highly infectious Delta variant spreading across our state and nation, it's more important than ever to take this life-saving step for yourself and our beloved community.

We mourn the more than 610,000 deaths that have already occurred in the United States due to Covid-19. Closer to home, we grieve with the families and friends of the more than 10,200 persons who have died in Missouri and the more than 2,300 who have passed away from Covid-19 in St. Louis County so far. And, as much as we hope and pray that there will be no more infections, no more hospitalizations, no more gut-wrenching moments in the ICUs of our hospitals where medical staff are exhausted and life and death teeter in the balance due to Covid-19, we know there will be.

Love For One Another
So, during this heart-breaking reality, what are we to do? As followers of Jesus Christ, we find it helpful to turn to the words of the Apostle Peter who said, "All of you, have unity of spirit, sympathy, love for one another, a tender heart, and a humble mind. Do not repay evil for evil or abuse for abuse; but, on the contrary, repay with a blessing." (1 Peter 3:8-9 NRSV).
"One of the ways we can demonstrate 'love for one another'
is to get vaccinated against Covid-19."
Each of us clergy made the decision several months ago to be fully vaccinated. We did this, not only for our own health, but also for the health and safety of our family, friends, congregation, and community. We also recognize that we live, work, and play in a community where not everyone can be vaccinated due to their age or underlying health conditions. Being fully vaccinated is an opportunity to express our love for others by helping to reduce the likelihood that we, and those we encounter, might expose vulnerable persons to this deadly virus.
We're Here to Help
For those who are unvaccinated because you've had trouble getting time off work, don't have reliable transportation, childcare, are concerned with immigration issues, are unhoused, or maybe just paralyzed by the anxiety of the entire situation, we want you to know that whatever your barrier to getting vaccinated, we stand ready to support you. As clergy, we are unified in our desire to do everything in our power to help facilitate your vaccination as soon as possible and confess where we have failed to serve you and your needs in this area. We invite you to call the church office at 636-394-7506 today and let's have a conversation about getting vaccinated.

How We Respond Matters
Despite more than 94 million confirmed cases of Covid-19 and greater than 4.2 million deaths worldwide, conspiracy theories and misinformation continue to appear on social media and elsewhere. In addition, much has been said lately about personal freedoms and rights when it comes to getting vaccinated. In response to such assertions, we again turn to the words of Peter for guidance. We remember with sympathy the millions of people who have become ill and perished due to this virus. Out of love for one another we have chosen to be vaccinated without regard to our freedoms or personal rights. In matters of science and medical health, we take a posture of humility and trust leading groups of physicians and experts whose role it is to recommend public policy around vaccinations.
In alignment with the words of Peter, we also seek to engage those who have chosen to remain unvaccinated with a tender heart. We recognize that they are beloved children of God who we genuinely want to remain healthy, not only for their own sake, but for the benefit of their loved ones and others in our community they might encounter. With this in mind, if you're unvaccinated and would like to sit down for a cup of coffee, we are eager to meet you where you are and talk.
Commit to Pray
Finally, we invite everyone to join us in praying for first responders, medical providers, caregivers and everyone who is working tirelessly to keep humanity healthy and safe. We also lift up those who have lost family and friends due to this pandemic. May the Spirit of God pour a blessing upon all in the days and weeks to come.
Don't Wait to Vaccinate
For a list of vaccination events in the St. Louis County region, please visit: www.stlcorona.com/covid19-vaccines/events.
Peace,
Rev. Andy Bryan, Rev. Stephanie Lendt, Rev. Phil Estes,
Rev. Winter Hamilton, Rev. Jim Peich
Manchester United Methodist Church
---
Check out these related websites: