SPECIAL CLASS: Current Connections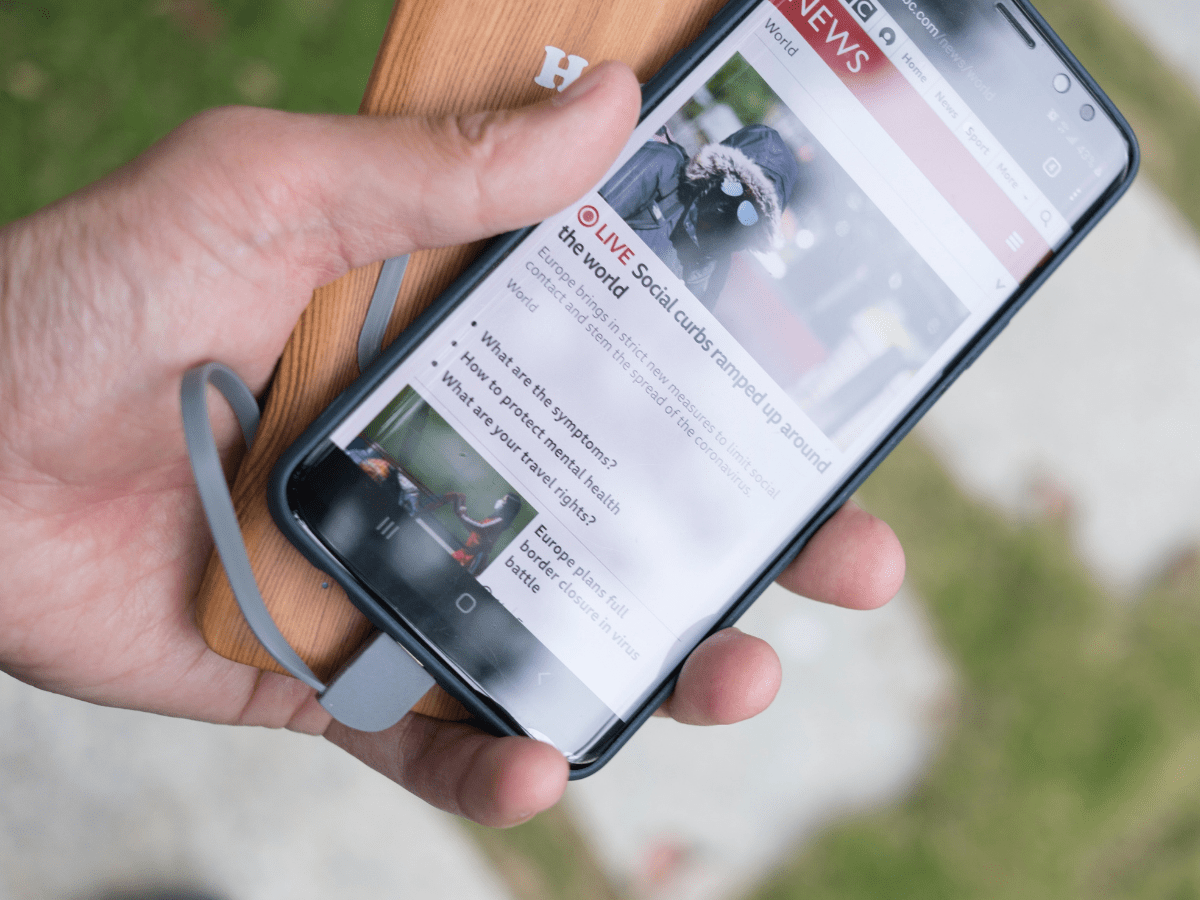 Dates: Mondays, Jan. 24 – Feb. 28, 2022 (6 Sessions)
Feb. 21 class will be by Zoom only.
Time: 6:30 to 7:30 p.m.
Leader: Rev. Andy Bryan, Lead Pastor
Location: Room 221
Zoom ID#: 873 8305 0613
Passcode: 182414
---
Description: This popular class is returning in January! Each week this group will read the top 2 to 4 news stories as reported by the Associated Press and discuss them together. In our conversations, we will make theological, Biblical, and spiritual connections to the events of the day.
To view the Associated Press for news stories, click here. TIP: It is very helpful to have an internet-connected device, so you can access the articles we read.
Please complete one form per person:
For additional assistance, please email Tiffany Conway.
---
Check out these websites: