DISCIPLE BIBLE STUDY: Disciple Two Wed Evenings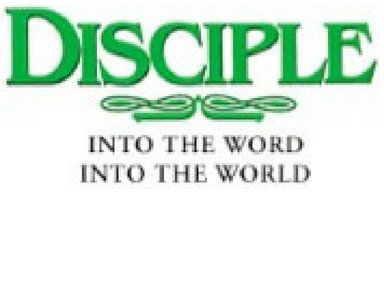 Day:              Wednesdays, Sept. 5 to Mid-May 2019
Time:             6:30 – 8:00 p.m.
Location:      Room 222 | Manchester United Methodist Church
Leader:         Sydney Jumper
Description:  All are welcome.  This is a 32-week study that offers a deeper examination of Genesis, Exodus, Luke, and Acts, emphasizing the rhythm of coming to God and going for God. It explores all experiences of life with a Jewish/Christian emphasis, as well as learning about the opportunities for faithful witness and service. Participants should allow about 15 minutes per day for reading.  Book Fee:  $40.00.
---
For enrollment assistance, please contact Tiffany Conway.
See Also:
Share this: