DISCIPLE BIBLE STUDY: Disciple Two – Wednesday mornings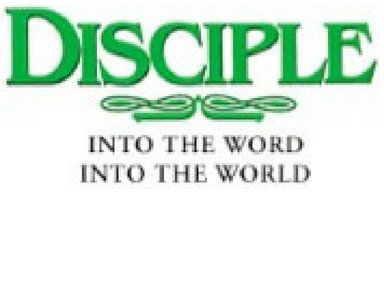 Day:              Wednesdays, Sept. 5 to Mid-May 2019
Time:             9:30 – 11:00 a.m.
Location:      Room 222 | Manchester United Methodist Church
Leader:         Sydney Jumper
Description: This morning class is for women only.  This is a 32-week study that offers a deeper examination of Genesis, Exodus, Luke, and Acts, emphasizing the rhythm of coming to God and going for God. It explores all experiences of life as opportunities for faithful witness and service. Participants should allow about 15 minutes per day for reading.  Book Fee:  $40.00.
For enrollment assistance, please contact Tiffany Conway.
---
See Also:
Share this: