Disciple One A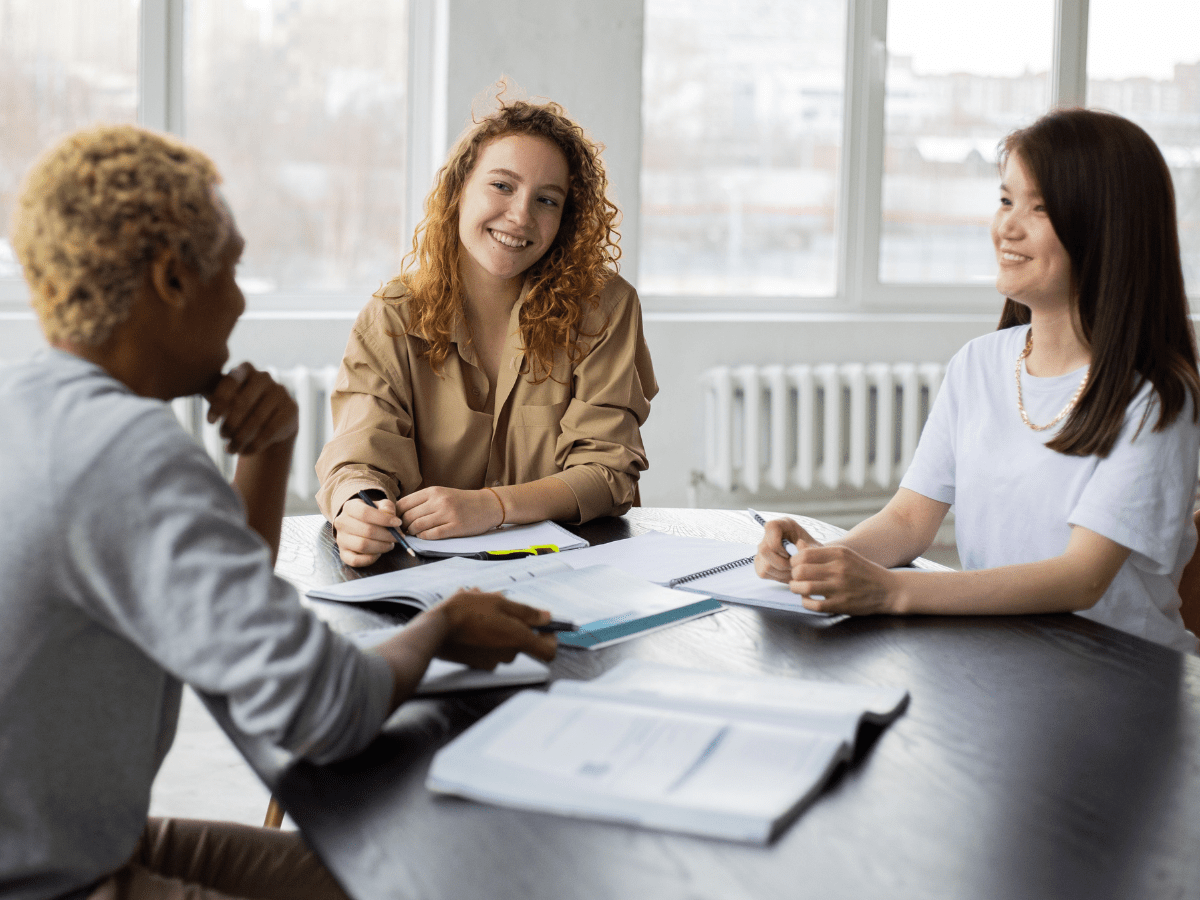 Morning Option – Prefer Women Only
Evening Option
Date: Weds, Sept. 8 to May 11, 2022
Date: Weds, Sept. 8 to May 11, 2022
Time: 10:00 to 11:30 a.m.
Time: 6:30 to 8:00 p.m.
Location: Room 222 | Manchester UMC
Location: Room 222 | Manchester UMC
Zoom ID#: 955 8859 6272
Passcode: 018276
Zoom ID#: 956 580 726
Passcode: 939535
No class on: Nov. 24, Dec. 22,
Dec. 29, Mar. 2 and Apr. 13
No class on: Nov. 24, Dec. 22,
Dec. 29, Mar. 2 and Apr. 13
Leader: Sydney Jumper
Description: An in-depth study of the Tanach (Old Testament) with an emphasis on Torah from a Jewish and Christian perspective. How does the Hebrew Bible enhance our understanding of Jesus as Rabbi, Lord, and Son of God? How does our study help us to relate to our neighbors as God calls us? Book Fee: $40.00.
When Manchester UMC is in Phase 4, childcare will be available with advance registration. This group will also meet in a classroom at Manchester UMC; participants will be emailed this information ahead of time.
Please complete one registration form per person:
For assistance, please contact Tiffany Conway.
---