SPECIAL CLASS: DivorceCare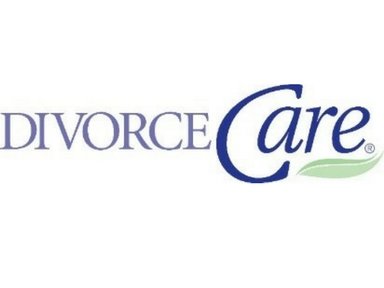 The DivorceCare classes are currently not meeting at Manchester UMC.
If you are interested in attending a DivorceCare class at another location, please click on the blue button.
---
Description:   Unless you've been there, it's hard to understand the hurt that comes from separation and divorce. We understand how you feel because we've been in the same place. We'll show you how to deal with the hurt caused by your separation or divorce. You'll find it to be an "oasis" in an otherwise difficult season of your life.
For more information, please contact Tiffany Conway.
---
Check out these websites: